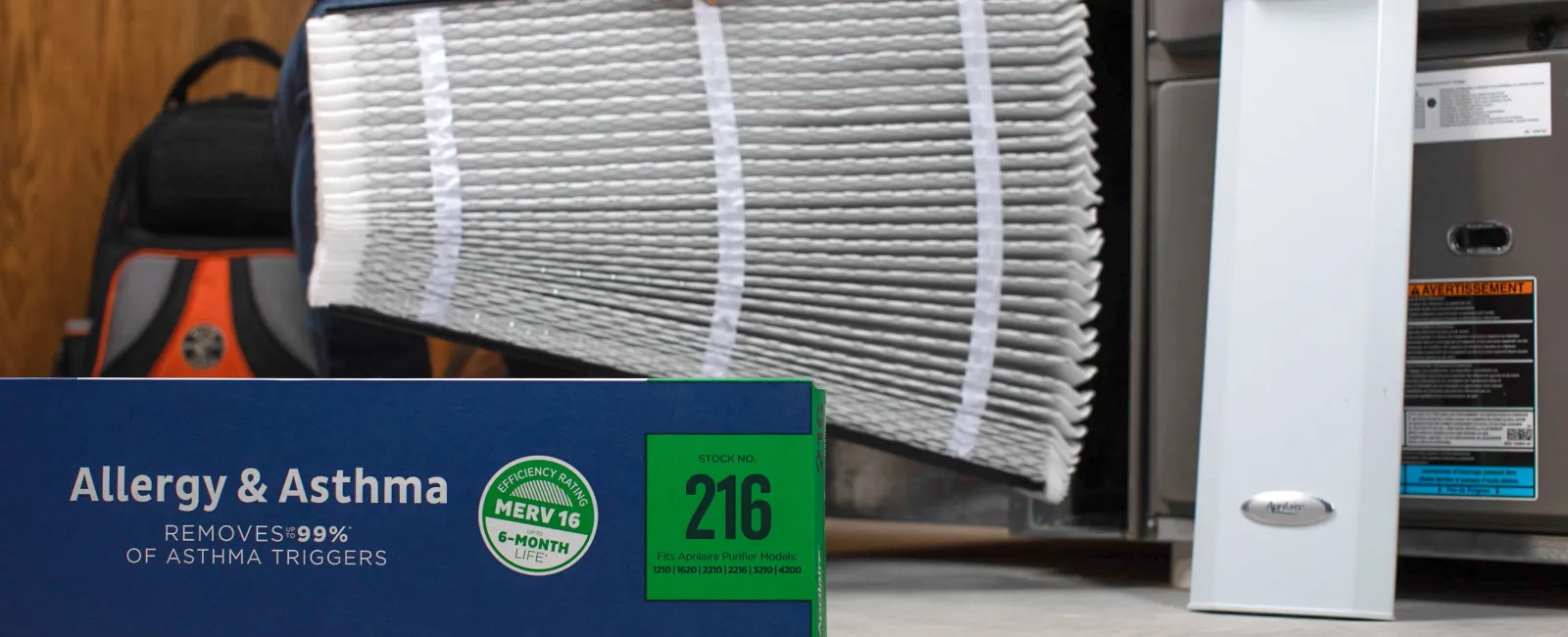 Need an Air Filtration
System Installed?
Trust the Experts at Badger Bob's Services
How Can We Help You Today?
I need to...
Your Dependable Source For
Air Filtration Systems
If you're struggling with allergies caused by pet dander or have a family member with respiratory issues, a whole-home air purifier can be a game-changer for you.
An advanced 5" whole-home air purification system provides multiple benefits for homeowners. These systems use advanced filtration technology to remove pollutants, allergens, and other harmful particles from the air, and incorporate powerful air purification technology to eliminate viruses, bacteria, and other airborne pathogens.
They can capture particles as small as 0.3 microns, reducing symptoms for those with allergies or asthma. Additionally, they improve energy efficiency and can help extend the life of HVAC equipment. Overall, an advanced whole-home air purification system is an excellent investment for any homeowner looking to breathe cleaner, healthier air in their home.
Our expert technicians will suggest the perfect air filtration system to meet your specific needs, and we'll provide you with the same top-notch 5-star service that we've been delivering to our valued customers for over 40 years. Call us today to schedule your free consultation.
Service overview
FREE in-home estimates
Price starting at: $385
Average time to complete: 4-6 hours
Improve Your Home's Indoor Air Quality
Improving the air quality in your home is crucial to your health and wellbeing. Did you know that indoor air pollution is one of the top five environmental risks to public health, according to the EPA? It's no wonder so many of us suffer from allergies, asthma, and other illnesses when we spend so much time indoors.
At Badger Bob's, we believe in the power of proper filtration to help remove harmful particulates from the air. That's why we offer Aprilaire MERV 16 Allergy & Asthma Filters, which are highly effective at removing airborne particles.
If you're interested in learning more about how to improve the air quality in your home, we encourage you to schedule a consultation with one of our Indoor Air Specialists. We offer a range of clean-air products and services, including Air Purifiers & Filters, Dehumidifiers, and UV lights. Don't wait - take control of your indoor air quality today.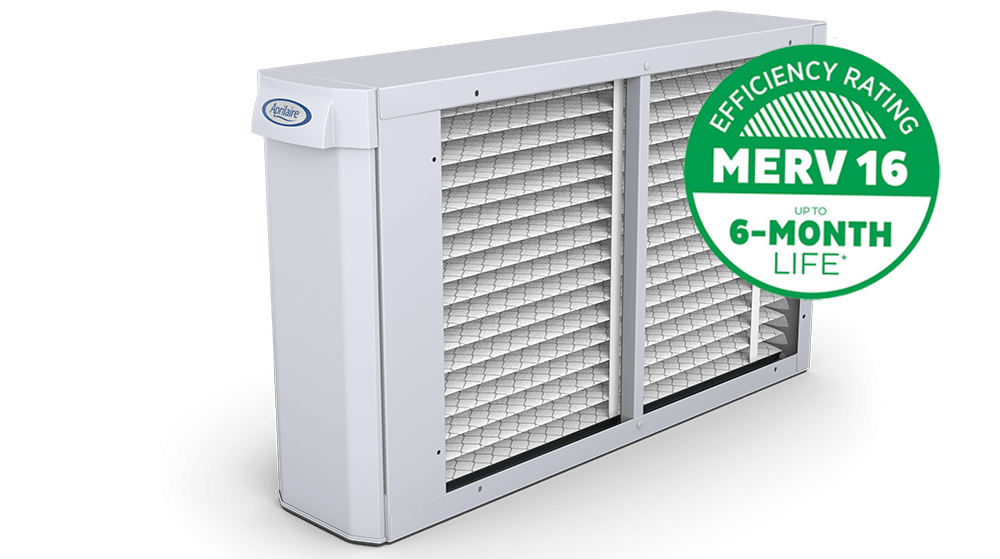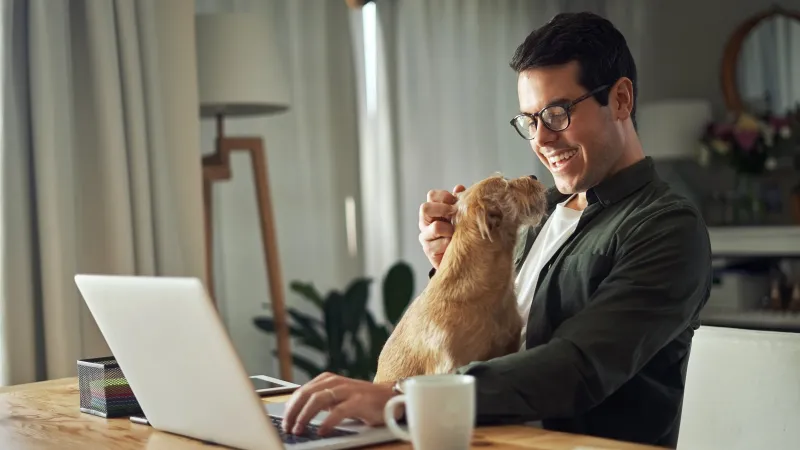 Air Filtration
Brands We Trust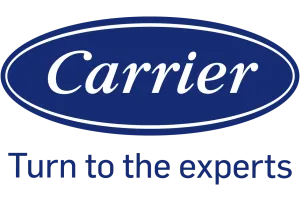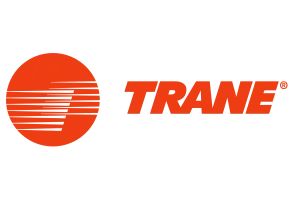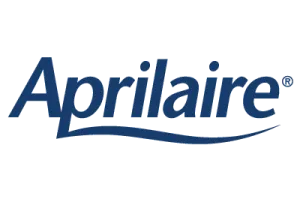 It Only Takes A Second To
Get Started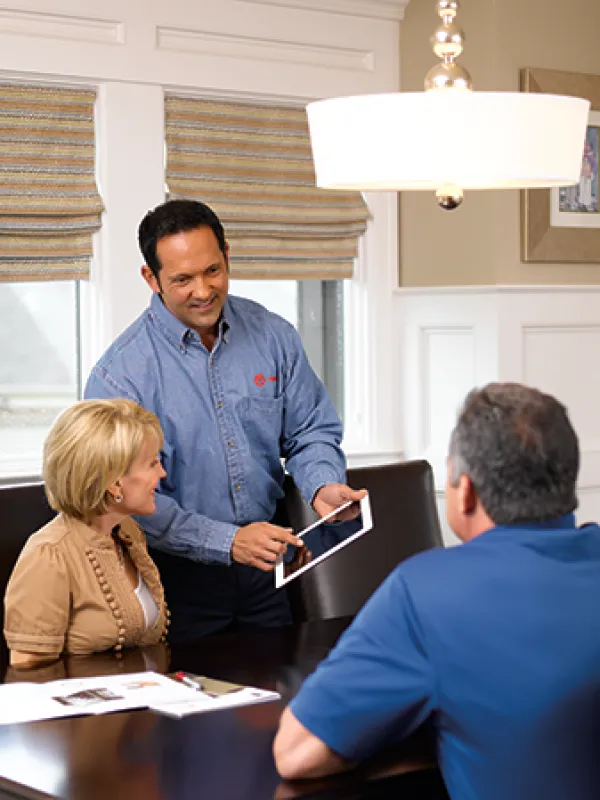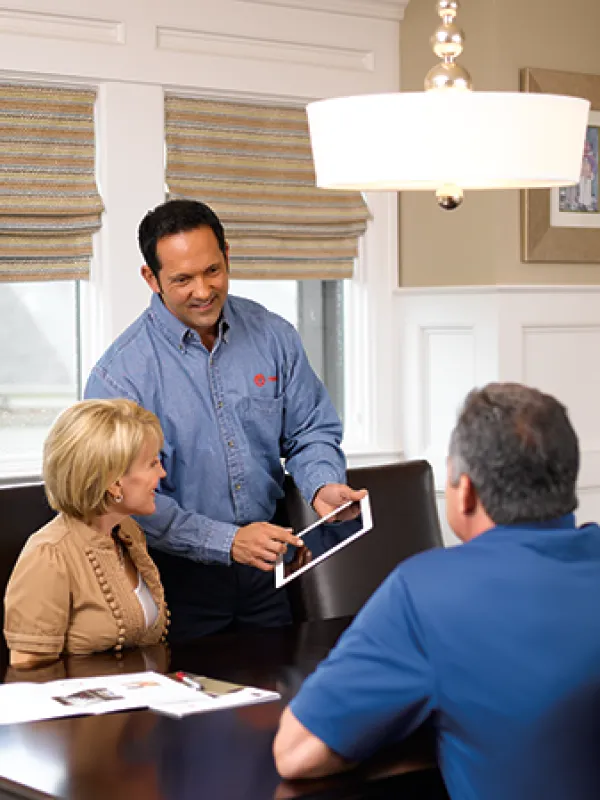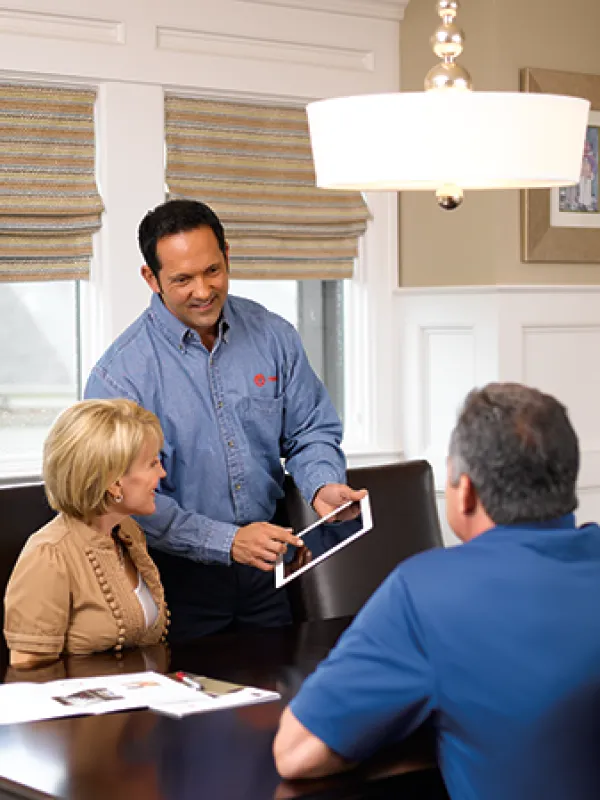 How we install your air filtration system
1
Schedule
We Make It Easy To Keep Everything Running Smoothly
Contact us online or call us at 941.225.2775 to schedule an appointment. We'll call you to confirm your time and send you a confirmation email with a picture of your technician, so you know who's coming to your home.
2
Install
We are upfront and transparent with your options.
Your tech will discuss your air filtration needs with you. Then, you'll get multiple air purification system options, along with straightforward pricing for each.
On the day of the install, we will:
Lay down drop cloths and wear shoe covers to protect your home.
Install your new air filtration system and make sure it works properly.
Leave your home cleaner than we found it.
3
Follow Up
100% Satisfaction Guaranteed
If we could have done something better when installing your air purifier, let us know in our follow-up survey. We'll do everything we can to make it right.

Signs you need a whole home air purifier
You'd benefit from installing a whole home air purifier if:
If the air around you seems stagnant or musty, consider investing in an air purifier. These devices can effectively combat persistent odors such as those caused by cooking oils, cigarette smoke, and other common household sources..
If you suffer from allergies, an air filtration system can be helpful in reducing the amount of pet dander, pollen, and other allergens that trigger your symptoms. The system is designed to capture these irritants and prevent them from causing allergy flare-ups.

If you suffer from respiratory issues, a standard 1-inch air filter may not be sufficient to alleviate your symptoms. An air purifier, on the other hand, can effectively eliminate smoke, fumes, and other irritants that can worsen respiratory problems.

If you find that your home accumulates dust quickly, you may want to consider installing a filtration system with a high-MERV media filter. This type of filter is more effective at capturing dust mites and other particles that can settle throughout your home.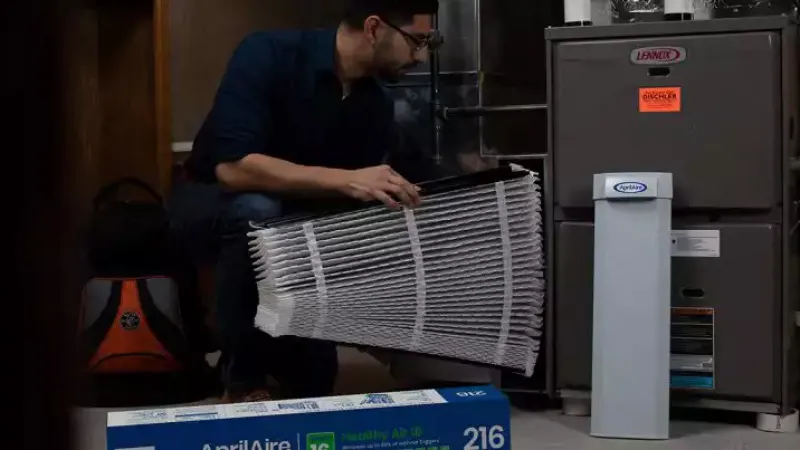 Types of Air Purifiers
There are three primary categories of HVAC air purifiers available:
High-MERV filters are designed to eliminate pollutants from the air as they are drawn into your HVAC system. Although they function similarly to standard air filters, their higher density enables them to capture even microscopic contaminants such as bacteria and tobacco smoke.
MERV, which stands for Minimum Efficiency Reporting Value, is a rating system used to gauge a filter's ability to remove airborne impurities. The higher the MERV rating, ranging from 1 to 20, the greater the degree of particle removal. The most effective filter is the HEPA, or high-efficiency particulate air, filter, which has a MERV rating of 17 to 20.

We recommend the following high-MERV media filters:
Electronic/Ionic Air Purifier
Ionic air purifiers, known as "electronic air cleaners," utilize media filters that feature an electronically charged metal layer. As particles pass through this layer, they acquire a positive charge and adhere to the media filter.
We recommend the following electronic air cleaners:
UV air purifiers, also known as "germicidal air purifiers," employ ultraviolet (UV) light to eradicate microbial pollutants such as bacteria, fungi, viruses, and others in the air within your home.
Since UV air cleaners eliminate contaminants but do not eliminate them, we suggest combining a germicidal air purifier, such as the Clean Air Defense ERUV14-24V UV air purifier, with a high-MERV media filter.

We recommend the following UV Air Purifiers: