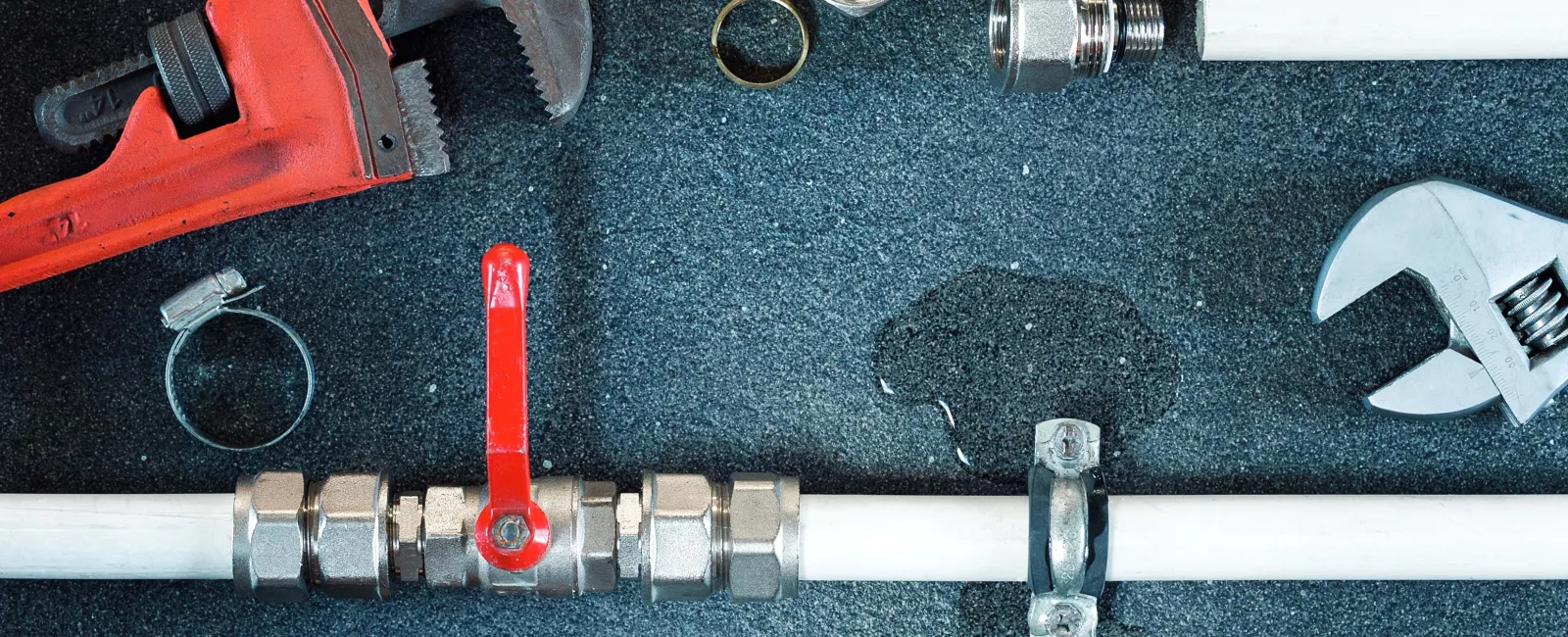 Need a Pipe Leak Repair?
Choose Badger Bob's Plumbing Pros
How Can We Help You Today?
I want to...
Choose Badger Bob's Services
For Prompt and Reliable Pipe Leak Repairs
Pipe leaks are a common and often frustrating issue for homeowners and business owners alike. Not only do they waste water and increase utility bills, but they can also cause significant damage to your property if left unchecked. Despite the hassle that comes with repairing a leaky pipe, it's important to address the problem as soon as possible to prevent further damage and minimize the potential for costly repairs down the line.
At Badger Bob's Plumbing Services, we understand the importance of prompt and reliable pipe leak repairs. Our team of experienced professionals are equipped with the tools and expertise necessary to diagnose and repair leaks of all sizes, quickly and efficiently. Whether you're dealing with a minor leak or a more complex issue, our team is here to help, ensuring that your pipes are restored to proper working condition as soon as possible.
Contact us today and let us handle the hassle of your pipe leak repairs.
Service Overview
Same-day service available
Price: Starting at $199
Average time to complete: 1.5 hours
Cost to repair a pipe leak in Sarasota
Low: $200
Average: $400
High: $600+
It Only Takes a Second To
Get Started
Factors Affecting Pipe Leak Repair Costs
The cost of fixing a pipe leak may vary based on several factors, such as:
Leak location: If the leak is situated under a slab, structure, or other hard-to-reach areas (e.g., porch, garage, driveway), the plumber may need specialized equipment to access and repair the leak, increasing the cost.
Repair or replacement: The cost will be higher if the damaged pipe cannot be repaired and needs to be replaced instead.
Additional repairs: After the leak is fixed, you may need to cover the costs of cosmetic repairs, such as drywall, flooring, or landscaping restoration, which will contribute to the overall repair expenses.
Plumber selection: While higher-quality plumbers may charge more, their expertise and skill can ensure a proper repair of the pipe leak, reducing the likelihood of needing follow-up work in the near future.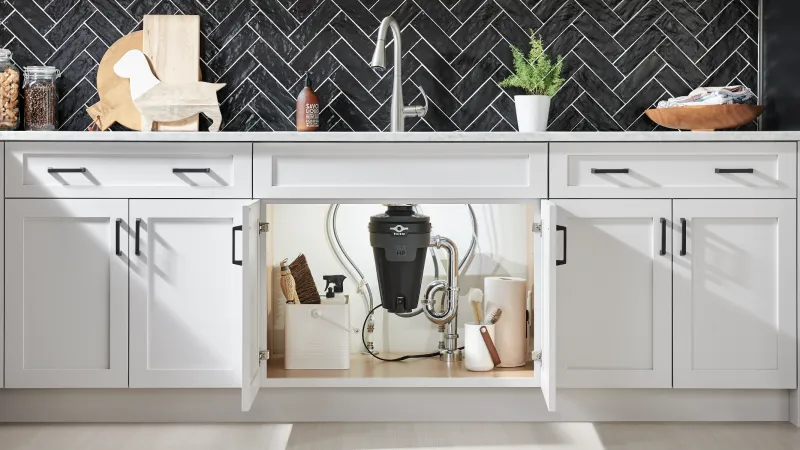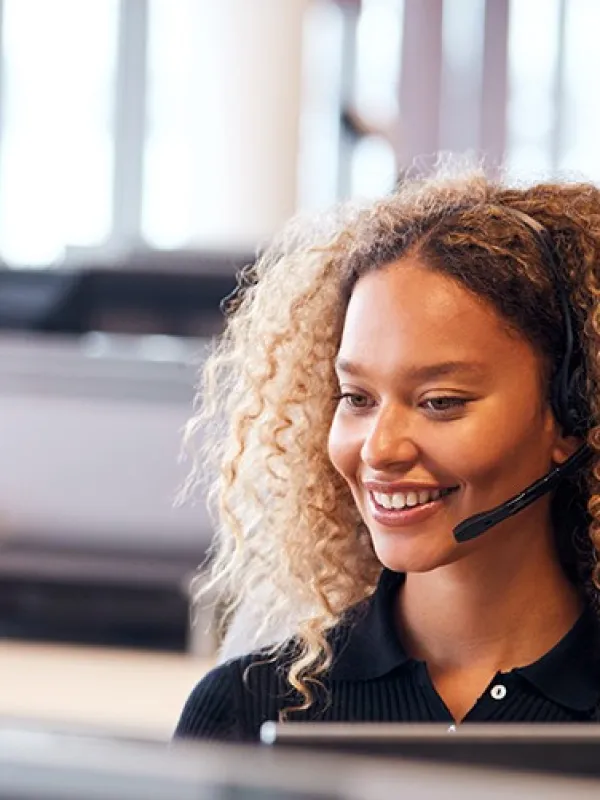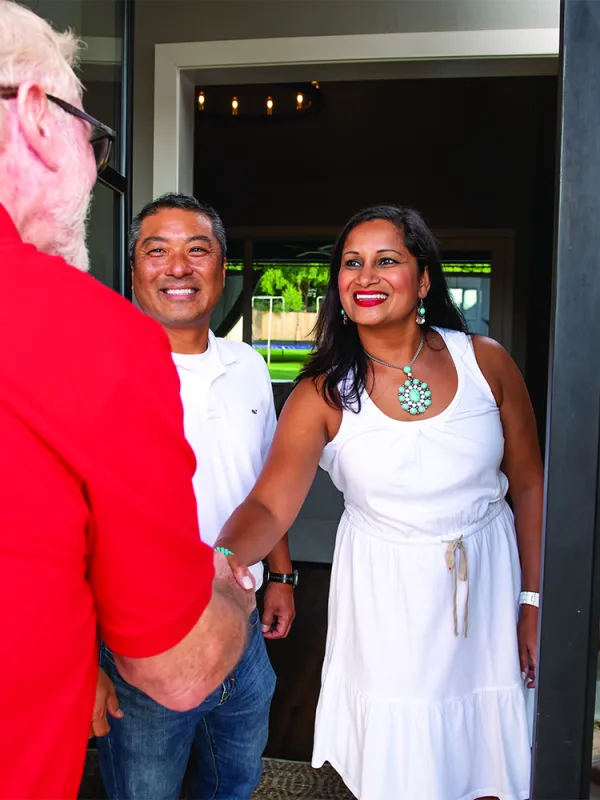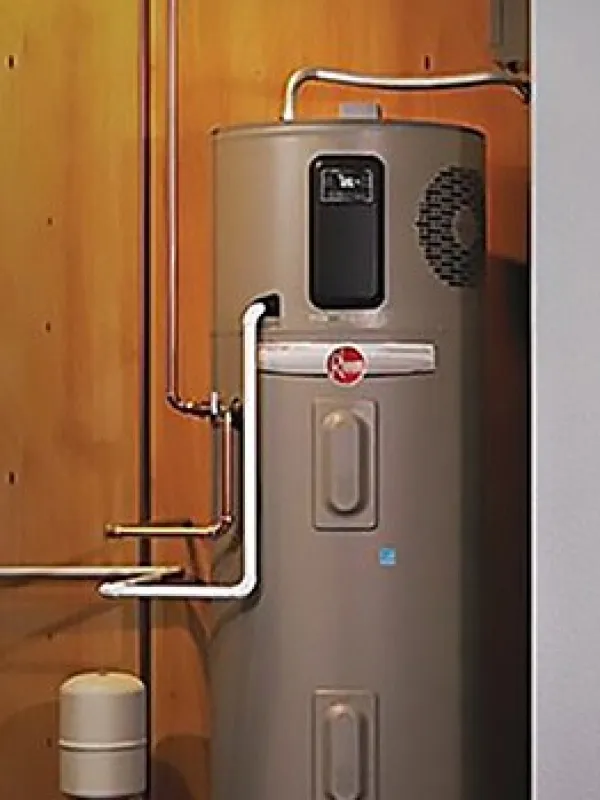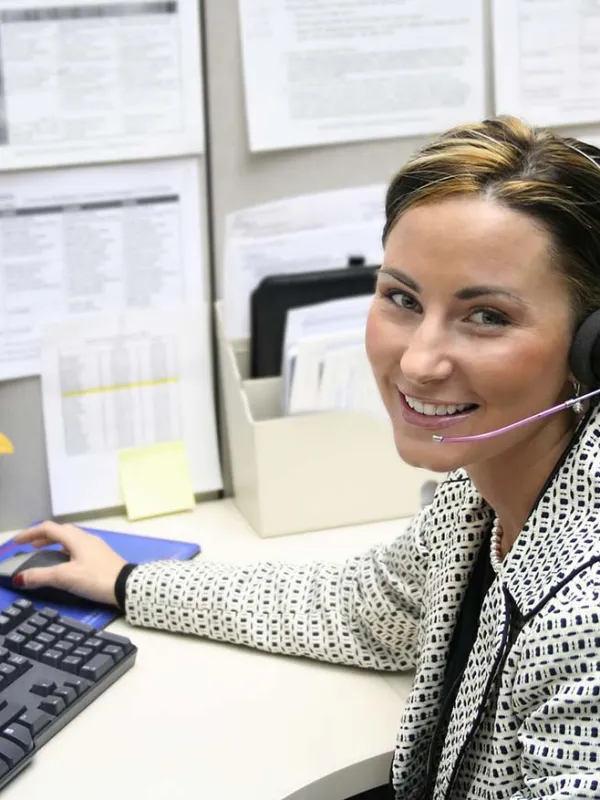 How Your
Pipe Leak Repair Works
1
Schedule
Schedule your appointment
Contact us online or call us at 941.225.2775 to schedule your leak repair. We'll call you to confirm your time and send you a confirmation email with a picture of your plumber, so you know who's coming to your house.

2
Pricing
Get straightforward pricing
We'll come to your home to thoroughly inspect the leak, so we can give you the most economical repiping options.
3
Repair
Get the leak repaired
Our plumber (or team of plumbers) will:
Lay down drop cloths and wear shoe covers to protect your floors and walls (if the leak is in your home).
Repair the leak and test your plumbing to make sure everything works right.
Clean up after ourselves before leaving your home.
4
Feedback
Give us feedback
If you're not 100% satisfied with our leak repair work, we want to know what went wrong. Let us know in our follow-up survey and we'll make it right.
Signs that may indicate a pipe leak in a home include:

Unexplained increase in water bills:
A sudden or unexplained spike in your water bill could be a sign of a hidden pipe leak. Leaking pipes can waste a significant amount of water over time, leading to increased water usage and higher bills.
Excess moisture caused by a leaking pipe can promote the growth of mold and mildew in the affected area. If you notice mold or a persistent musty smell, especially in areas that are not typically damp, it could be a sign of a pipe leak.

Water stains or discoloration:
Leaking pipes behind walls, ceilings, or floors can cause water stains or discoloration in these areas. If you notice yellow, brown, or copper-colored stains on your walls, ceilings, or floors, it could be an indication of a hidden pipe leak.

Puddles, dampness, or wet spots:
Unusual wet spots, dampness, or puddles in your home, particularly in areas near plumbing fixtures or pipes, could be a sign of a pipe leak. This may be accompanied by a drop in water pressure or the sound of running water when no faucets or appliances are in use.