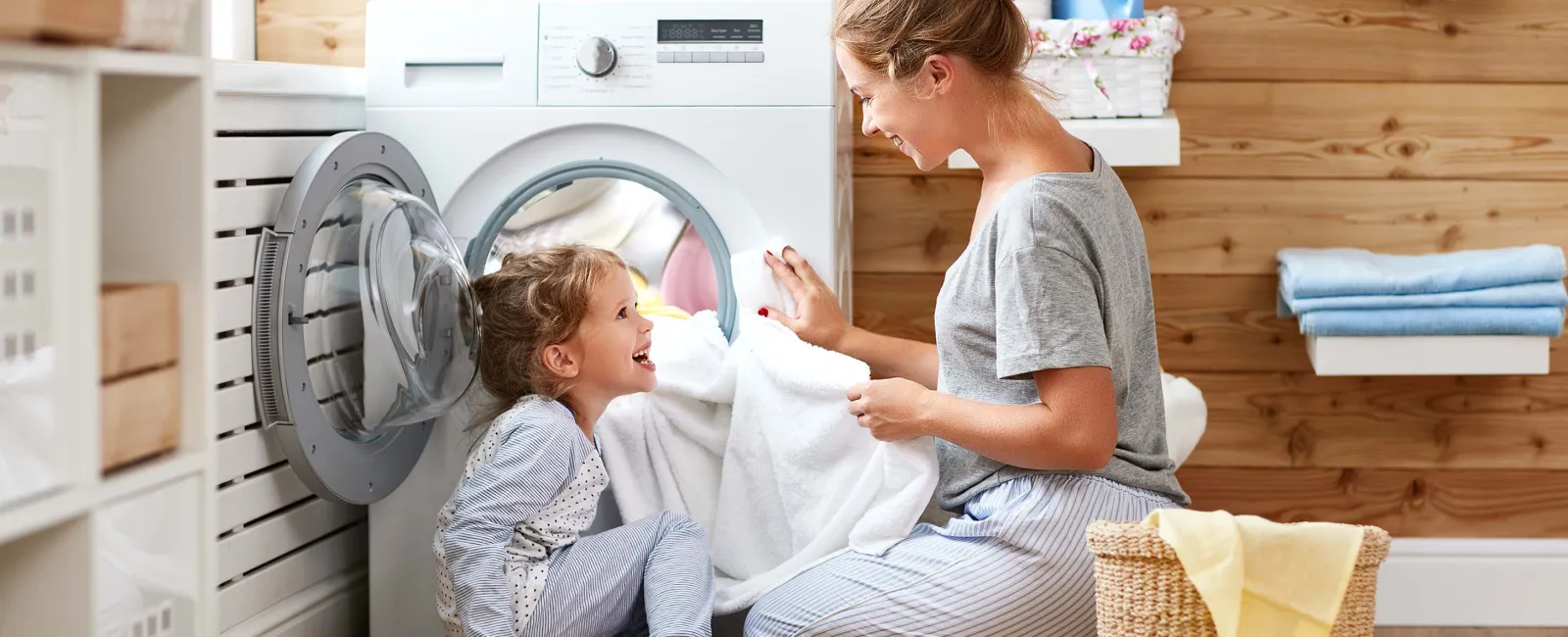 Need a Washer Repair?
Choose Badger Bob's Appliance Experts
How can we help you today?
I need to...
Why choose us?
Welcome to Badger Bob's Services, your trusted appliance repair experts in Greater Sarasota. For over 40 years, we've been fixing washing machines and dryers from all major brands including Samsung, GE, Whirlpool, Maytag, LG, and more.
Our certified technicians are always ready to tackle your appliance problems. We've built a strong reputation, earning over 5,000 five-star Google reviews, and we stand behind our work with a comprehensive warranty and a 100% satisfaction guarantee.
Need a quick repair? With our large inventory of replacement parts, we've got you covered.
For dependable washer or dryer services, call us at 941-225-2775 or schedule a service online. At Badger Bob's, we're not just providing a service - we're committing to excellence.

Service overview
Diagnosing the problem: $120.00
Average repair price: Starting at $129.00 (15% Off with Service Agreement)
Average time to complete: 30 min - 3 hr
Access our live schedule and request an appointment online instantly by clicking the button below.
It Only Takes A Second To
Get Started
Our Reliable
Washer & Dryer Repair Services

Turn to Badger Bob's Services for timely and dependable washer or dryer repairs. Our certified technicians are known in the community for their skill and knowledge. We're committed to tackling your appliance troubles effectively, delivering trustworthy and successful repairs. Rest assured, your washing machine worries will be met with our professionalism and proficiency. At Badger Bob's, we don't just resolve problems - we provide peace of mind.
Typical Washer & Dryer Issues: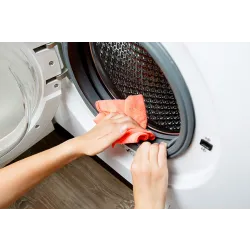 Most common types of washing machine repairs
Drainage Problems: This typically occurs when the washer isn't draining correctly or not at all, possibly due to a blocked or damaged drain pump.
Water Leaks: Leaks can occur due to faulty water inlet valves, door seals, or hose connections.
Agitation Issues: This happens when the washer isn't agitating during its cycle, often because of a worn drive belt, faulty agitator assembly, or motor issues.
Spin Cycle Problems: When the washer isn't spinning correctly or at all, this could be due to a defective lid switch or a malfunctioning motor coupling.
Washer Doesn't Start: Electrical problems, issues with the timer switch, or a faulty start switch can cause the machine not to start.
Excessive Noise or Vibration: Often this is due to an unbalanced load, but it could also be an issue with the drum or motor mount.
Overflows: This can happen if the water level switch, water inlet valve, or float switch is malfunctioning.
Washer Door or Lid Won't Lock: This is often due to a faulty door lock motor and switch assembly.
Washing Machine Won't Fill with Water: This can be caused by a problem with the water inlet valve, water level switch, or the pressure switch.
Temperature Problems: This usually occurs when the washing machine isn't filling with hot or cold water as it should, due to faulty temperature control switches or problems with the water inlet valve.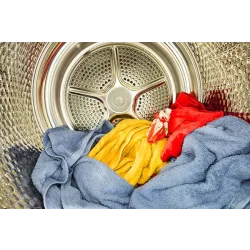 Most common types of dryer repairs
Dryer Won't Heat Up: This could be due to a variety of issues, including problems with the thermal fuse, heating element, or thermostat.
Dryer Overheats: Usually, this happens when the vent is blocked or the heating element is malfunctioning.
Dryer Won't Turn On: Electrical issues or problems with the start switch can prevent a dryer from starting.
Dryer Stops Mid-Cycle: This can occur if the motor overheats, or there's a problem with the timer or thermostat.
Excessive Noise or Vibration: This is often due to worn-out drum bearings, rollers, or belts.
Drum Doesn't Spin: Usually, this is caused by a broken drive belt, worn out drum rollers, or a faulty motor.
Dryer Doesn't Stop: This usually happens when the door switch or timer is not working correctly.
Dryer Takes Too Long to Dry Clothes: This is often due to a clogged vent, problems with the heating element, or a faulty thermostat.
Dryer Won't Cool Down: This problem often occurs when the cycling thermostat or the cool down thermostat is defective.
Dryer Has a Burning Smell: This could be due to a lint blockage in the vent, a problem with the motor, or the drum seal is worn out and causing friction.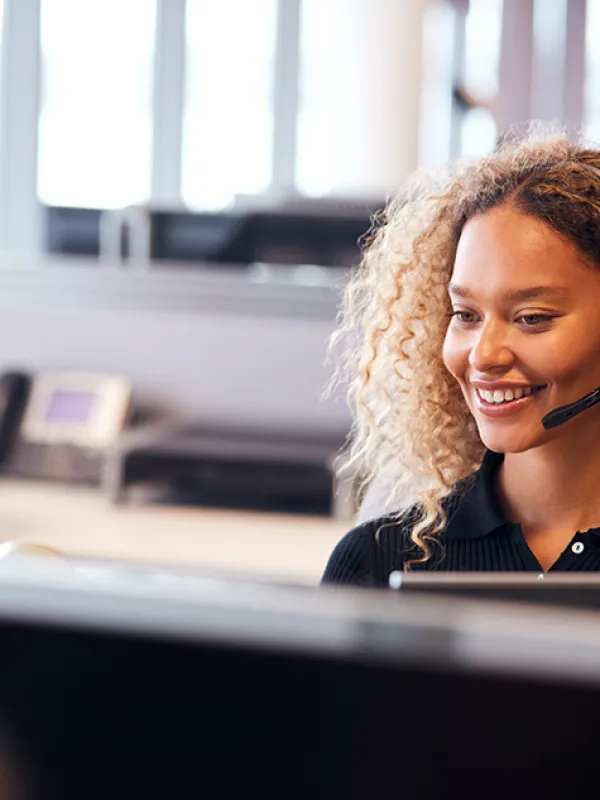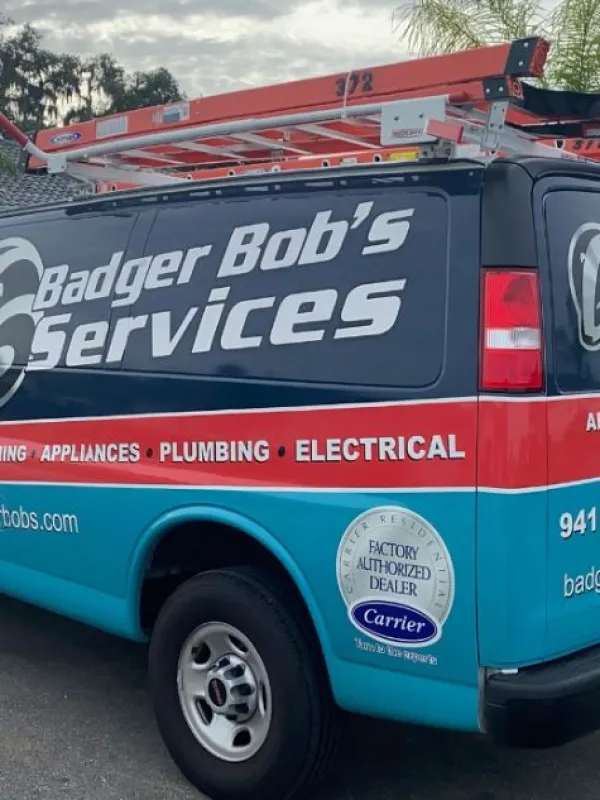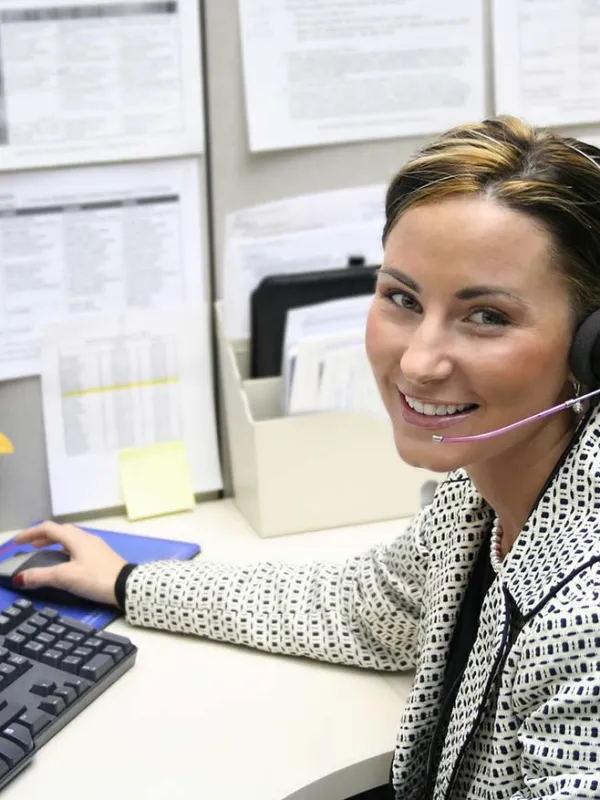 How Your
Washer or Dryer Repair Works
1
Schedule
Schedule your service
Contact us online or call us at 941-225-2775 to schedule an appointment. We'll call you to confirm your time and send you a confirmation email with a picture of your appliance technician, so you know who to look for.

2
Repair
Get repair options
We'll diagnose and explain the problem. Then, we'll give you the most economical options to repair your washing machine, with straightforward pricing for each.
On the day of the repair, our technician will:

Lay down drop cloths and wear shoe covers to protect your home.
Repair your washer. If we don't fix it, we'll keep coming back until we do.
Leave your home in the same condition we found it-if not better.
3
Follow up
Give us feedback
If you're not happy, we didn't do our job right. After your repair, we'll send you a follow-up survey asking how we did. If you're not happy with our service, let us know.

A Company
You Can Trust