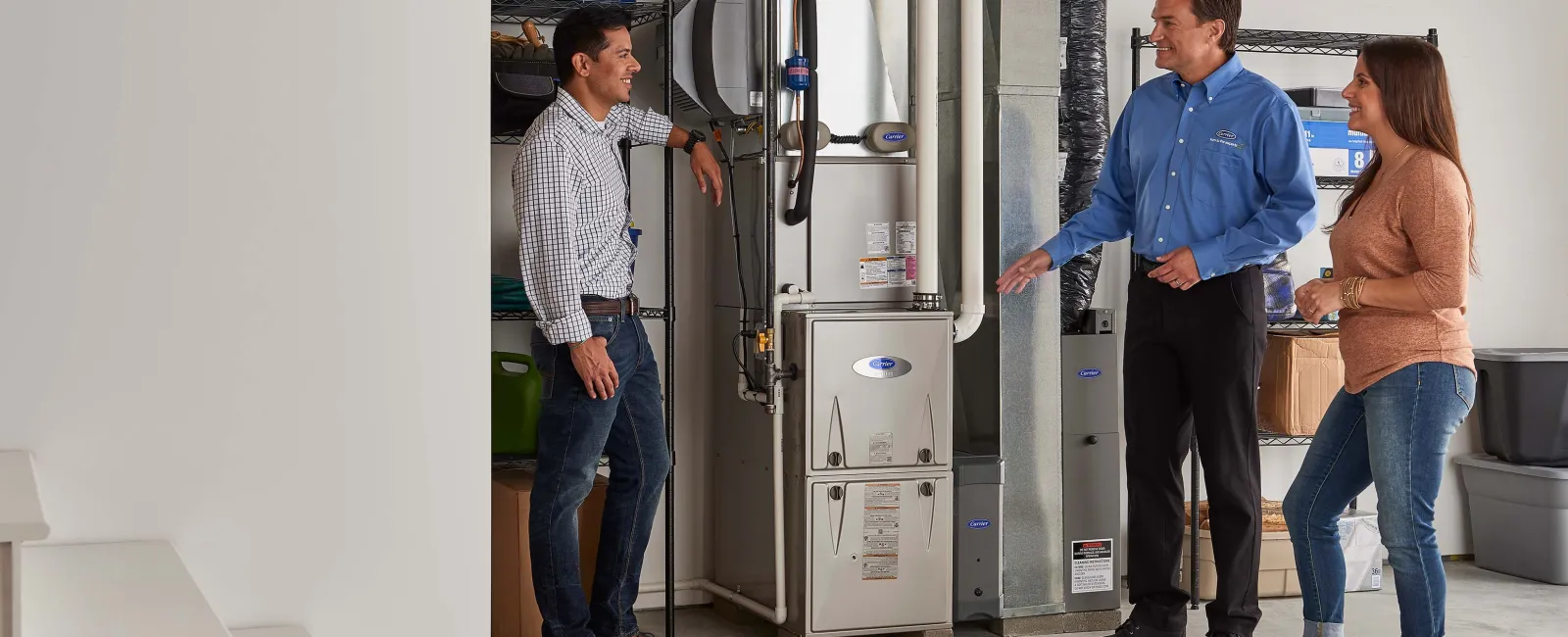 Need Furnace Maintenance?
Choose the Experts at Badger Bob's Services
How Can We Help You Today?
I need to...
Prolong the life of your furnace

To optimize the efficiency, reliability, and lifespan of various heating system brands and models, diligent maintenance is key. When you rely on the specialists at Badger Bob's Services, we go the extra mile to ensure you get the most out of your investment.
Reach out to Badger Bob's Services at (941) 225-2775 for proactive HVAC maintenance in the greater Sarasota area. From scheduling appointments at your convenience and timely arrivals to maintaining orderly workspaces and adhering to high-quality workmanship standards, our focus is providing exceptional service.
Our one-year maintenance agreements include 2 multi-point inspections a year, offering cost-effective solutions.

Benefits of regular heating maintenance tune-ups:

Enhanced energy efficiency: Annual heating system maintenance tune-ups help improve the energy efficiency of your system, leading to reduced energy consumption and lower utility bills.
Extended equipment lifespan: Regular maintenance can extend the life of your heating system by addressing potential issues early on, ensuring that it operates smoothly for a longer period.
Improved performance: With annual tune-ups, your heating system will perform at its peak capacity, providing consistent and comfortable indoor temperatures throughout the year.
Reduced repair costs: By catching minor issues before they escalate into more significant problems, Badger Bob's Services can help you save on potential repair costs.
Increased safety: Routine maintenance ensures that your heating system is operating safely, reducing the risk of gas leaks or other hazardous situations.
Optimized indoor air quality: Proper maintenance of your heating system can lead to better indoor air quality by ensuring the cleanliness of the components and efficient filtration of airborne contaminants.
Warranty compliance: Regular maintenance by professionals like Badger Bob's Services can help ensure that your heating system remains within the terms of its warranty, protecting you against unexpected costs due to system failures.
Avoiding peak-season breakdowns: Heating systems often break down on the coldest days when they are under the most stress, and during these times, finding a technician to service your system can be challenging due to high demand. Annual maintenance by Badger Bob's Services professionals can help prevent such breakdowns, ensuring that your home stays warm and comfortable when you need it the most.
Furnace maintenance service overview
One-time furnace & AC maintenance visit: $109
Maintenance membership plans (2 visits annually): $157 annually, $108 per each additional system
Average time to complete: 1-2 hours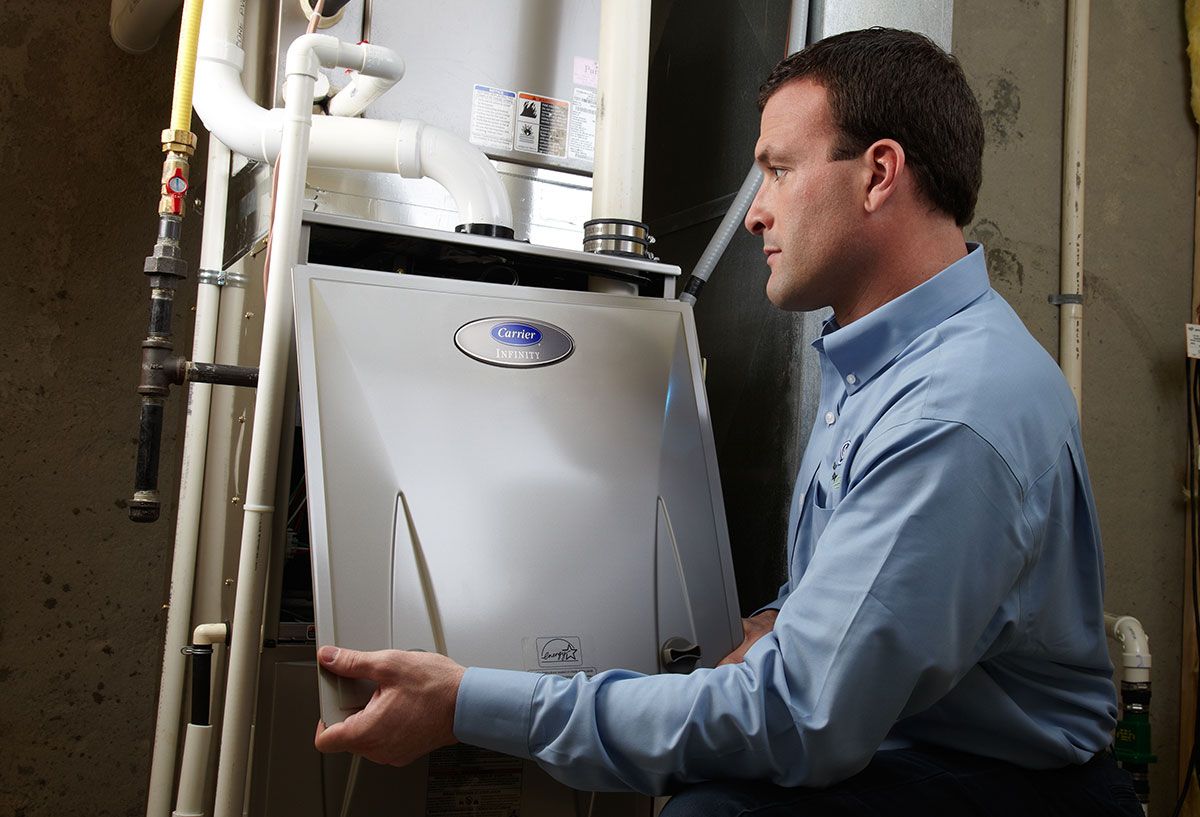 View our Specials
It Only Takes A Second To
Get Started
Brands
We Service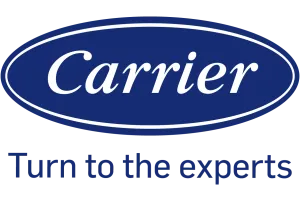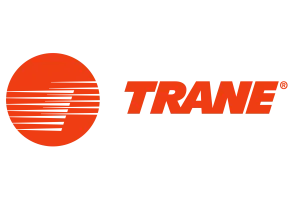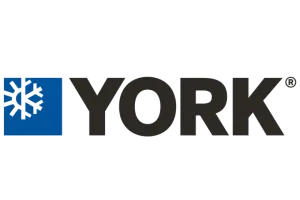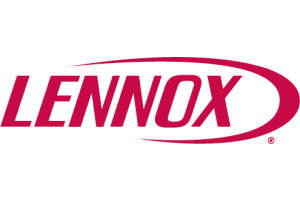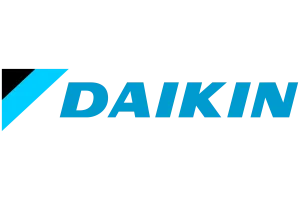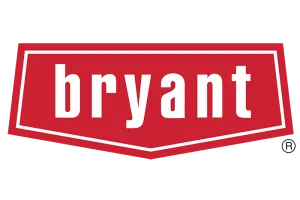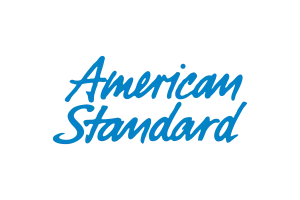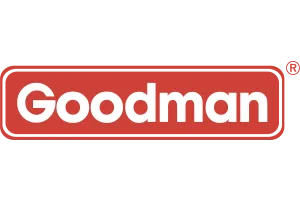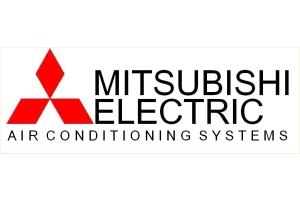 What's Included in Our
Maintenance Visits?
Below are some of the tasks that our HVAC technicians carry out during your maintenance visit.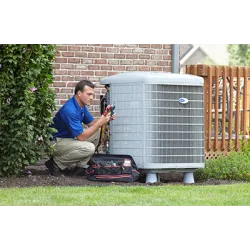 Measure high and low voltage and record readings
Measure and record compressor start and running amps
Measure and record condenser fan motor start and running amps
Measure start and run capacitor MFD for the compressor
Measure start and run capacitor MFD for the condenser fan motor
Inspect all high and low voltage electrical connections
Measure refrigerant pressures for proper super-heat and sub-cool
Clean condensate drain, and or clean and cycle condensate pump (if applicable)
Inspect contactors for proper operation
Inspect relays for proper operation
Inspect control boards for proper operation
Wash outside condenser coil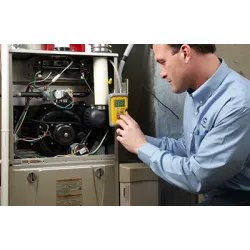 Clean all debris from around unit
Lubricate accessible motors and bearings if applicable
Measure and record temperature drop across evaporator coil (inside)
Check evaporator coil for level for proper drainage (inside)
Check and record blower motor and capacitor operation and voltage (inside)
Inspect/Test all water safety overflow safety controls (inside)
Check thermostat calibration, level and operations (inside)
Inspect ductwork for proper installation and sealed (inside)
Standard HVAC filter change (filter types provided: Blue Filter Media/Hog's Hair Filter)
Record outdoor temperature at time of service

Improve your home's indoor air quality

Improving the air quality in your home is crucial to your health and wellbeing. Did you know that indoor air pollution is one of the top five environmental risks to public health, according to the EPA? It's no wonder so many of us suffer from allergies, asthma, and other illnesses when we spend so much time indoors.
At Badger Bob's, we believe in the power of proper filtration to help remove harmful particulates from the air. That's why we offer Aprilaire MERV 16 allergy and asthma filters, which are highly effective at removing airborne particles.
If you're interested in learning more about how to improve the air quality in your home, we encourage you to schedule a consultation with one of our indoor air specialists. We offer a range of clean-air products and services, including air purifiers and filters, dehumidifiers, and UV lights. Don't wait—take control of your indoor air quality today.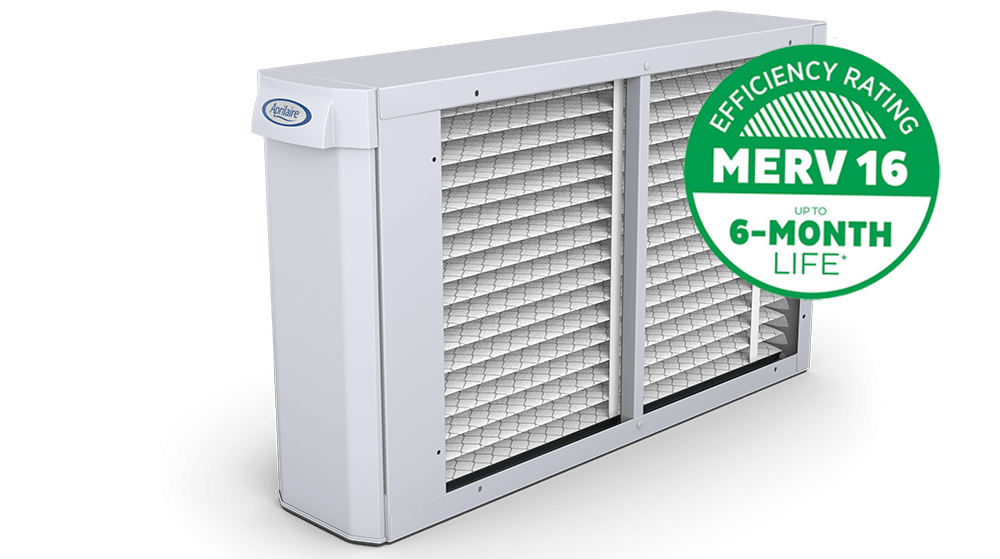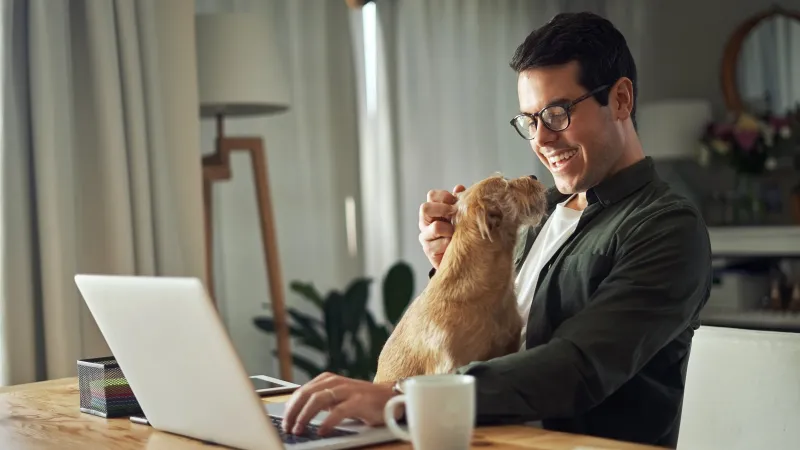 A Company
You Can Trust