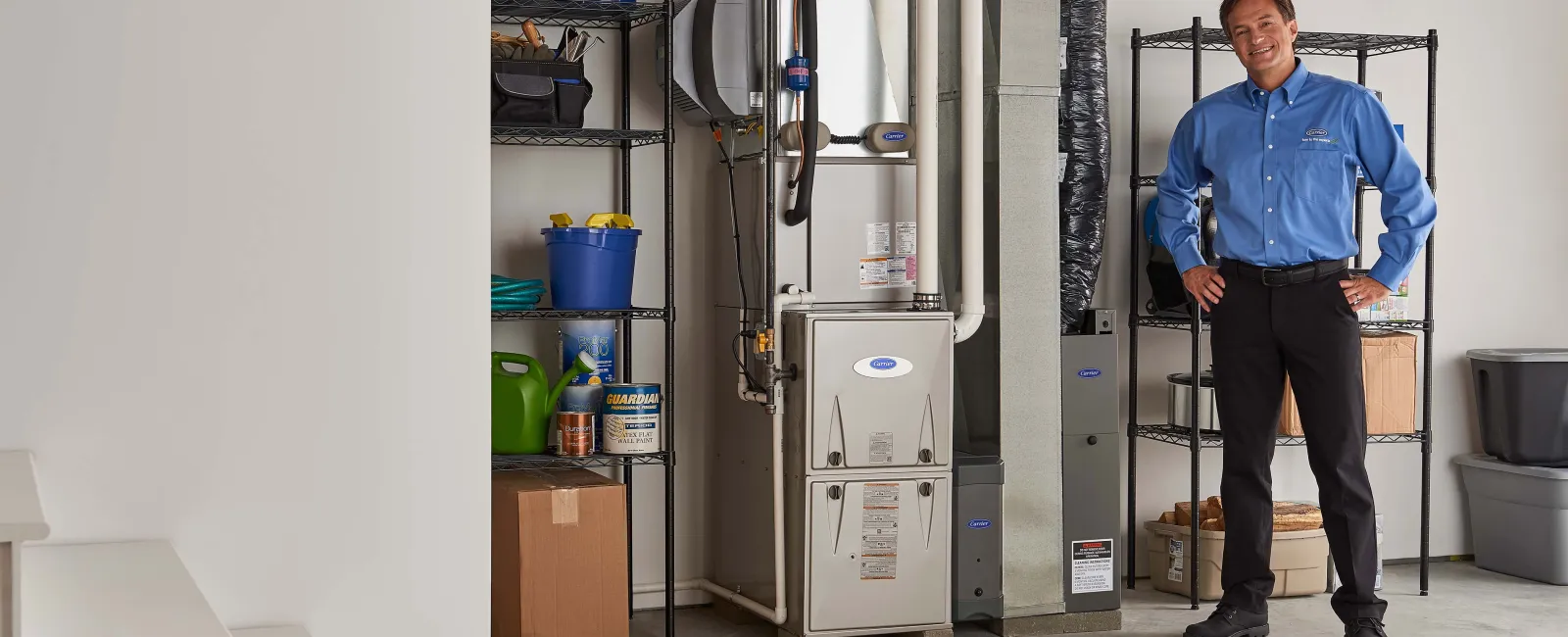 Need a Furnace Repair?
Choose the Experts at Badger Bob's Services
How Can We Help You Today?
I need to...
Furnace Repairs
By Sarasota's Top HVAC Specialist
It can be tempting to ignore minor furnace problems, but unfortunately these minor issues tend to grow into bigger, more expensive problems. But don't worry! With 40+ years of experience in the Sarasota area, we at Badger Bob's Services are here to help you tackle those issues head-on, making your life comfortable and worry-free.

All furnace repairs come with a 1-year guarantee and our 100% satisfaction guarantee
Furnaces • Air conditioners • Heat pumps • Air handlers • Thermostats • Zoning • Packaged systems • Single & multi-zone ductless • Indoor air quality • Ventilation & smart home
Service overview
Diagnosing the problem: $89
Average repair price: Starting at $145 (15% Off with Service Agreement)
Average time to complete: 30 min - 3 hrs
View our up-to-date schedule and request an appointment online by clicking the button below..
TAKE ADVANTAGE OF THESE
COUPONS
It Only Takes a Second To
Get Started
Furnace Brands
We Service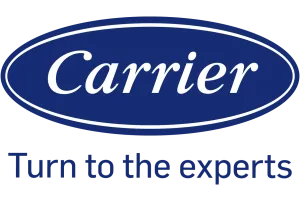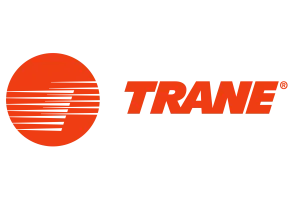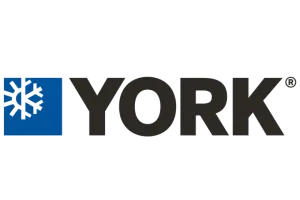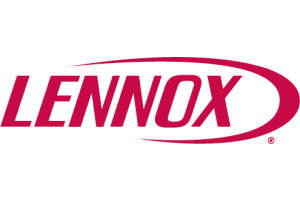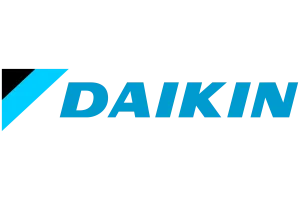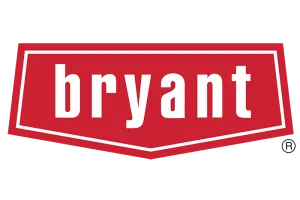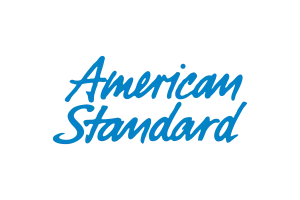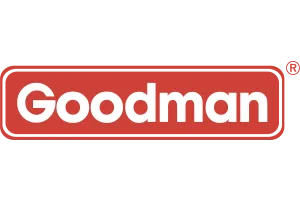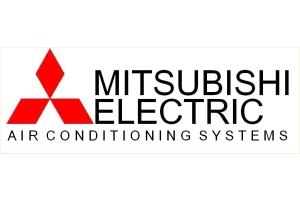 SAVE MONEY WITH
COMFORT AS A SERVICE
Experience the full benefits of a new, high-efficiency heating and cooling system without worrying about costly repairs, maintenance, financing charges, or unexpected out-of-pocket expenses. Pay only a single, low monthly fee without any hidden charges or upfront costs.

AVOID FUTURE REPAIRS WITH OUR
MAINTENANCE PLANS
With Badger Bob's Services, you can experience fewer HVAC repairs, enhanced air quality, and optimal comfort while adhering to the manufacturer's warranty requirements. We offer flexible scheduling, timely arrival, and efficient turnaround times, ensuring that our maintenance service is both convenient and cost-effective for all air conditioner makes and models.

DIY
Furnace Fixes
Try these easy fixes before calling a pro.
IS YOUR FURNACE BLOWING COOL AIR?
Inspect the thermostat setting. Ensure it is switched to "HEAT" rather than "COOL" to avoid any confusion, as this can happen unintentionally.
Replace the air filter if needed. A clogged filter obstructs air circulation, leading to numerous furnace problems. If yours appears dirty, swap it out for a fresh one.
Reignite the pilot light. In older gas furnaces, a constantly lit pilot light is used to warm your home. If it has been extinguished, simply relight it. However, if it repeatedly goes out, there may be a more significant issue.
Confirm that the gas supply is on. For your furnace to heat your home, it requires a gas supply. Ensure that the gas valve lever is in the "ON" position, aligned with the gas supply pipe.
IS YOUR FURNACE NOT BLOWING AIR AT ALL?
Replace the batteries in your thermostat. A furnace will not operate if the thermostat batteries have depleted.
Ensure that your vents are unobstructed and open. Verify that no supply vents (which emit warm air) have been inadvertently closed. Additionally, confirm that your return vents (which draw in cool air from your home) are free from any obstructions.
Examine your circuit breaker. Ensure it hasn't been tripped. If it has, switch it back to the "ON" position. If it continues to trip, avoid repeatedly resetting it, as this indicates a more significant issue.
If you tried these troubleshooting steps and your furnace still isn't working, we advise hiring a professional.