Careers
Advance Your Career With Us
Our Careers
HVAC, PLUMBING & ELECTRICAL CAREERS IN SARASOTA
Badger Bob's Services is a leading provider of HVAC, Plumbing, Electrical & Appliance services in Greater Sarasota. With a 5-star rating, our commitment to delivering reliable service has earned us the trust of our community. For over 40 years, we have placed customer satisfaction at the heart of our company mission. This dedication is only made possible through the hard work of our exceptional team, our investment in cutting-edge technology, and our unwavering commitment to integrity.
As we continue to grow, we are looking for talented individuals to join our team and help us raise the bar in the service industry. Whether you are an experienced professional or new to the field, if you possess a can-do attitude and a drive to succeed, we invite you to grow with us. At Badger Bob's Services, we believe in fostering a supportive work environment that encourages personal and professional growth. Join us and become part of a team that always strives to do the right thing, even when no one is watching.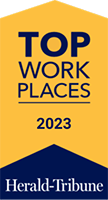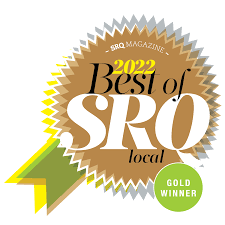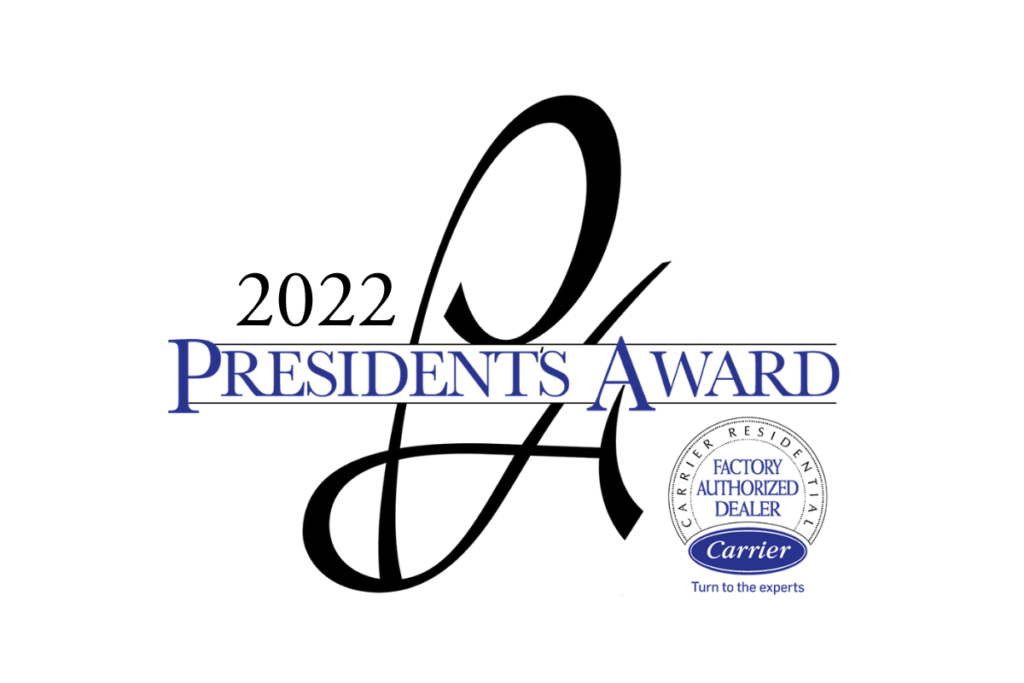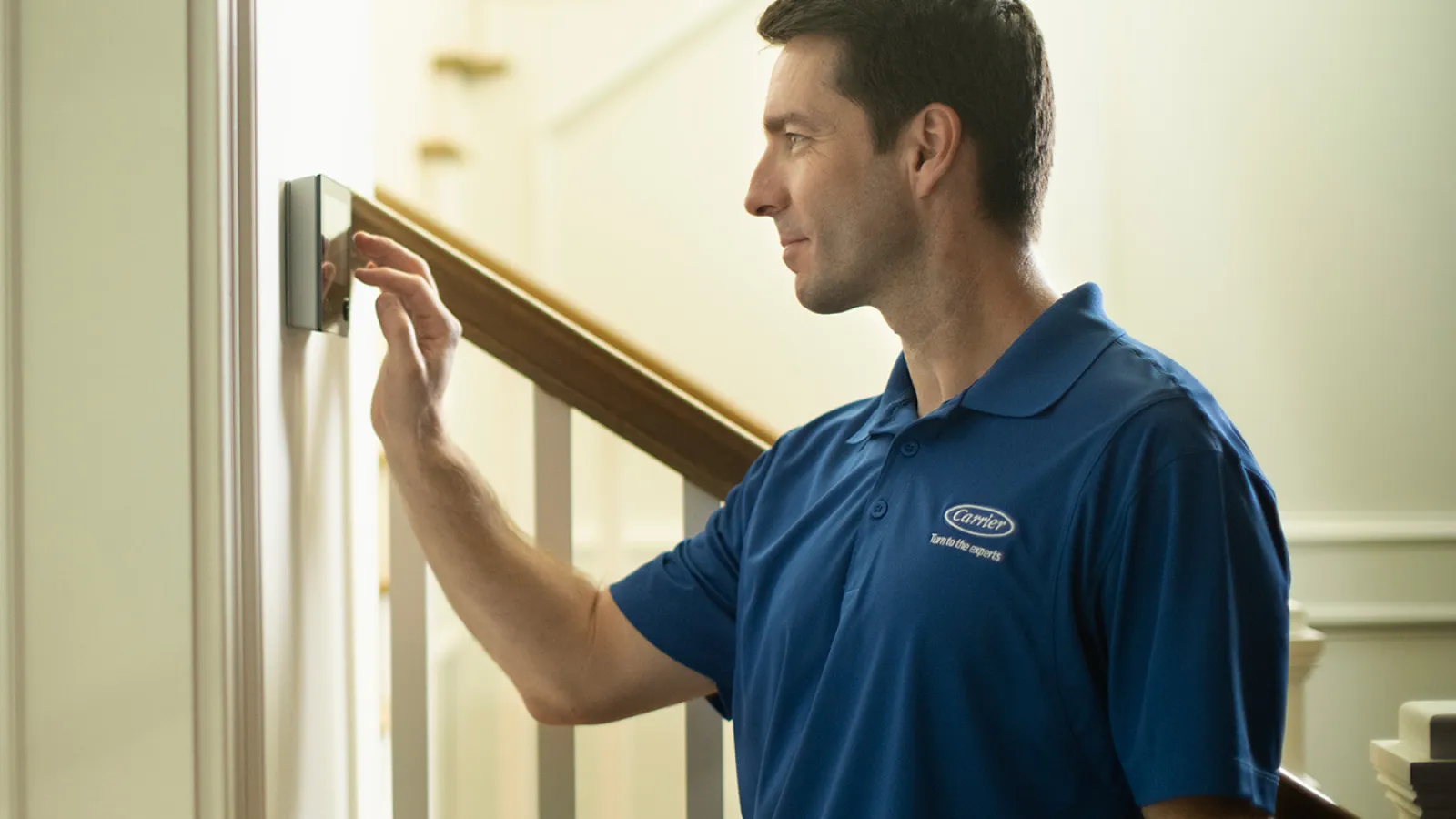 Join the Badger Bob's Team!
We take pride in treating our team like family and offering opportunities for professional growth. Join us today and become part of a team committed to success.
Join Us for the Perks, Stay for the Recognition
Comprehensive Training for Employee Success
At Badger Bob's Services, we value attitude, ambition, and dedication to learning just as much as prior experience. Our commitment to employee growth means that we provide comprehensive training to help you excel in the trades. Whether you're a seasoned professional or just starting out, we'll ensure you have the tools you need to succeed. We take pride in our investment in employee development and believe it's what sets us apart as a premier employer in the industry.

Badger Bob's Services: Where Your Contributions Are Valued and Recognized
At Badger Bob's Services, we are a modern business that upholds timeless values of honesty, integrity, fairness, and respect. Our philosophy is simple but rare: always do the right thing, the right way, for the right reason, even when no one is watching. For over 40 years, this approach has earned us the trust of homeowners all over Sarasota.
Our commitment to excellence is reflected not only in our 4,500+ five-star customer reviews but also in the satisfaction of our employees. While our comprehensive benefits package may have initially caught your eye, you'll quickly discover that your hard work is not only appreciated but also rewarded at Badger Bob's. Join our family and experience a workplace where your contributions are valued and recognized.
Our benefits include:
Comprehensive health and dental insurance
Life insurance, disability plans, and retirement plan with company contributions
Company vehicles, tools, and uniform allowance
On-the-job training and cutting-edge tools and technologies
Paid holidays, vacations, and incentive pay
Advancement and career growth opportunities
And more!
Join Our Team and Thrive at Badger Bob's Services
At Badger Bob's Services, we believe that our employees are key to our success. That's why we strive to create a workplace where you can thrive, develop your skills, and achieve your goals. When you join our team, you'll have the opportunity to reach your full potential, learn from cutting-edge technologies, and grow in your career. We are committed to providing competitive benefits, support for advancement, and a culture of respect and integrity. Join us today and see what you can accomplish at Badger Bob's Services.
We're hiring for a range of positions, including:
HVAC Installers
HVAC Technicians
Home Comfort Advisors
Plumbers
Electricians
Appliance Technicians
Customer Service Representatives
Dispatchers & Other Administrative Support Staff
Not sure if you have the experience we're looking for? Fill out an application below and let us help you find out!