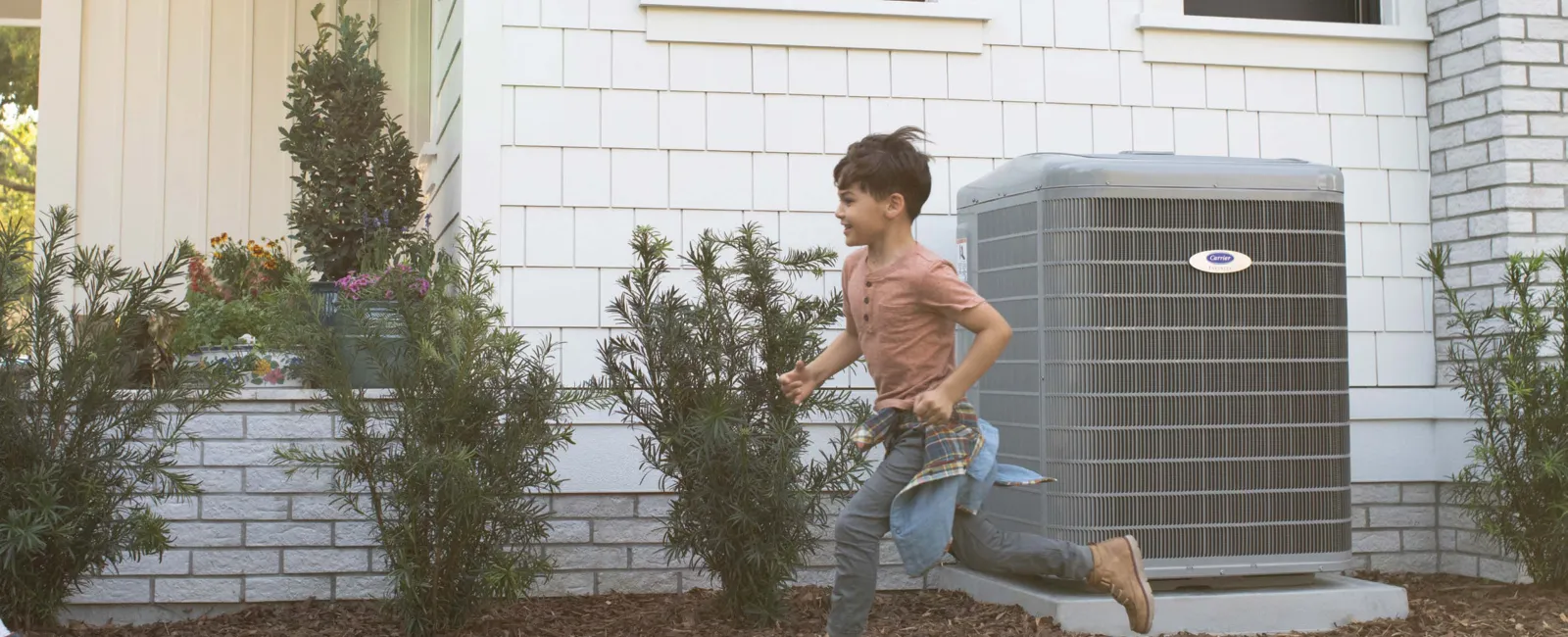 Badger Bob's Services
Greater Sarasota's
#1 Carrier Dealer
How Can We Help You Today?
I need to...

Your Local Carrier Factory Authorized Dealer &
Carrier Service Provider
As a Carrier Factory Authorized Dealer, Badger Bob's Services meets rigorous training, certification and quality standards. With nearly 40 years of experience, you can trust our HVAC experts to repair and install Carrier air conditioners, Carrier furnaces, Carrier heat pumps and Carrier ductless mini-split systems. We're committed to delivering quality service to ensure you get the best experience in the Sarasota area.


Save with these Carrier
Specials

We are Carrier Specialists
We specialize in Carrier systems and issues of all types, including AC installations, furnace repairs, heat pump installations—you name it. If it's a Carrier HVAC system (or any HVAC system, really), we can help.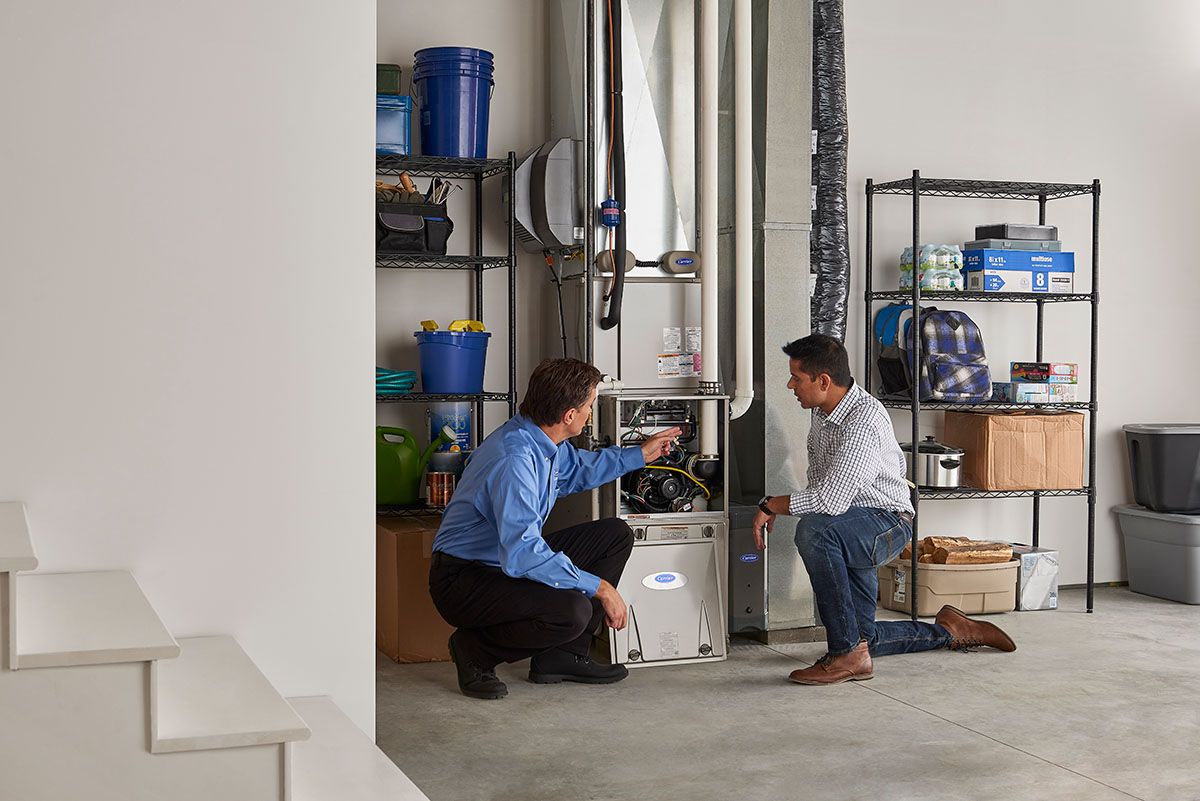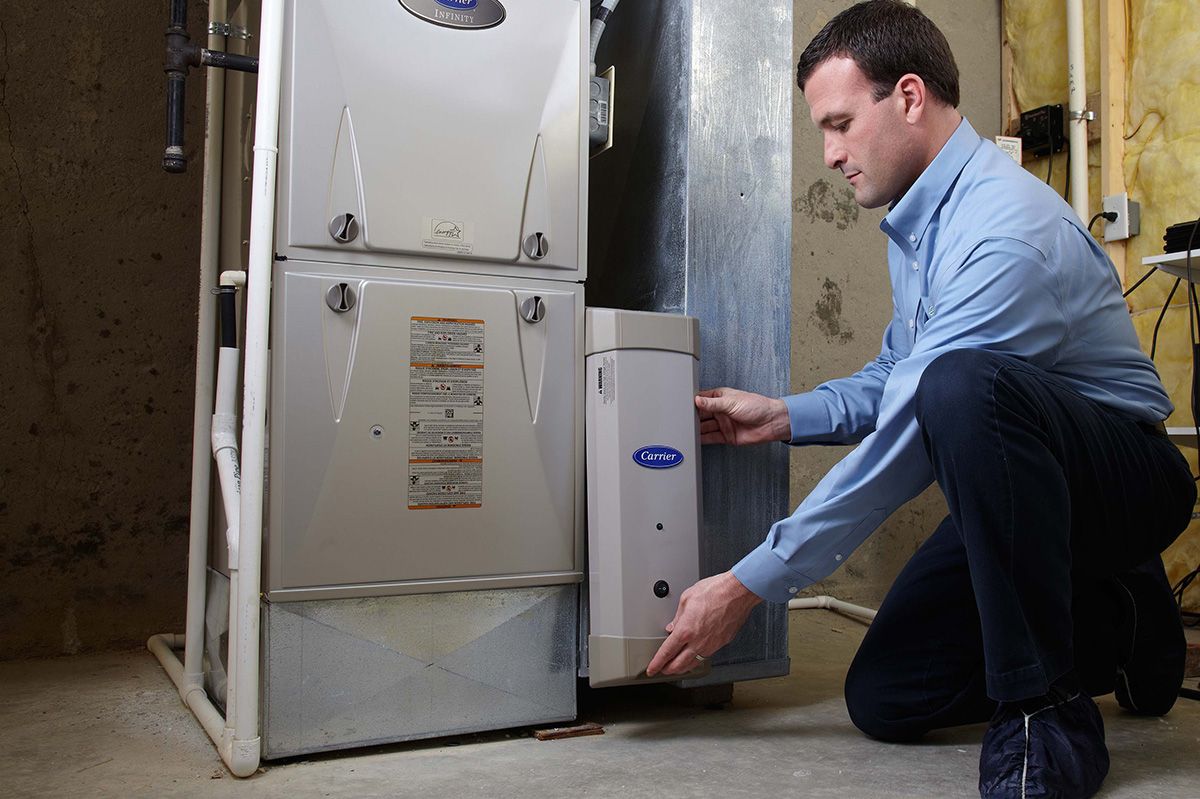 WHEN YOU'RE READY FOR A NEW SYSTEM
At the point when it's time to upgrade your system, our certified technicians will perform a comprehensive evaluation of your home's requirements and suggest a system that fits both your needs and budget. We will guide you through all the choices, including energy-saving and clean-air options, and provide you with a clear estimate so that you have all the necessary information to make an informed decision. Our experts will inform you of all available warranty options, including our Comfort as a Service plan which offers lifetime free repairs and maintenance.
It Only Takes A Second To
Get Started
Advanced technology from top-tier brands
Serving the entire Greater Sarasota, Florida area, Badger Bob's Services partners with Carrier to address all your heating & cooling needs with a combination of excellent performance, energy efficiency, and comprehensive warranties. Our collaboration utilizes advanced technology and leading-edge innovations to amplify comfort, control, and convenience, while simultaneously reducing operational costs.
In addition to these services, we also offer improvements to indoor air quality, fostering healthier living environments and enhancing overall well-being. With over 40 years of experience, our certified team of specialists believes in the power of personalized recommendations and customized designs to deliver the pinnacle of customer satisfaction.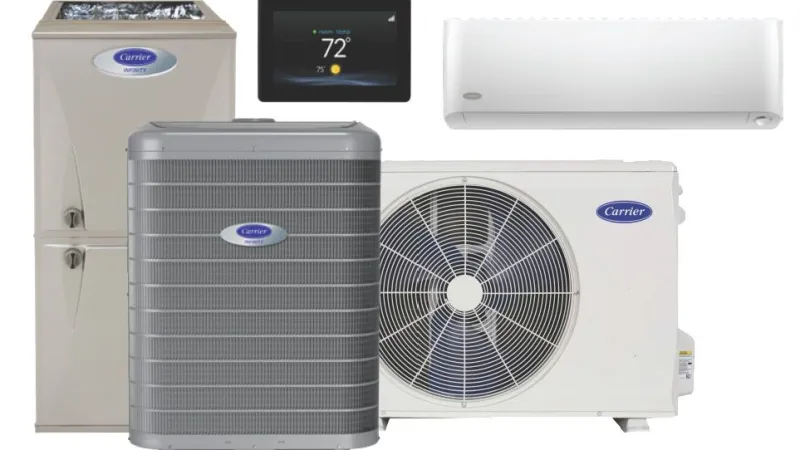 Explore Our
Memberships
Save Time & Money With
Comfort As a Service
Experience the full benefits of a new, high-efficiency Carrier heating and cooling system without worrying about costly repairs, maintenance, air quality, or unexpected out-of-pocket expenses. Pay only a single, low monthly fee without any hidden charges or upfront costs.
Learn more about Comfort as a Service.
For Optimal Performance
Maintenance Memberships
With Badger Bob's Services maintenance memberships, you can experience fewer AC repairs, enhanced air quality, and optimal comfort while adhering to the manufacturer's warranty requirements. We offer flexible scheduling, timely arrival, and efficient turnaround times, ensuring that our maintenance service is convenient and cost-effective for all AC makes and models.
A Company
You Can Trust