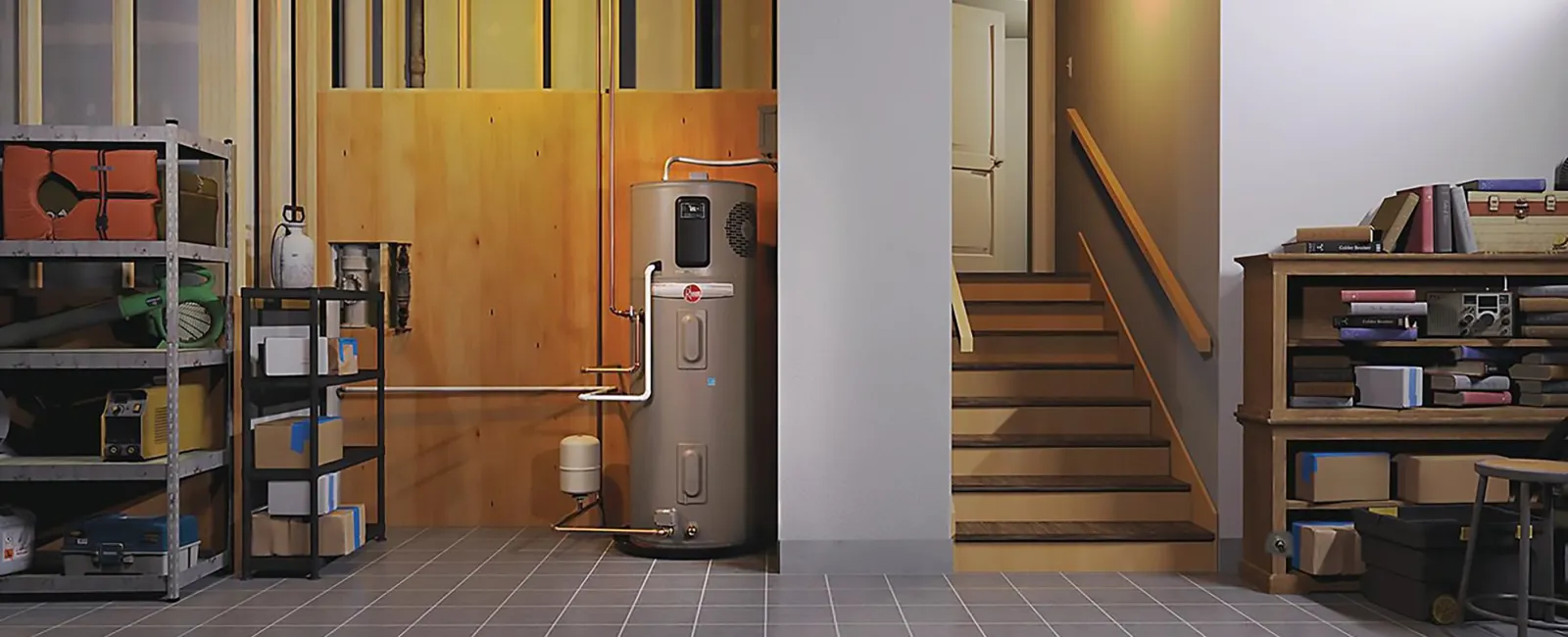 Need a Water Heater Installed?
Choose Badger Bob's Plumbing Pros
How can we help you today?
I want to...
Service
Overview
Free In-home estimates
Manufacturer warranty + 1-year labor warranty
Installation price: Starting at $24.99/mo
Average time to complete: 2-3 hours
Same-day and next-day installation available
Flexible Financing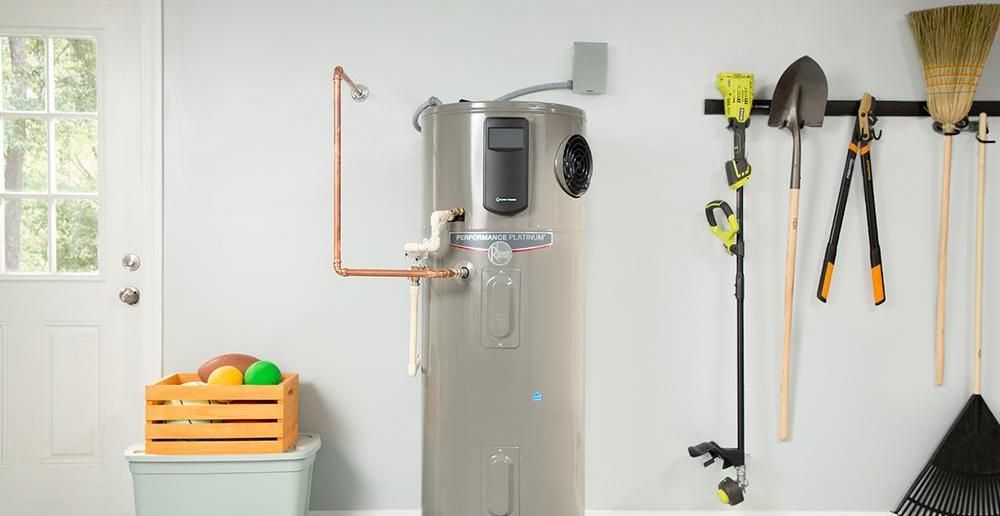 Cost of a tank water heater installation in Sarasota
Low: $1,900
Average: $2,300
High: $3,999+
*Heat pump water heaters may be eligible for up to $1,750 in tax rebates

Current Offers
Brands
We Recommend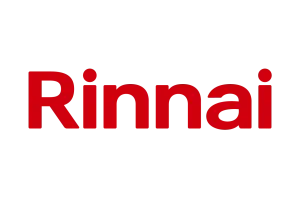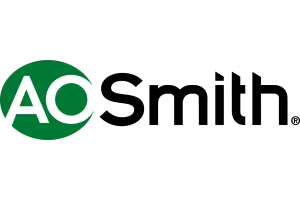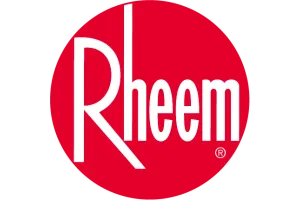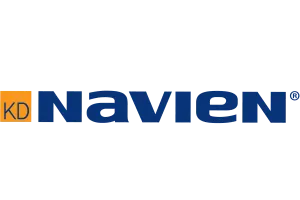 It Only Takes a Second To
Get Started
Don't Miss These
Offers from Badger Bob's Plumbing Services
Plumbing Service Agreements
For Complete Peace of Mind
Our Plumbing Service Agreements include priority service, 15% discount on repairs, 1-year warranty on new installation, reduced trip and after-hours charges. We also provide a complete plumbing inspection, flush of tank-style water heaters, and standard size flappers. This comprehensive range of services not only helps to prevent unexpected plumbing issues but also provides you with peace of mind, knowing that your plumbing system is well-maintained and functioning optimally.

Our Many Options for
Financing
At Badger Bob's Services, we believe that everyone deserves safe and functional plumbing, and that financial concerns shouldn't get in the way of necessary repairs and upgrades. That's why we offer flexible financing options for plumbing services, including repairs, upgrades, and new water heaters. With our financing options, you can maintain a comfortable and well-functioning home without worrying about upfront costs. With fast approval, you can quickly address any plumbing issues and enjoy the peace of mind that comes with a reliable and efficient plumbing system.


Water Heaters
From The Most Trusted Brands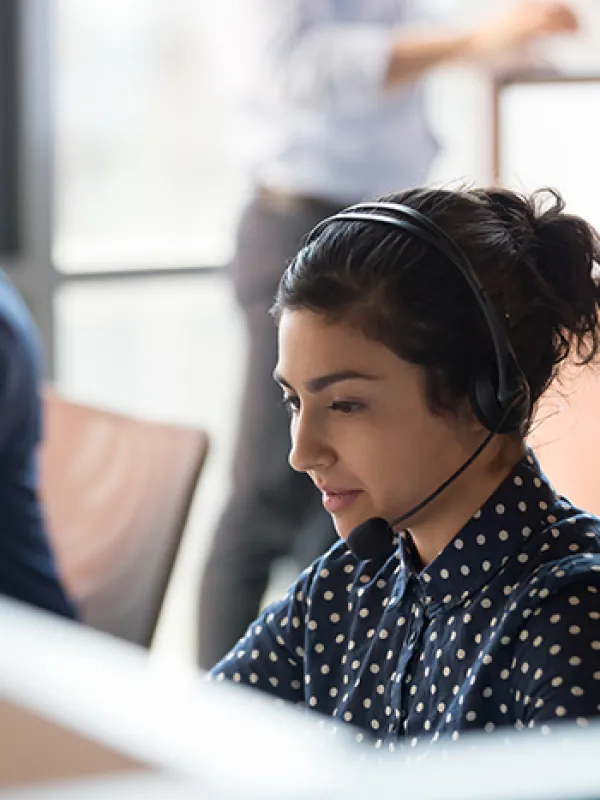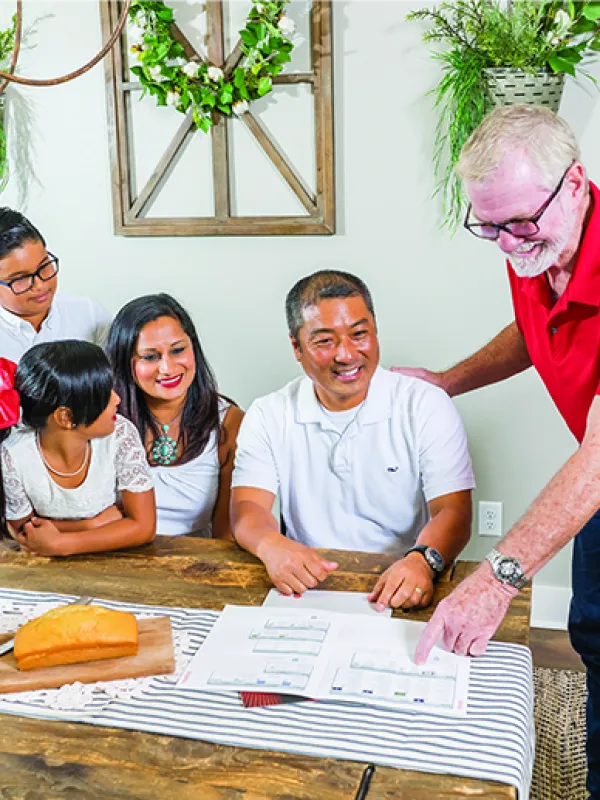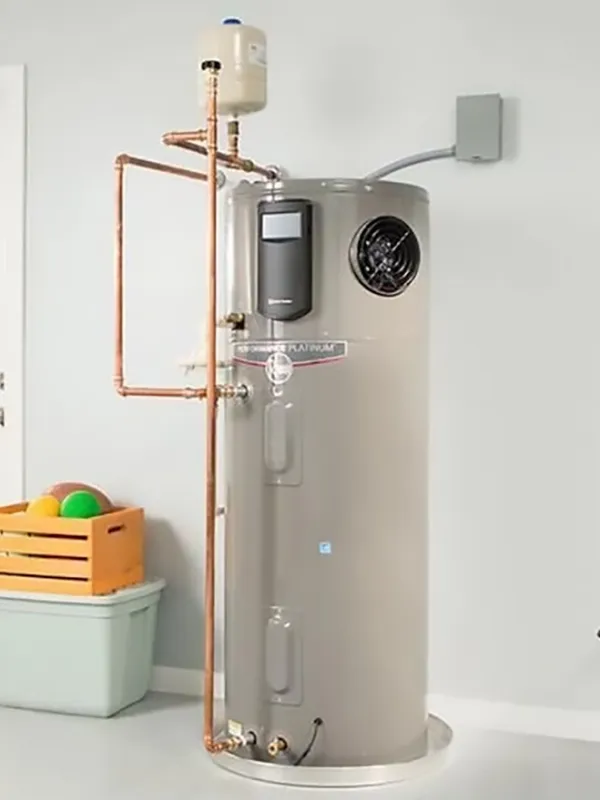 How your tank water heater installation works
1
Schedule
Schedule your Appointment
Contact us online or call us at (941) 225-2775 to schedule an appointment. We'll call you to confirm your time and send you a confirmation email with a picture of your plumber, so you know who to look for.

2
Options
Get install options
We'll come to your home (for free) and talk with you about your water usage and preferences. We'll help you find a system that's perfect for your family, and then give you options with straightforward pricing for each.
On the day of the install, our team of plumbers will:

Wear shoe covers and lay down drop cloths to protect your home.
Install your new water heater tank (most likely within a few hours).
Leave your home in the same condition we found it-if not better.
3
Feedback
Give us feedback
If you're not happy, we didn't do our job right. After your installation, we'll send you a follow-up survey asking how we did. If you're not happy with our service, let us know.

Signs You Need
A New Water Heater
Once you begin to observe the following indicators, it's advisable to consider replacing your water heater.
Your unit is 10–20 years old
The majority of tank-style water heaters have a lifespan of up to 15 years. However, if you're not properly maintaining your water heater by performing yearly flushes and changing the anode rod every 4-5 years, you may have to replace your unit sooner than expected.

You keep running out of hot water
This indicates that your water heater is either undersized or nearing the end of its lifespan. In either case, it's unable to keep up with the demand for hot water in your household.
Your water bills have increased
This may indicate that your water heater is aging and becoming less efficient, resulting in increased water bills due to lower efficiency.
You see rust-colored water
The presence of brown or rusty water suggests that either your water heater or pipes are corroding. If it's determined to be the water heater, repairing it won't be feasible, and you'll need to replace it instead.
The tank itself has a leak
When the tank body develops a leak, and water begins to accumulate in the pan beneath the unit, it's the end of the line for your water heater. You'll have to replace it promptly.