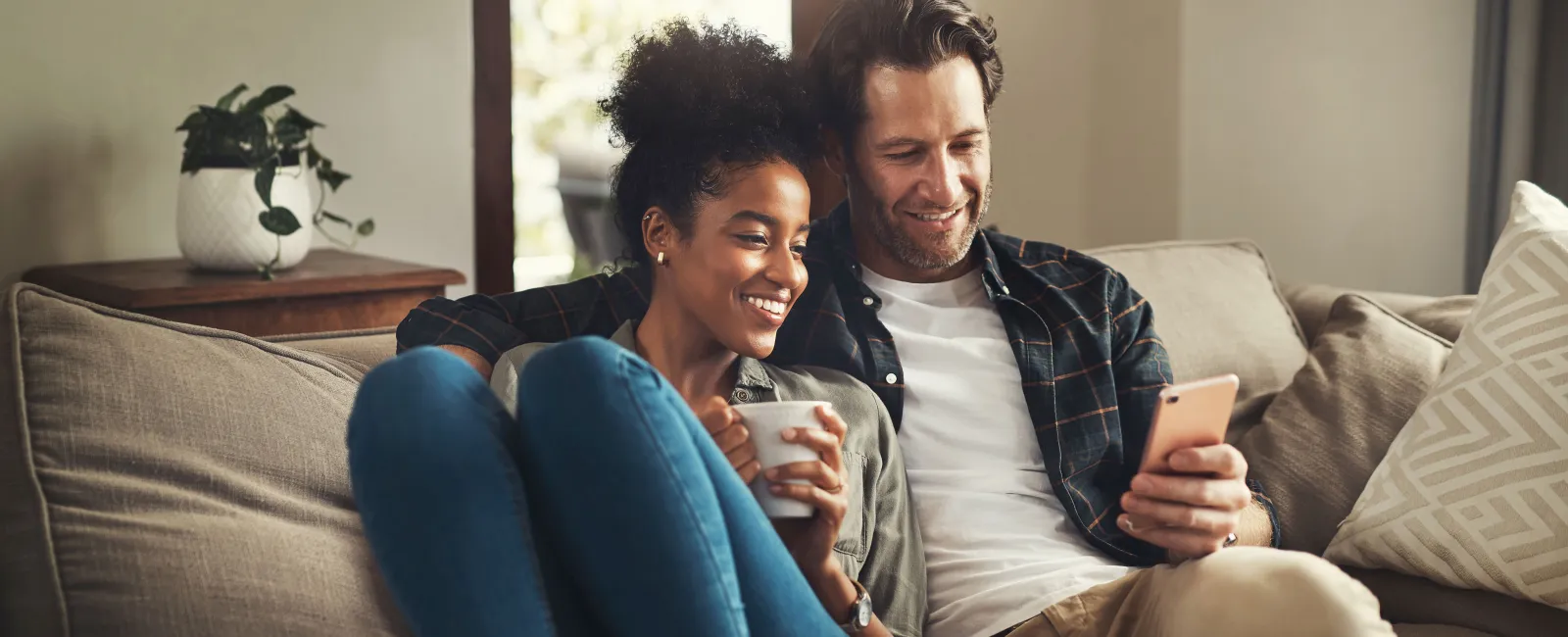 Home Comfort Financing
Options
For Every Budget
How can we help you Today?
Financing
Your comfort is our priority. We'll work within your budget to help you achieve it.
We understand that the costs of installing an HVAC system in your home or business can be daunting. However, with the proper heating and cooling system—and regular maintenance—the benefits to your comfort and health make finding the right system a worthy investment.
At Badger Bob's Services, we'll help you decide on a financing plan that works for you—so you don't have to brave Sarasota's brutal heat without a properly working HVAC system.

Monthly payments
Special promotional offers
Financing options are available for all types of heating, cooling, plumbing, and electrical projects—ranging from full replacements and installations to simple repairs, including:
HVAC systems • Water heaters • Generators • HVAC repairs • Plumbing repairs • Electrical panels & more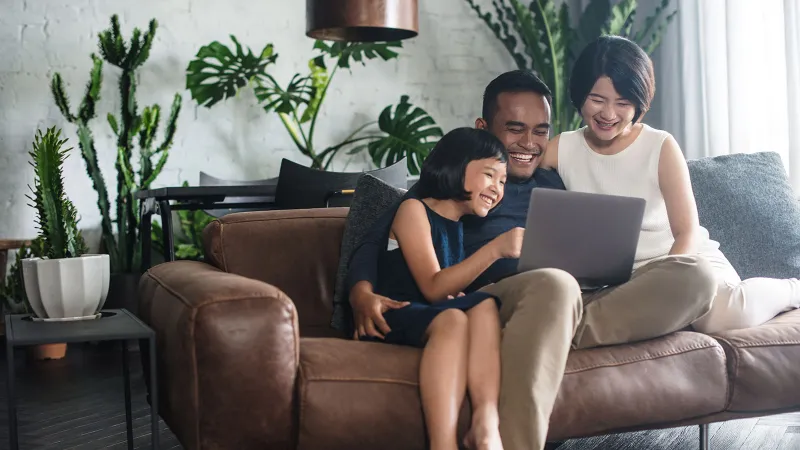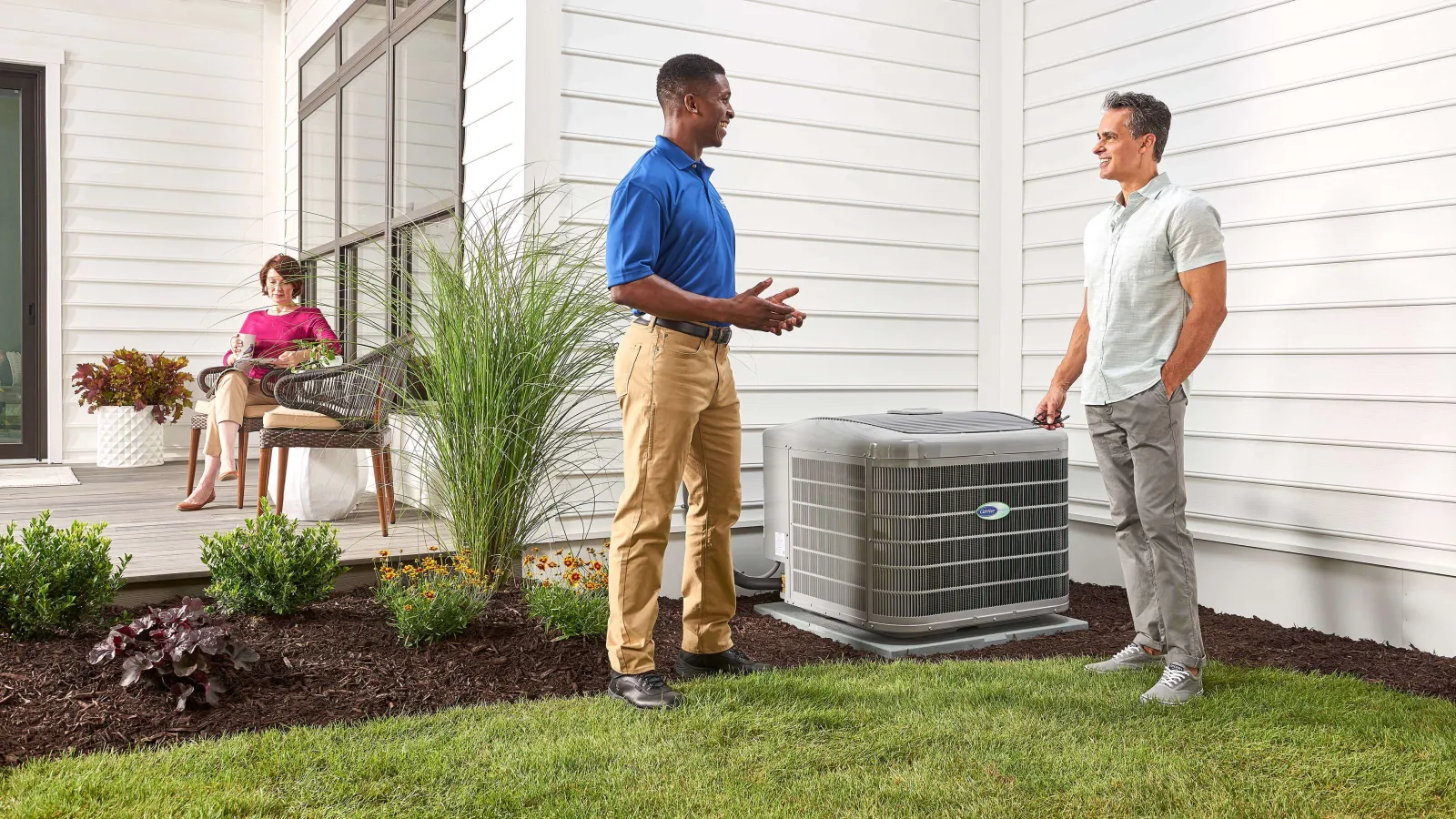 READY TO GET STARTED?
Let Our Engineers Help You Achieve Your Home Comfort Needs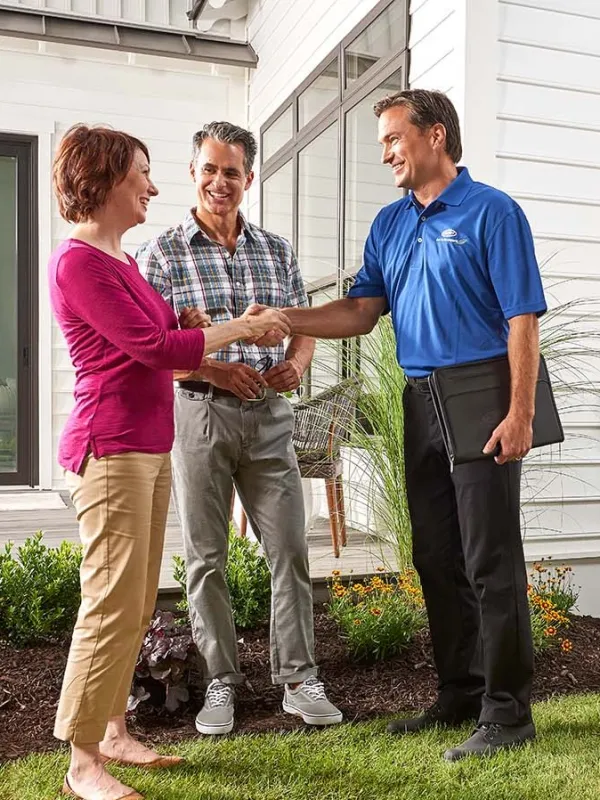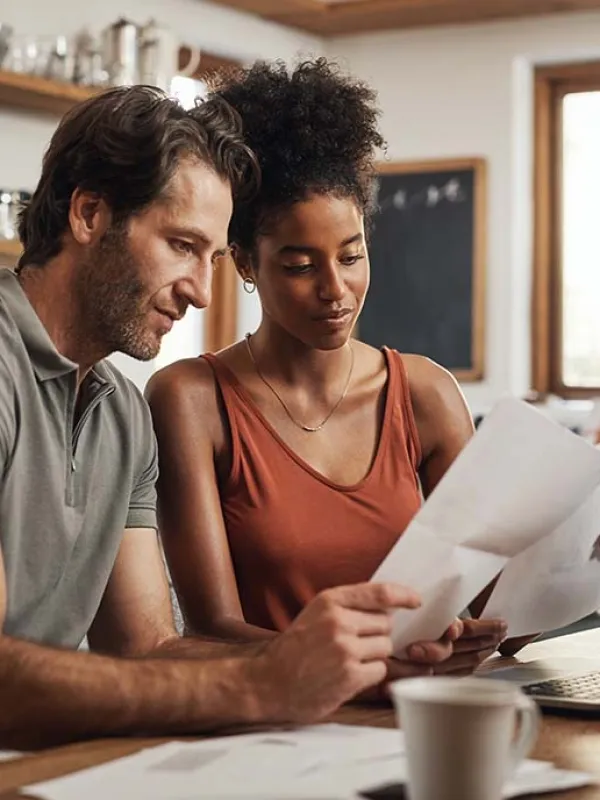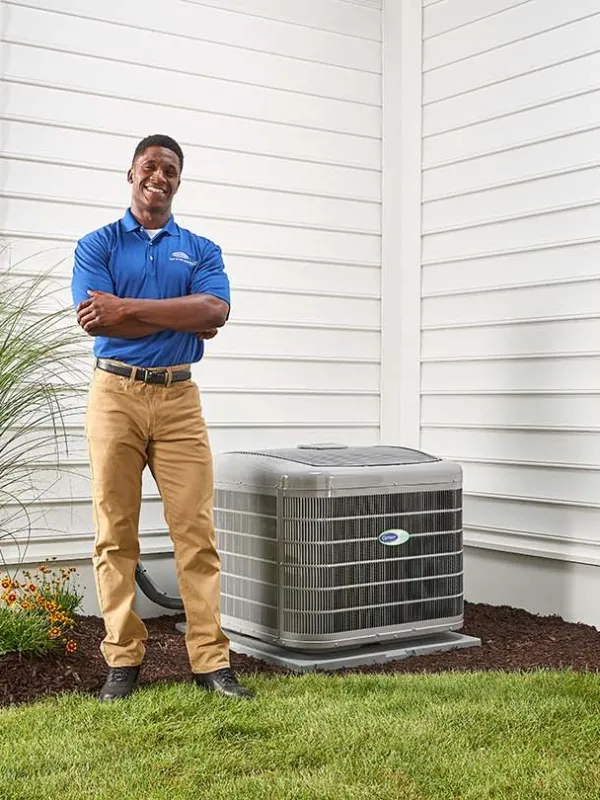 What are my next steps?
Get your new system or upgrade
3
1
Talk to your tech
If you're in need of a new HVAC system, start by scheduling a complimentary, no-pressure in-home consultation with a Home Comfort Advisor from Badger Bob's Services. During this visit, your advisor can present you with various financing options, allowing you to select the one that best suits your needs. If you're also considering financing for a water heater, plumbing, or electrical project, it's recommended that you first speak with a plumber or electrician from Badger's.

2
Apply online
Complete the secure online application and learn within seconds if you're approved.

3
Get your new system or upgrade
Your Home Comfort Advisor or technician will arrange for your installation, which is usually done on the same day or the next day, and you can start making payments on your new equipment.

Financing options
At Badger Bob's Services, we offer multiple financing options. Contact us at (941) 225-2775 to learn more or click one of the options below to get started!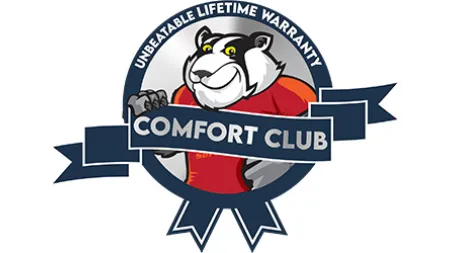 Comfort as a Service
Enjoy the many advantages of a new, high-efficiency HVAC system without the stress of costly repairs, maintenance, financing fees, or unanticipated expenses. With Comfort as a Service, Badger Bob's unique in-home program, you'll only pay a single, low monthly rate with no hidden fees or upfront costs.
Learn More about our Comfort Club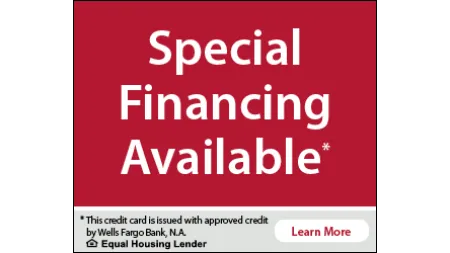 Wells Fargo Bank, N.A. special financing available
Take advantage of special financing through the Wells Fargo Home Projects Credit Card, a simple and convenient way to pay for your next project. The Home Projects Credit Card offers a revolving line of credit that you can use over and over again.
Apply Online Now for Wells Fargo Financing.
It Only Takes A Second To
Get Started
REBATES & TAX CREDITS
Take advantage of government incentives and recoup some of your investment
Take advantage of government rebates and tax credits to recover some of your investment in enhancing your home's efficiency. Florida residents have access to clean energy tax credits and rebates that can help them save money.
Starting from January 1, 2023, homeowners can receive a 30% federal tax credit on the installation costs of high-efficiency heating and cooling systems that are ENERGY STAR® certified. The maximum limit for air conditioners and furnaces is $600, and for qualified heat pumps, it's up to $2,000.
Our home comfort experts have done the research on tax credits and rebates, and they're ready to guide you through all your options. Get in touch with us today!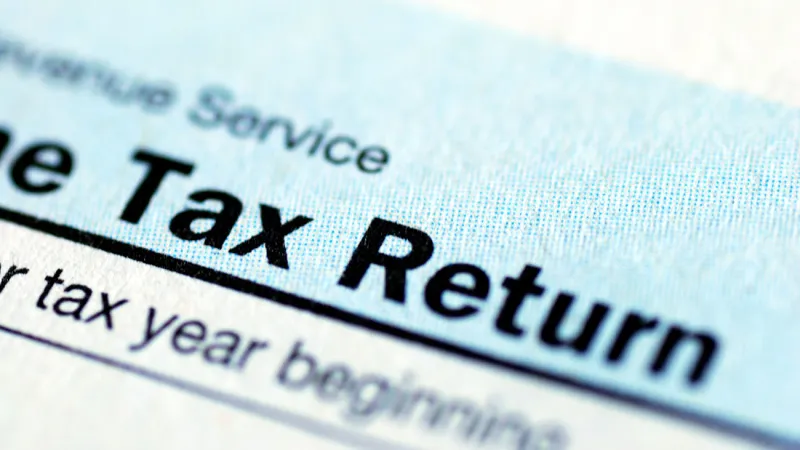 A Company
You Can Trust