SEER2 SAVINGS ESTIMATOR
HOW MANY TONS IS YOUR SYSTEM?
SEER2 VS

ON A TON AIR CONDITIONER*
YOUR
CURRENT

A/C
consumes around
in electricity per year
YOUR
NEW

A/C
will consume around
in electricity per year
*Based on cents/KWh (average price in Sarasota, FL). Also based on yearly cooling hours average for Sarasota, FL
(Estimated with weather data from ASHRAE: 2019 ASHRAE, www.ashrae.org. Used with permission.) This calculator is only intended to give you a rough estimate. The savings are not guaranteed and depend on various factors.
Save with a High-Efficiency
Air Conditioner Upgrade

Are you tired of high energy bills during the hot summer months? It might be time to consider upgrading your air conditioner to a more efficient model. A new AC system can significantly lower your monthly energy expenses and provide you with a comfortable and cool home.
How does AC efficiency affect your energy bills?
Air conditioners are rated based on their efficiency, which is measured by the Seasonal Energy Efficiency Ratio (SEER2) value. The higher the SEER2 value, the more efficient the AC system is. Older AC systems typically have a SEER2 value between 8 and 12, while newer models can range from a SEER2 value of 13 to 25. These newer, more efficient systems are designed to use less energy and can result in significant cost savings for homeowners.
Use our Seer2 Savings Estimator
To see how much you could save by upgrading your AC system, use our Seer2 Savings Estimator. Simply select the tonnage of your current system and its SEER2 rating, and adjust the settings for the new unit. The Estimator will estimate the amount of energy used annually and the cost to operate your system based on current energy rate averages in Sarasota, FL. You can also view long-term savings estimates for five, ten, and fifteen year periods.
Start saving money on your energy bills today by upgrading to a high-efficiency air conditioner. Invest in a comfortable and cool home and start saving money in the long run.

REBATES & TAX CREDITS
Save money with government incentives for your home comfort upgrade
Take advantage of government rebates and tax credits to recover some of your investment in enhancing your home's efficiency. Florida residents have access to clean energy tax credits and rebates that can help them save money.
Starting from January 1, 2023, homeowners can receive a 30% federal tax credit on the installation costs of high-efficiency heating and cooling systems that are ENERGY STAR® certified. The maximum limit for air conditioners and furnaces is $600, and for qualified heat pumps, it's up to $2,000.
Our home comfort experts have done the research on tax credits and rebates, and they're ready to guide you through all your options. Get in touch with us today!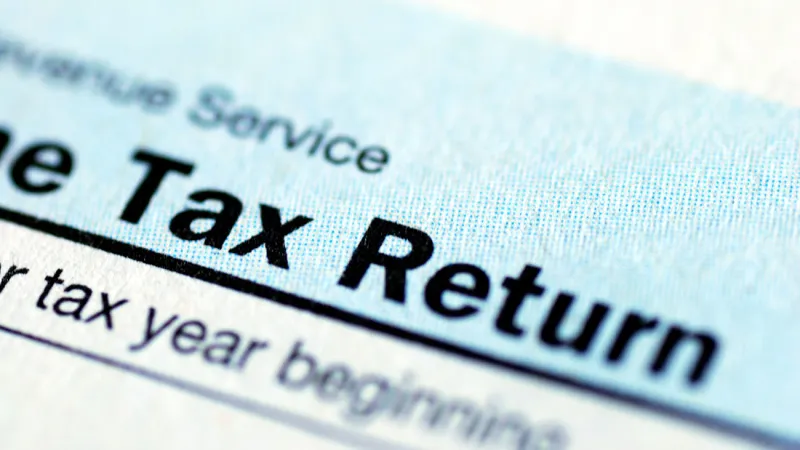 Request more information
Call (941) 225-2775 or complete the form
Get in touch with us to learn more about our high-efficiency air conditioning options and start saving on your energy bills. Fill out the form below to request more information.

A Company
You Can Trust