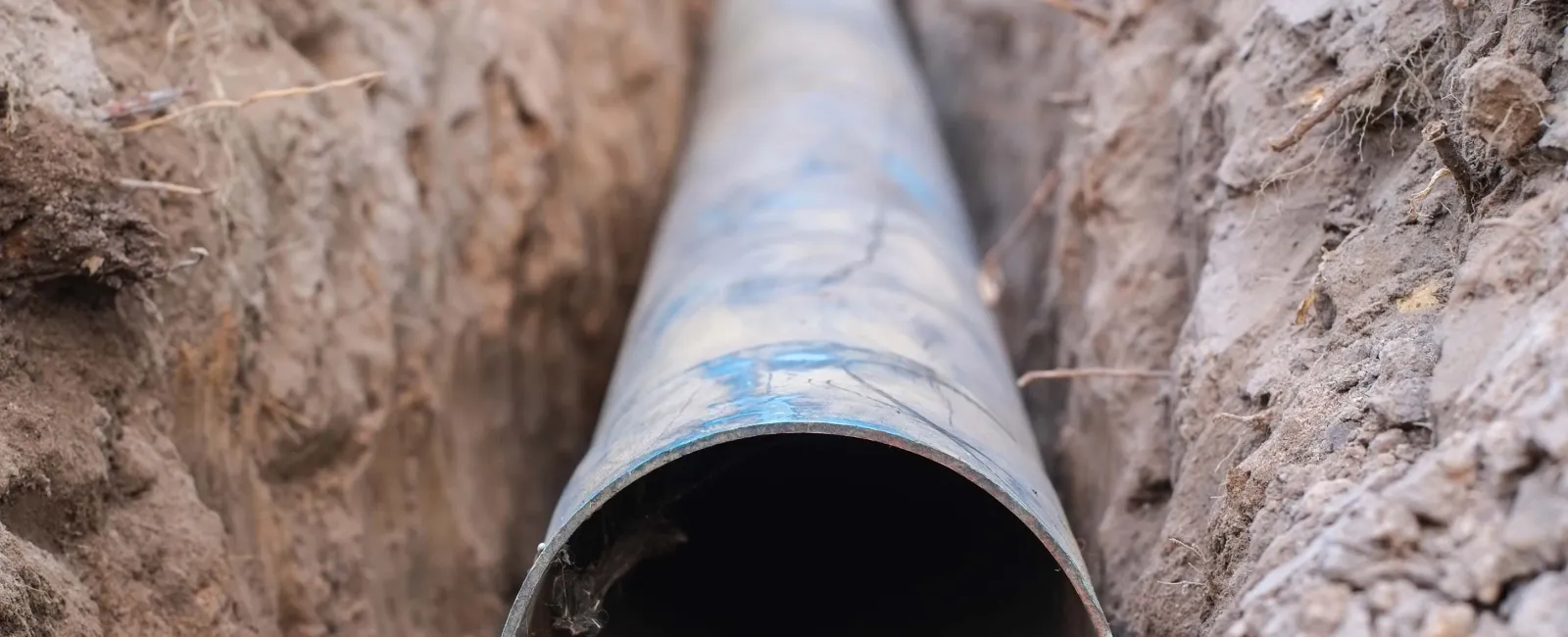 Need a Sewer Line Repair?
Choose Badger Bob's Plumbing Pros

How Can We Help You Today?
I want to...
Badger Bob's Services:
Your Reliable Partner for Sewer Line Repair/Replacement

Water or sewer main problems can be complicated, but at Badger Bob's Services, we are a team of professionals dedicated to making the process simple and stress-free. With our specialized equipment, cutting-edge technology, and vast resources, we can complete most projects efficiently and with minimal disruption to your daily life.
We are committed to keeping you informed and following strict protocols and a well-organized schedule to ensure timely completion. When it comes to trusted plumbing services in Greater Sarasota, Badger Bob's Services is the name you can trust. Contact us today to learn more about our water and sewer main repair and replacement services.
Service Overview
FREE consultation


Repair price: Starting at $249

Average time to complete: 1 to 2 hours
What's included
Straightforward pricing
1-year labor warranty
100% satisfaction guarantee
Flexible financing
Cost to repair a sewer line in Sarasota
Low: $299
Average: $499
High: $999+
It Only Takes a Second To
Get Started
Factors Influencing Sewer Line Repair Costs

The expense associated with repairing your sewer line depends on several factors, including:
Repair location: If the damaged section of your sewer line is in a difficult-to-access area (such as under a slab or within a confined crawlspace), the repair cost will likely be higher. Additionally, you may need to cover the costs of cosmetic repairs, such as drywall or landscaping, depending on where the repair takes place.
Length of the line requiring repair: The longer the damaged portion of the sewer line, the more expensive the repair will be. Contractors typically charge between $150 and $300+ per foot of replacement.
Trenchless vs. traditional repairs: Trenchless sewer repair techniques, like pipe bursting or lining, tend to be less costly than traditional excavation methods because they cause less disruption to your lawn and home.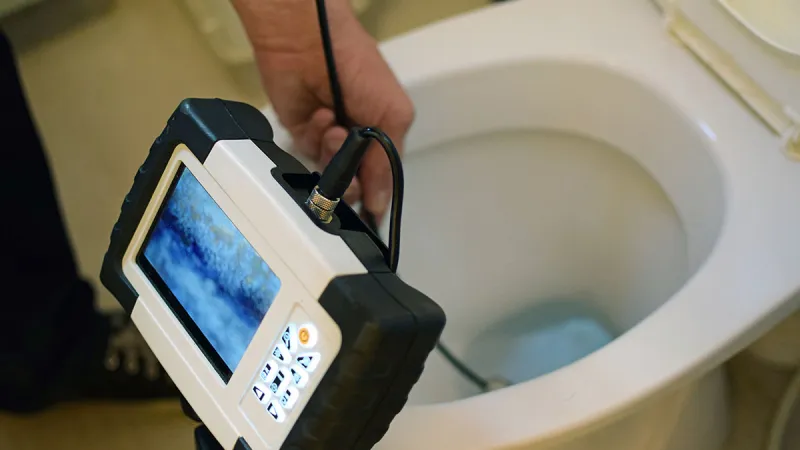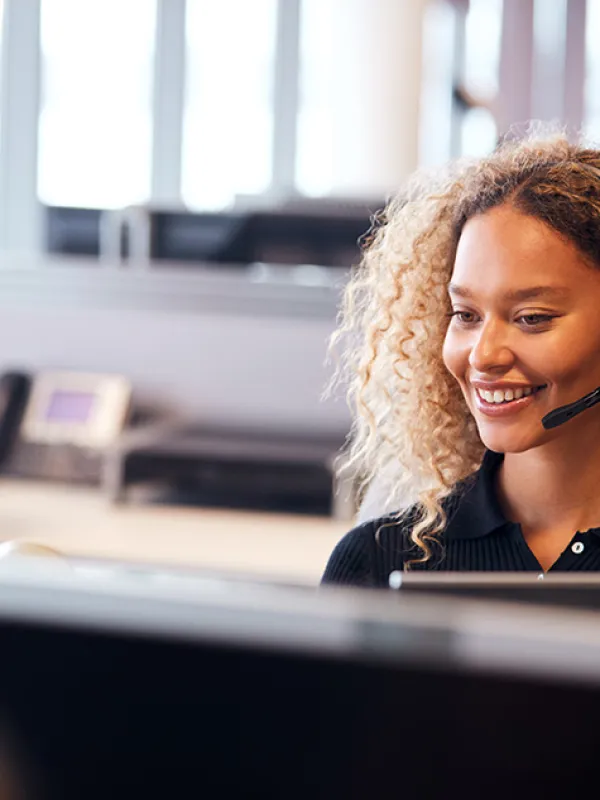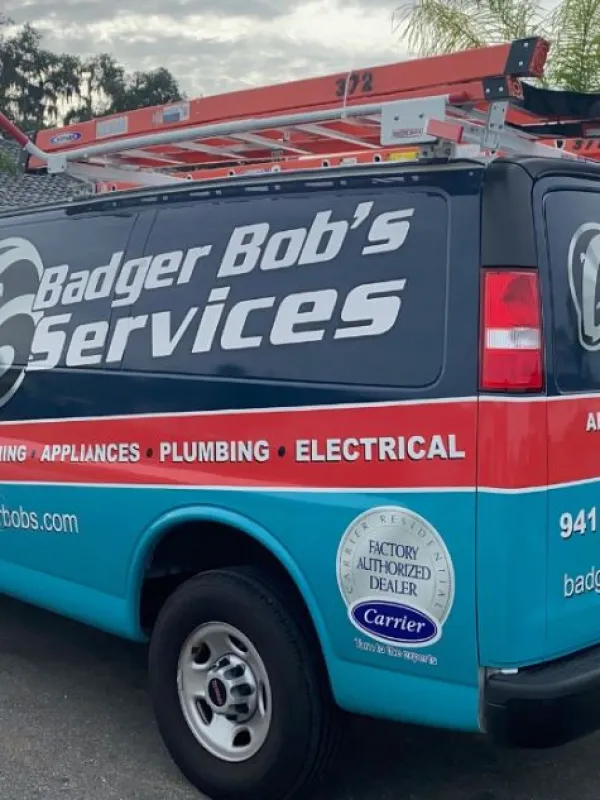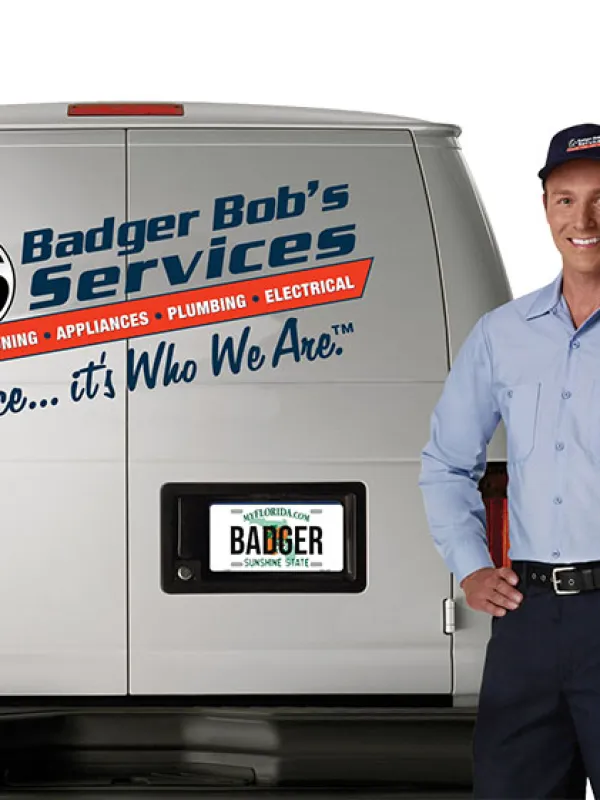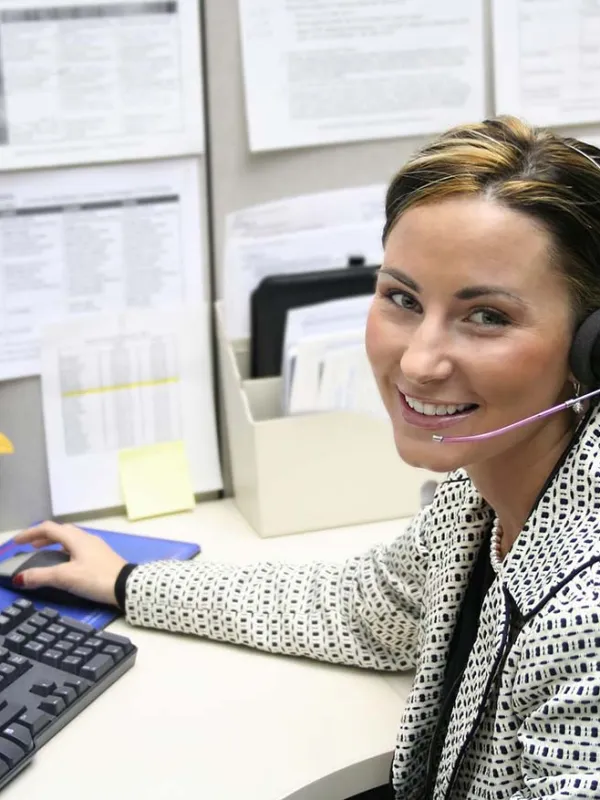 How Your
Sewer Line Repair Works
1
Schedule
Schedule repair
Contact us online or call us at 941.225.2775 to schedule your sewer line repair. We'll call you to confirm your time and send you a confirmation email with a picture of your plumber, so you know who's coming to your house.

2
Pricing
Get upfront pricing
Our plumber will thoroughly inspect your sewer line to find the problem. Once we find the problem, we'll explain your repair options and give straightforward pricing for each option.

3
Repair
Get your sewer line repaired
After you agree to a price, we'll do all of the hard work repairing your sewer line while you sit back and relax. Before we leave your home, we'll clean up after ourselves and make sure your sewer line is working properly.

4
Feedback
Tell us how we did
If you're not 100% satisfied with our sewer line repair work, we want to know what went wrong. Let us know in our follow-up survey and we'll make it right.
Signs you have a sewer line leak
Unpleasant smells, such as sewage or musty odors, can be an indication of a sewer line leak. These odors may be particularly noticeable around drains, toilets, or in the areas where the sewer line runs beneath your home. Sewer gas can not only be offensive to the nose but can also pose health risks when inhaled in high concentrations.

Slow drains and recurring clogs:
If you experience slow-draining sinks, bathtubs, or toilets, or if you encounter frequent clogs, it may be a sign of a sewer line issue. While a single slow drain might be an isolated issue, multiple slow-draining fixtures could point to a problem with the main sewer line. Additionally, recurrent clogs might indicate a blockage or damage in the sewer line that prevents proper wastewater flow.

Soggy or unusually lush spots in your yard:
A leaking sewer line can cause wastewater to seep into the ground, leading to soggy or wet patches on your lawn. You may notice areas of unusually lush or green grass, as the nutrients in the wastewater can act as a fertilizer. Pay attention to any unexplained wet or saturated areas in your yard, especially if they are located above the sewer line.

Foundation damage or sinkholes:
A severe sewer line leak can cause erosion of the soil beneath your home, potentially leading to foundation damage, cracks, or even sinkholes. If you notice cracks in your foundation or walls, or if your floors begin to slope or buckle, it could be an indication of a leaking sewer line undermining the stability of your home's structure. In extreme cases, sinkholes may form in your yard, posing a significant safety risk.