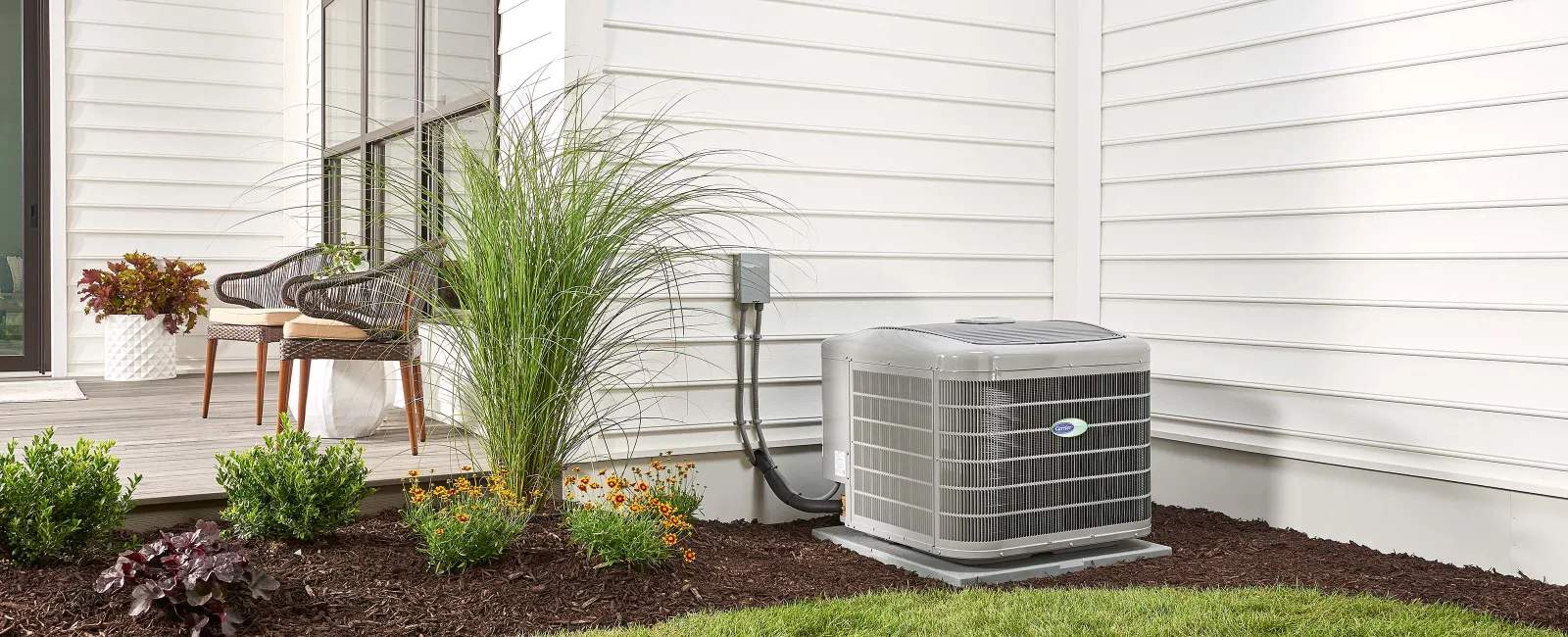 Free Heating & Cooling Estimates
in Greater Sarasota, FL
How Can We Help You Today?
I need to...
A FREE No Obligation
In-Home Consultation
Free Estimate Overview
Trust the Experts: Get a Free, No-Commitment In-Home Estimate from Greater Sarasota's Most Reliable HVAC Provider
100% satisfaction guaranteed
Average time to complete: 1-2 hours
We Offer Free Estimates (In-Person or Virtual) for: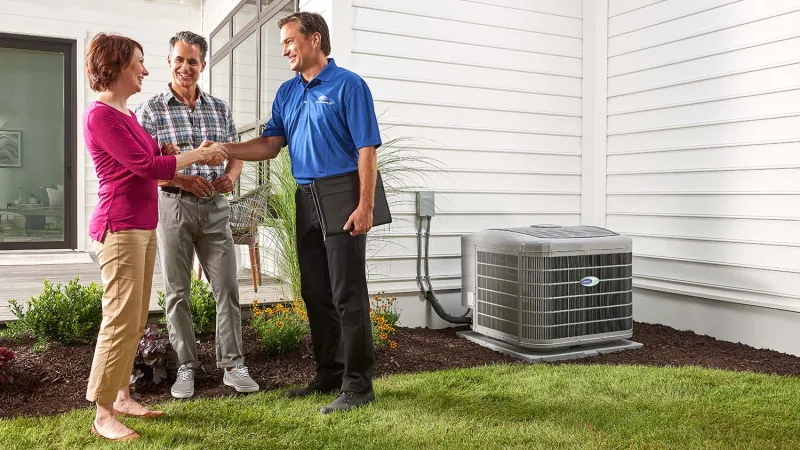 Next Day Installation Guaranteed:
Your Comfort is Our Priority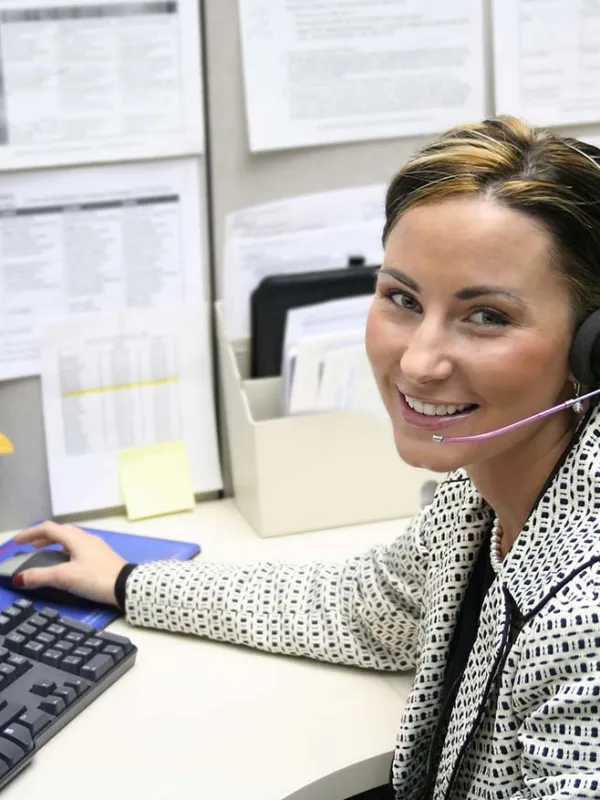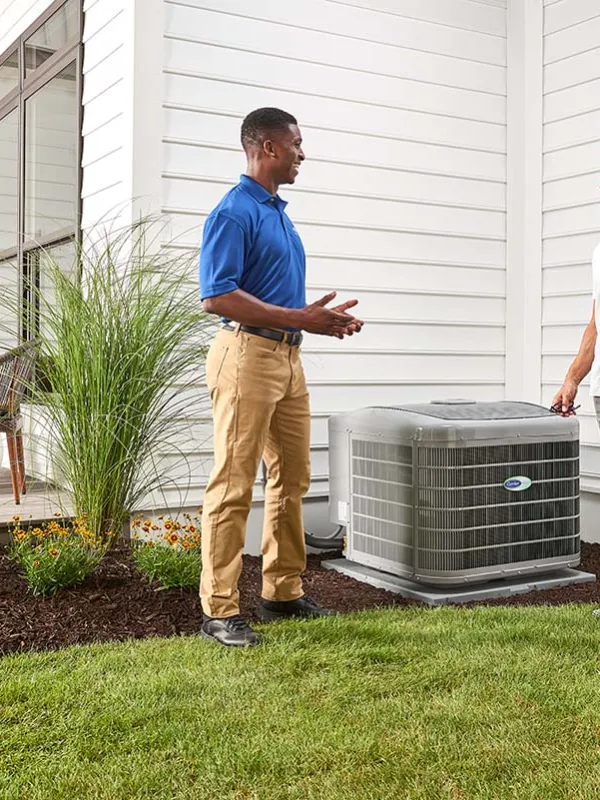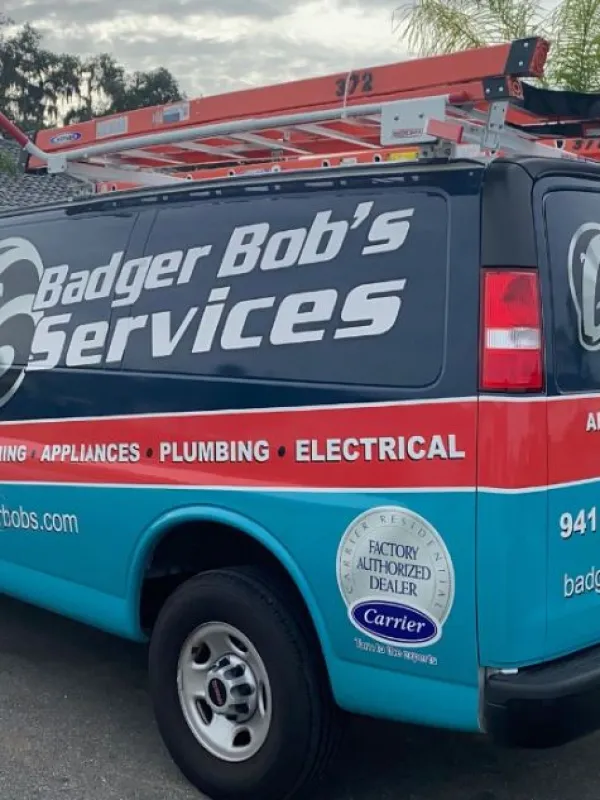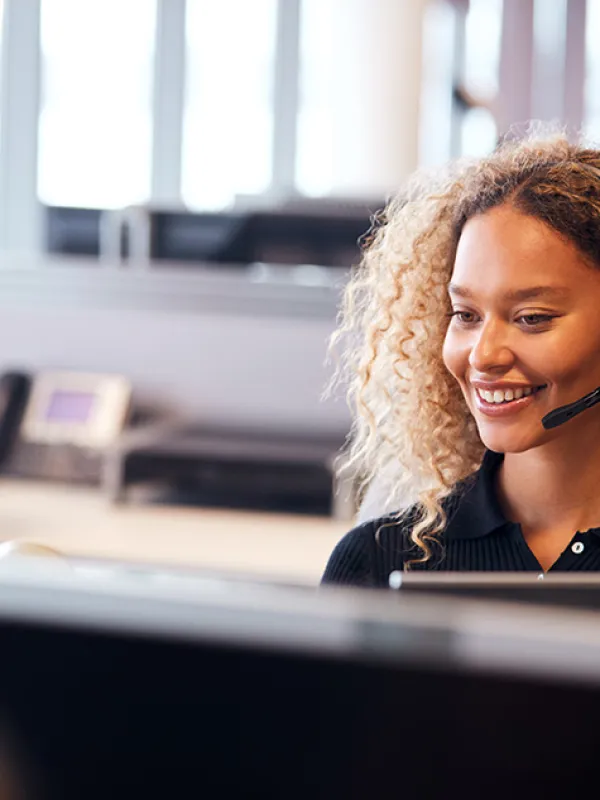 Learn How Your Free Estimate Works
1
Schedule
We Make It Easy To Keep Everything Running Smoothly
Contact Us Today to Schedule Your Free Estimate: Simply call (941) 225-2775 or reach out online. We'll confirm your appointment time and provide you with a confirmation email that includes a picture of your Home Comfort Advisor, so you know who to expect. We always offer same day free estimates.

2
Free Estimate
Now Offering Virtual Consultations
Your Home Comfort Advisor will discuss with you your needs and perform the necessary calculations to find the right system for your home-all at no cost to you.
3
Install
We are upfront and transparent with your options.
When you select us for your heating or air conditioning installation, we offer you a variety of system options to choose from. Additionally, we provide you with multiple payment options, including flexible financing. After that, we proceed with the installation of your new system and ensure that your home is left cleaner than when we arrived.

4
Follow up
100% Satisfaction Guaranteed
After the installation of your system, you can rest assured that we offer one of the most robust warranties in the industry to support your unit. If you encounter any problems or have any concerns, please inform us through our follow-up survey.
Want 100% Lifetime Warranty Coverage?
With our Comfort as a Service program, you can benefit from saving up to $700 annually on heating and cooling repairs and maintenance, in addition to receiving free filters and clean air upgrades like whole-home air purification and UV light at no extra charge.
For a single low monthly payment, you'll have access to free lifetime maintenance and repairs for heating and cooling systems of any size, including complete systems available for as low as $129.99/month.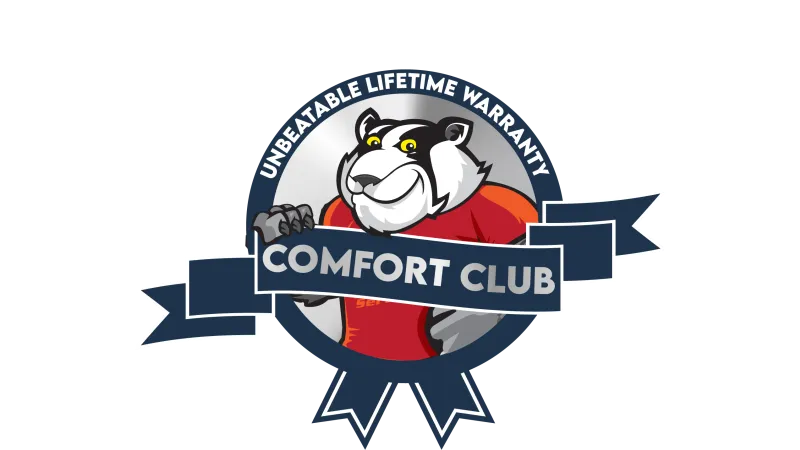 Why choose us?
At Badger Bob's Services, we are committed to providing our customers with the best possible experience when it comes to upgrading their cooling systems. As Sarasota's most-trusted AC installation team, we understand the importance of choosing a reliable and trustworthy service provider. Our team of experts is dedicated to delivering top-notch products and services, from air conditioners and heat pumps to smart home solutions and indoor air quality products.
We believe that our commitment to customer satisfaction sets us apart from the rest. Our 100% satisfaction guarantee is a testament to our belief in the quality of our work, and our leading-edge technology ensures that you will receive the most efficient and effective solutions for your home. We also offer competitive pricing and convenient financing options to make the process of upgrading your AC system as seamless as possible.
At Badger Bob's Services, we are proud to be part of the Sarasota community and are dedicated to giving back through our commitment to customer satisfaction and our unbeatable lifetime warranty. Get in touch with us today and see for yourself why Badger Bob's Services is the best choice for your AC replacement needs.

Frequently asked HVAC questions
When should I replace my HVAC system?
The lifespan of heating and cooling systems typically ranges from 10-15 years, however, regular maintenance can extend its lifespan and improve its energy efficiency by up to 20-30%. When HVAC systems age, the wear and tear of its parts can lead to a decline in efficiency. This can result in noticeable symptoms such as rising energy bills, increased noise from the unit, the need for more frequent repairs, and reduced performance. By investing in regular tune-ups, you can ensure that your HVAC system is operating at its best, saving you money and providing a comfortable indoor environment.

What brands do you install?
At Badger Bob's Services, we are dedicated to providing our customers with the most reliable and efficient heating and cooling systems. That's why we recommend Carrier and Trane products to our customers, both known for their exceptional quality and performance. However, we also offer installation services for other leading HVAC brands such as York, Goodman and Mitsubishi.
When you schedule a free estimate with us, one of our expert Home Comfort Advisors will work with you to determine the best system options for your home. With multiple options to choose from, you can be confident that you are getting the best unit for your specific needs and budget. Contact us today to schedule your free estimate and start enjoying a comfortable indoor environment.

Do I need to install ductwork?
The answer to the question of whether ductwork is necessary for central air conditioning depends on your specific situation. If your home does not have existing ductwork and you want to install a central air conditioning system, then ductwork will need to be installed.
This can add extra cost to the project. However, if you are looking for a more cost-effective option, a ductless mini split air conditioner may be a great choice for you. This type of system does not require ductwork, making it a convenient and more budget-friendly alternative.