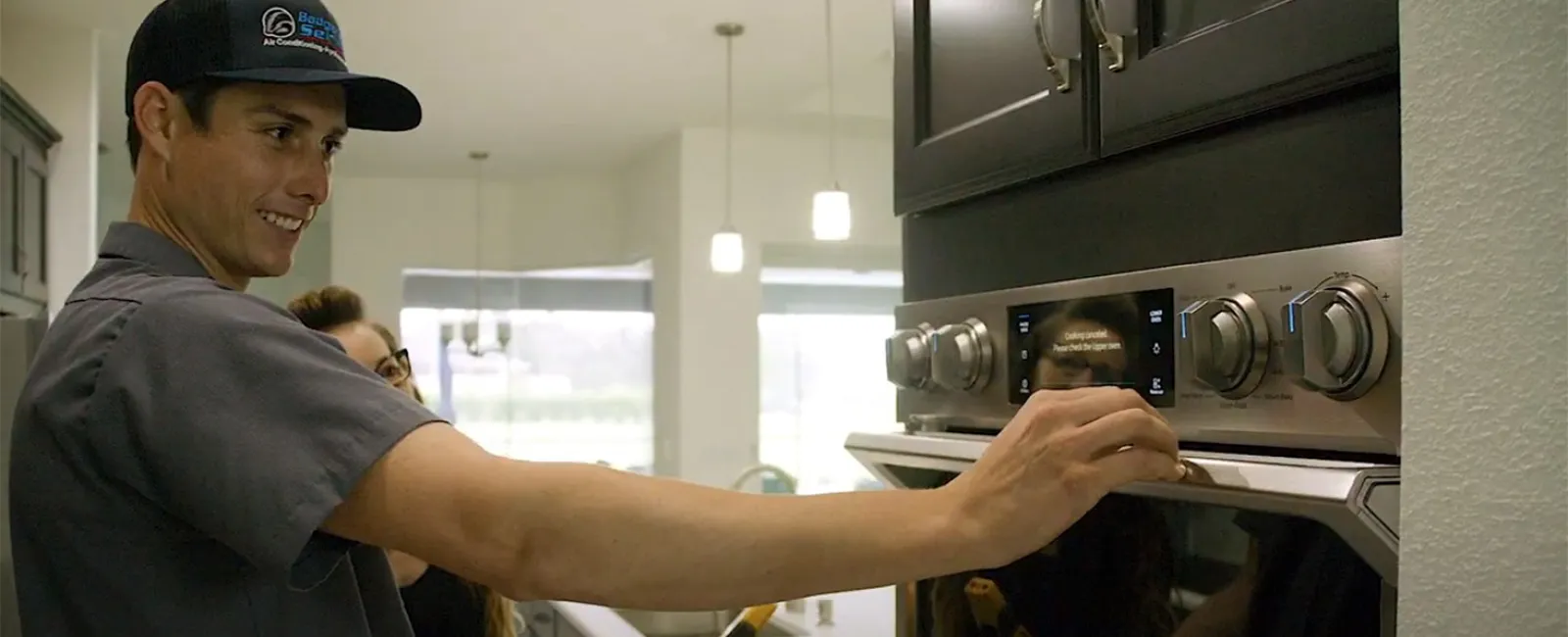 Badger Bob's Appliance Service
For All Your Appliance Repair Needs
How can we help you today?
I need to...
Why choose us?
For over 40 years, we have been providing exceptional appliance repair solutions and setting the standard in the industry. Our team of factory-trained technicians has extensive experience with all major makes and models of home appliances, ensuring quick and efficient repairs.
If you need prompt appliance repair, reach out to us for same-day service. Our service trucks are fully equipped and our expert technicians can handle many appliance issues on site. You can easily schedule our services online or reach us 24/7 at (941) 225-2775 for convenient and reliable service.

GE • Samsung • Whirlpool • Kenmore • LG • Maytag • KitchedAid • Frigidaire • Electrolux • Amana • Sub-Zero & more
At Badger Bob's Services, we take pride in our work and stand behind it with a warranty on all appliance repairs and a 100% satisfaction guarantee. Trust us to deliver reliable and trustworthy appliance repair services.
Access our live schedule and request an appointment online instantly by clicking the button below.
It Only Takes A Second To
Get Started
Industry-Leading
Appliance Service & Repair Provider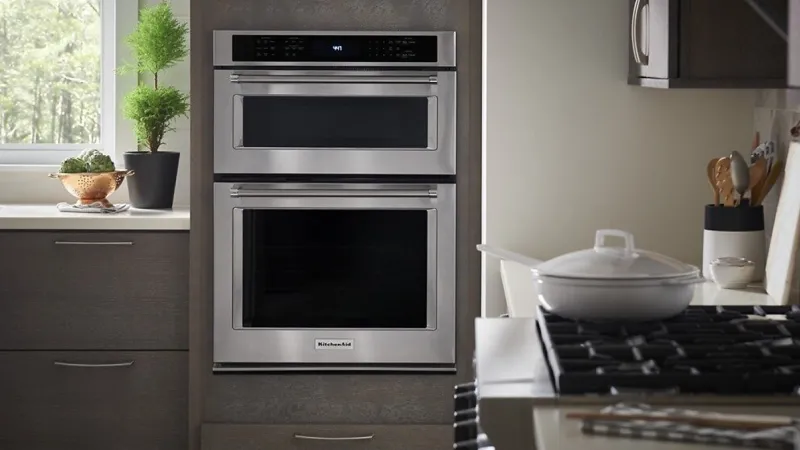 Built-in ovens
Since this is something that's built right into your kitchen, repair and installation work can be tricky. If not done correctly, you risk damaging areas of your wall and costing yourself extra money.
Contact the experts at Badger Bob's Services to make sure that any built-in oven work is done properly!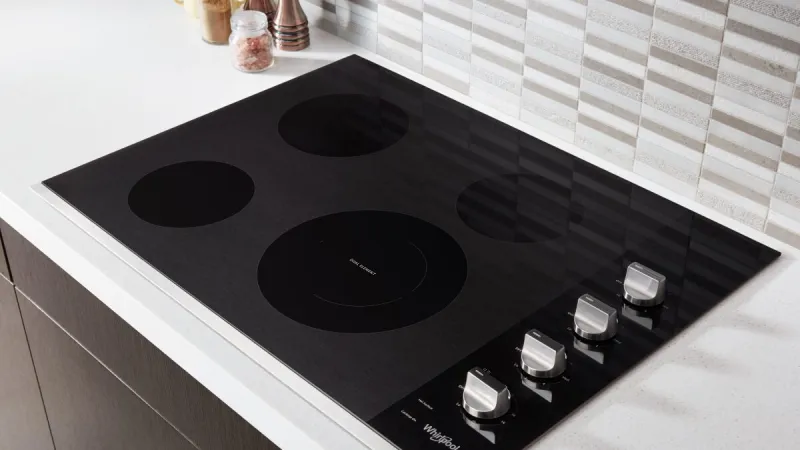 Cooktops
When dealing with a cooktop, it's important to know what the real issue is when it stops working. Does it need a simple cleaning? Is it in need of a repair? Is it time to replace your entire cooktop?
We will help you to diagnose the root of the problem, get it fixed, and ensure that you're not spending unnecessary money.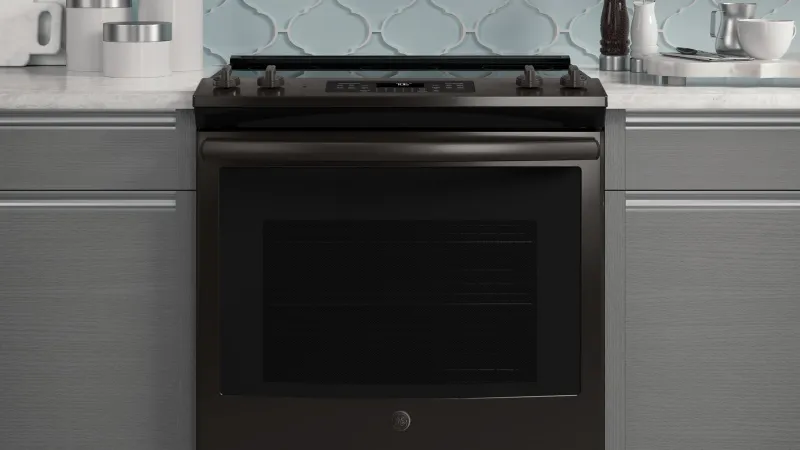 Ranges
Much like the other appliances, it's difficult to tell what the cause of the problem when a range stops working. The sensor might need to be cleaned, or replaced. There might be wiring that needs repairing. There's a chance that you might need an entirely new unit.
You could read various articles online about range maintenance, but why take the chance? Contact the professionals at Badger Bob's Services for any needs concerning your range.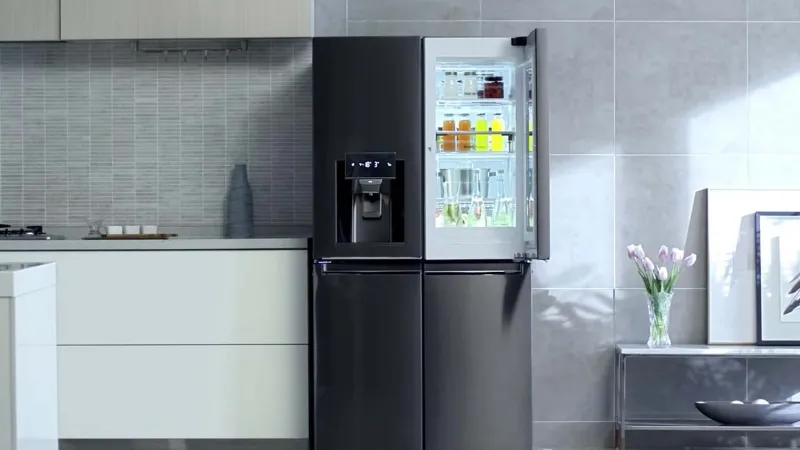 Refrigerators
With over 40 years of experience, we've seen and serviced all types of refrigerators: French door, side-by-side, top-mount, and stackable units. We prioritize quick and efficient service to ensure your appliance's longevity. Trust in our extensive knowledge and speed to keep your refrigerator running optimally.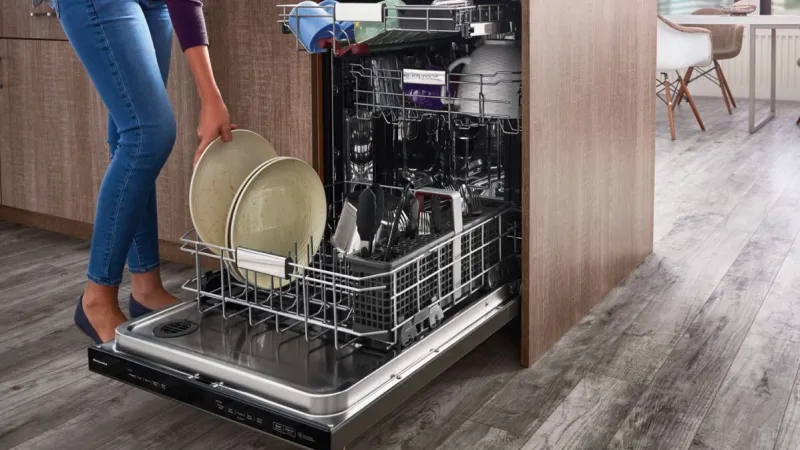 Dishwashers
Is your old dishwasher starting to not run well? Do your dishes not seem to be coming out as clean anymore? At Badger Bob's Services, we provide professional dishwasher installation services.
Our team of experts is also able to handle any repair and maintenance work that your appliance might need.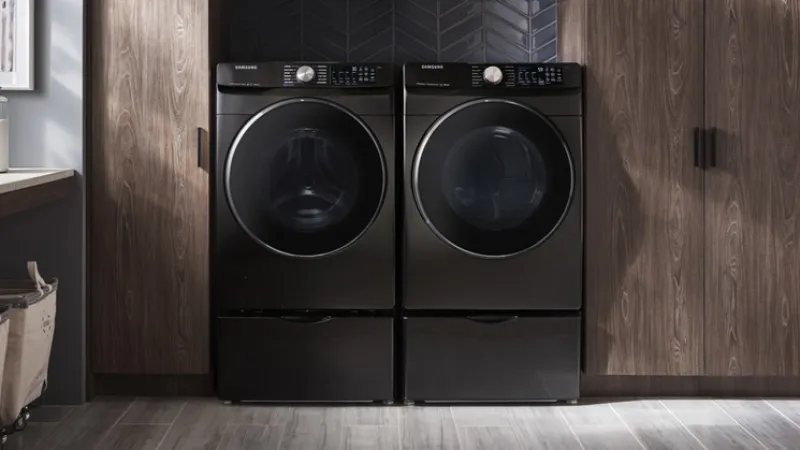 Washers
A washing machine is certainly one of the most important appliances in your house. If yours breaks down, you're stuck with either hand-washing your clothes, stopping over at the laundromat, or finding some old items to wear for a while.
At Badger Bob's Services, we could ensure that your washer is properly maintained and repaired when necessary.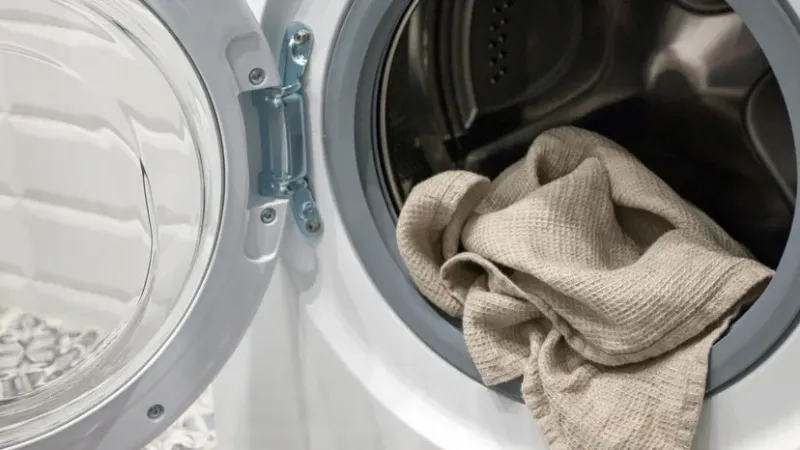 Dryers
Is there a worse feeling than when you put your clothes in the dryer and they come out still wet? If your dryer isn't properly maintained, lint and dust build-up could eventually create a serious safety hazard.
Whether it's time for a totally new dryer or is something that could be fixed with a simple repair, we'll help you to determine what the best course of action is to get your clothes properly dry again.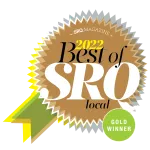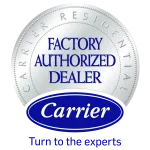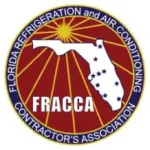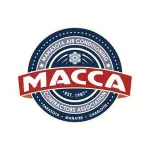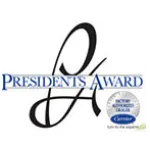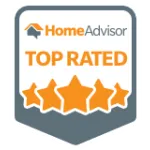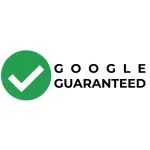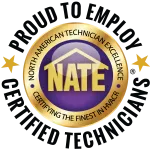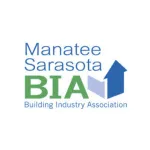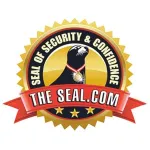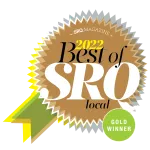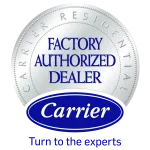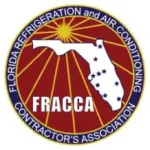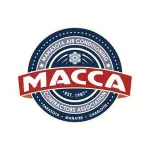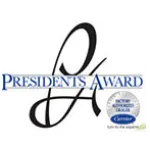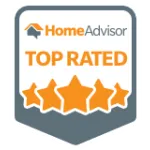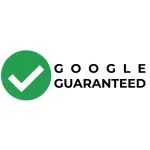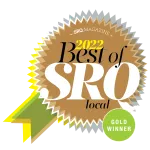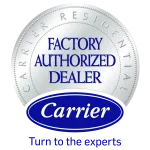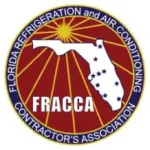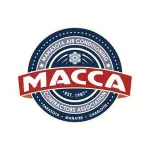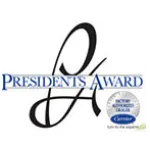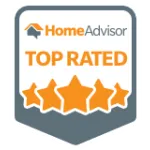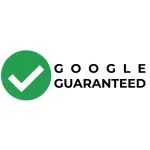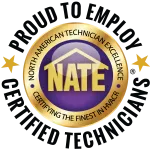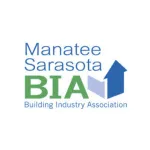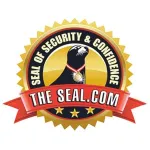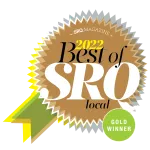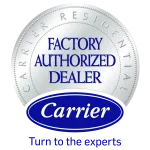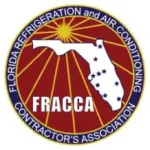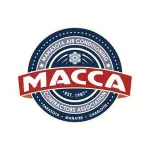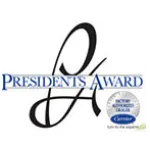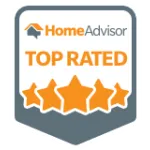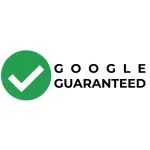 A Company
You Can Trust