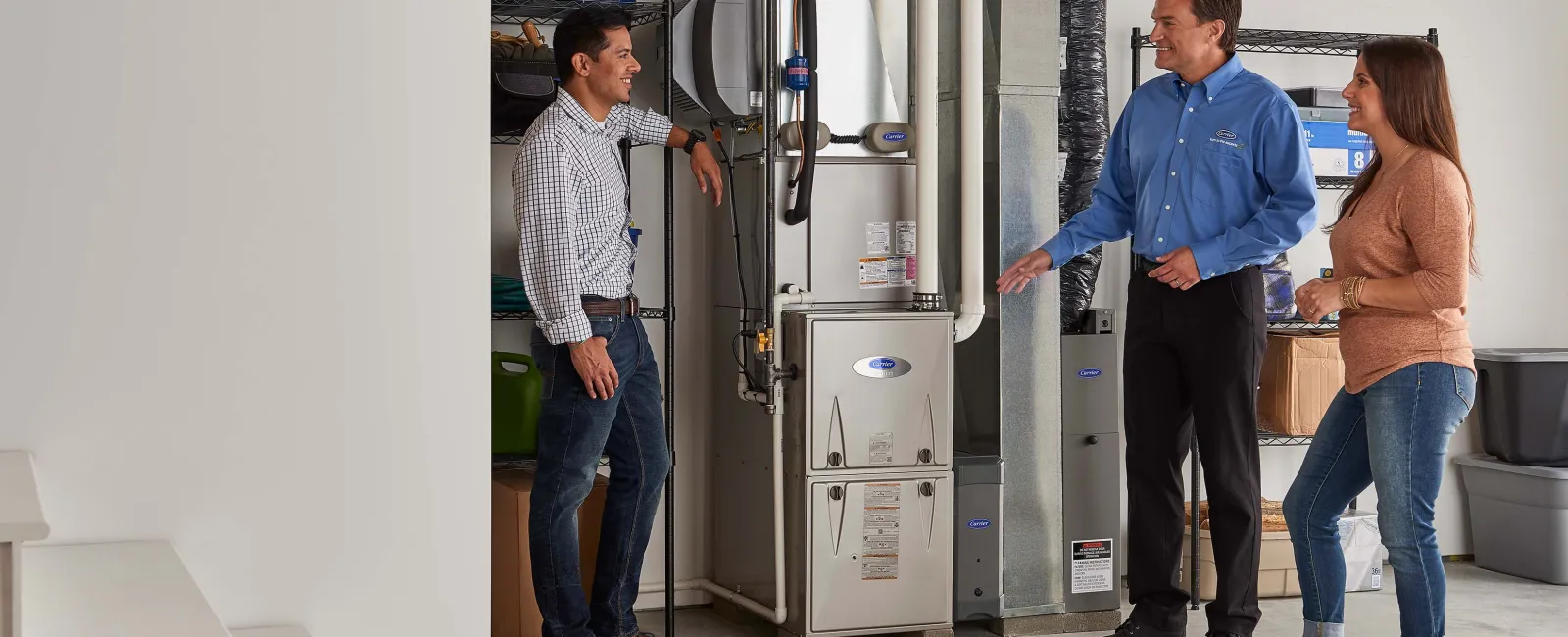 How can we help you Today?
Better People. Better Service.
Better Membership Plans.
We provide a variety of maintenance plan choices designed to save you money and shield you from unanticipated HVAC, plumbing, electrical, and appliance problems. Our agreements include priority same-day assistance for emergencies and repair discounts.
View Our Featured HVAC Maintenance Program:
HVAC Service Agreement
New Membership/Renewal - $157 Annually
Priority service
15% Discount on repairs
Reduced trip charge to $75, reduced after hours charge to $75
Two complete HVAC maintenance visits, full 21-point inspection
Standard HVAC filter change (filter types provided: Blue Filter Media/Hog's Hair Filter)
1-year warranty on AC repairs
R410A refrigerant first 2 pounds included with paid repair
Free HVAC electronic leak search, if needed (a $156 value)
*** $108 per each additional HVAC system
Add-On Option: $60 - Installation of HVAC pan strips with a 6-month unconditional drain line guarantee from our specifically formulated 'Drain Guard' system. If your drain line backs up within 6+ months, your service to clear the drain line is free - any time, day or night.**
**Does not apply to common or shared drain lines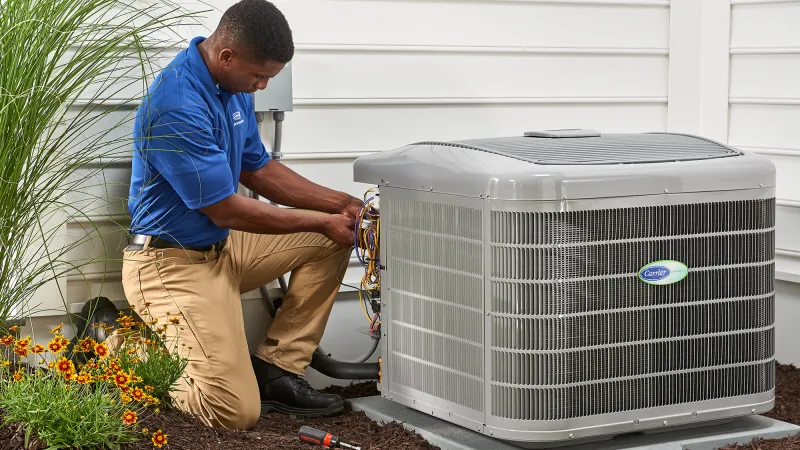 All Maintenance Plans
For Whole-Home Protection
Choose a combination plan...
Ultimate Membership Agreement
Whole-Home Protection
$314.00/ yr.
$108 per each add'l system
ALL
Priority service
15% discount on repairs
$75 trip charge (waived with repair)
No overtime fee
HVAC
Two complete HVAC maintenance visits, full 21-point inspection
3-year warranty on A/C repairs as long as ultimate agreement is active
One standard HVAC filter change (blue media/hog's hair)**
R410A refrigerant at no charge with repair, if needed
One plumbing inspection (up to 4,000-sq.-ft. home)
Flush of tank style water heaters (excludes tankless water heaters). Includes standard size flappers (up to 2 at a time of inspection as needed)
Free HVAC electronic leak search, if needed
PLUMBING
One plumbing inspection (up to 4,000 sq. ft. home)
Flush of tank style water heaters (excludes tankless water heaters). Includes standard size flappers (up to 2 at a time of inspection as needed)
APPLIANCE
ELECTRICAL
Flat-rate pricing
PLUS - all the outstanding membership benefits listed under the Electrical Service Agreement section
A Company
You Can Trust