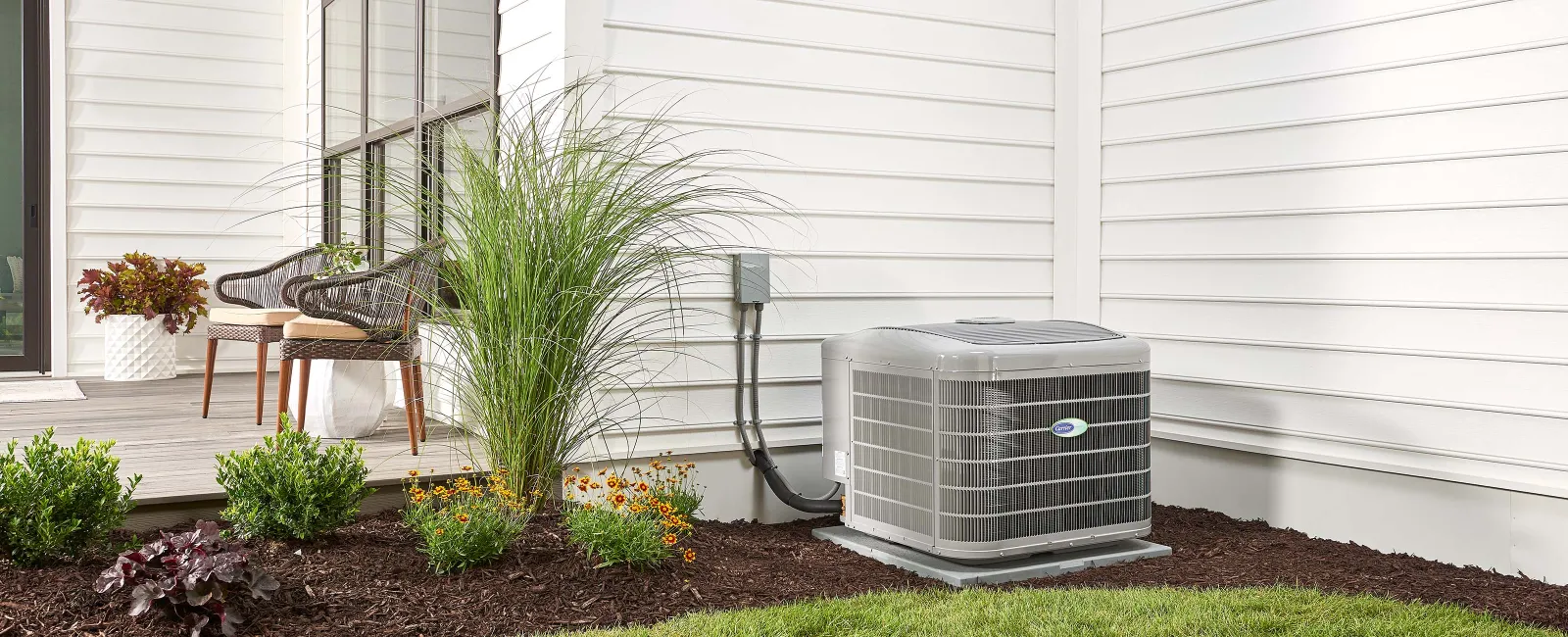 Need an AC repair?
Choose the experts at Badger Bob's Services
How can we help you today?
I need to...
Air Conditioning Repairs
By Sarasota's Top HVAC Specialist
Badger Bob's Services answers every repair call with a certified, trained, and uniformed HVAC professional who is prepared for the job at hand. There's no guesswork involved. We take advantage of smart technology, industry-leading tools and a full inventory of quality replacement parts to accurately diagnose and quickly resolve any challenge.
With punctual arrival, organized job sites, and strict standards of workmanship, we simplify the process and provide sustainable results for our customers throughout Sarasota, Bayshore Gardens, Bradenton, Palmetto, Whitfield, North Sarasota, Desoto Lakes, Kensington Park, Fruitville and Sarasota Springs, FL.

All repairs come with a 1-year guarantee and our 100% satisfaction guarantee
Air Conditioners • Heat Pumps • Air Handlers • Furnaces • Thermostats • Zoning • Packaged Systems • Single & Multi-Zone Ductless • Indoor Air Quality • Ventilation & Smart Home
Service overview
Diagnosing the problem: $89.00
Average repair price: Starting at $145.00 (15% Off with Service Agreement)
Average time to complete: 30 min - 3 hr
View our up-to-date schedule and request an appointment online by clicking the button below.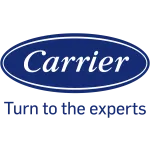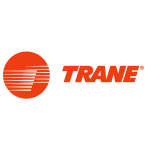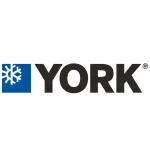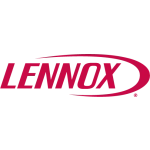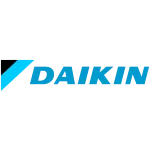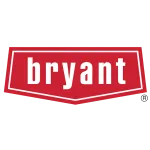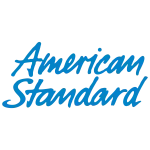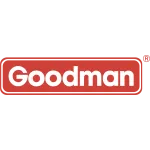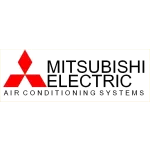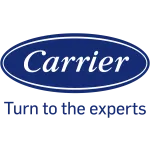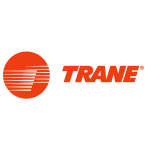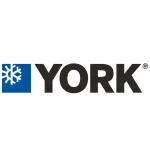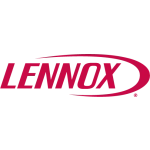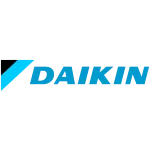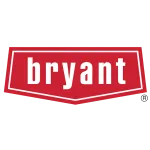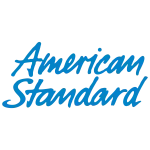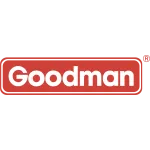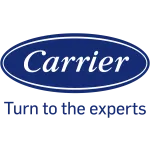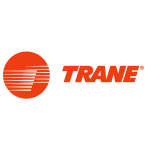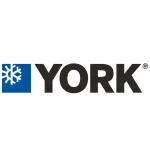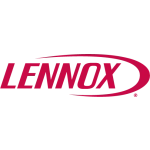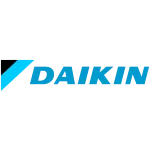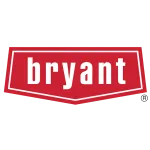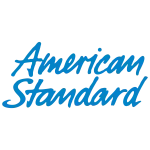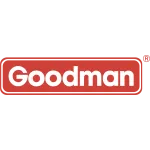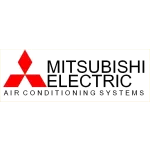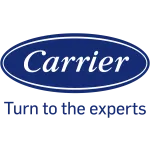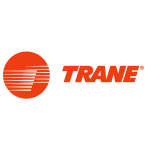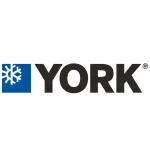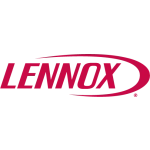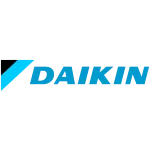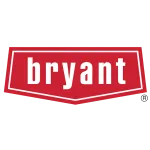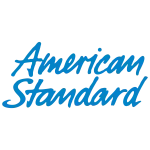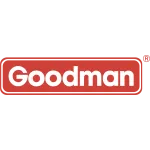 Brands
We Service
It Only Takes a Second To
Get Started
TAKE ADVANTAGE OF THESE
COUPONS
SAVE MONEY WITH
COMFORT AS A SERVICE
Experience the full benefits of a new, high-efficiency heating and cooling system without worrying about costly repairs, maintenance, financing charges, or unexpected out-of-pocket expenses. Pay only a single, low monthly fee without any hidden charges or upfront costs.
Learn more about Comfort as a Service.
AVOID FUTURE REPAIRS WITH OUR
MAINTENANCE PLANS
With Badger Bob's Services, you can experience fewer AC repairs, enhanced air quality, and optimal comfort while adhering to the manufacturer's warranty requirements. We offer flexible scheduling, timely arrival, and efficient turnaround times, making our cooling maintenance service both convenient and cost-effective for all air conditioner makes and models.

Advanced Technology
from Leading Brands
Badger Bob's Services partners with industry leaders to deliver exceptional cooling performance, energy efficiency, and long-term warranties. Our expert technicians handle in-depth repairs for specific AC components, such as compressor repair services. Leveraging cutting-edge technology and innovations, we enhance comfort, control, and convenience while reducing running costs.
With 40+ years of experience, our licensed specialists know that tailored recommendations and custom designs translate to complete satisfaction.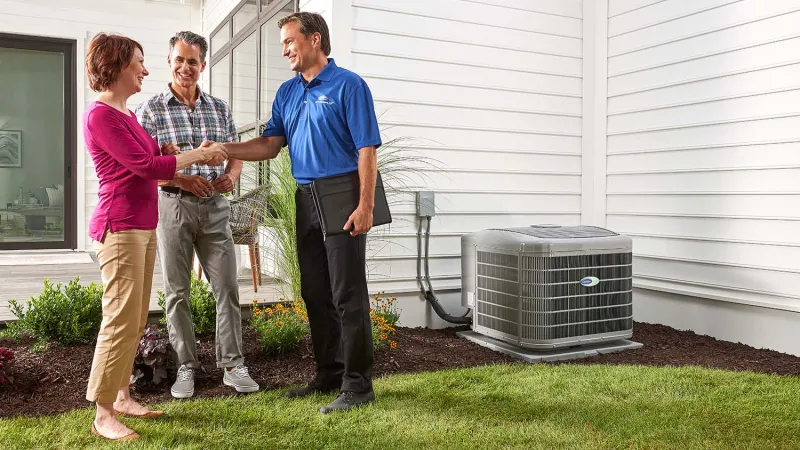 DIY
AC fixes
Try these easy fixes before calling a pro.
Is your central AC not working at all?
Change the thermostat batteries: If your thermostat batteries are dead, your unit won't run.
Check your breaker: Ensure that your circuit breaker isn't tripped. Sometimes, simply pushing the breaker back to the ON position will work.
Make sure your vents are open: If you're not getting any airflow, check to ensure that a supply vent (the vents that push out cool air) didn't accidentally get closed.

Is your AC blowing warm air?
Check the thermostat switch: Make sure your thermostat is switched to "COOL" and not "HEAT". This might seem obvious, but it's a common mistake.
Change your air filter: A dirty air filter can cause a lot of AC problems. If yours is dirty, replace it with a new one.
Clean the outdoor unit: Remove any debris, such as leaves and sticks, from the condenser coils on your outdoor unit. If you notice a thick layer of dirt on the coils, it's best to have a professional clean them as they are fragile.

If you have attempted these troubleshooting steps and your unit continues to malfunction, we advise seeking the services of a professional.
A Company
You Can Trust