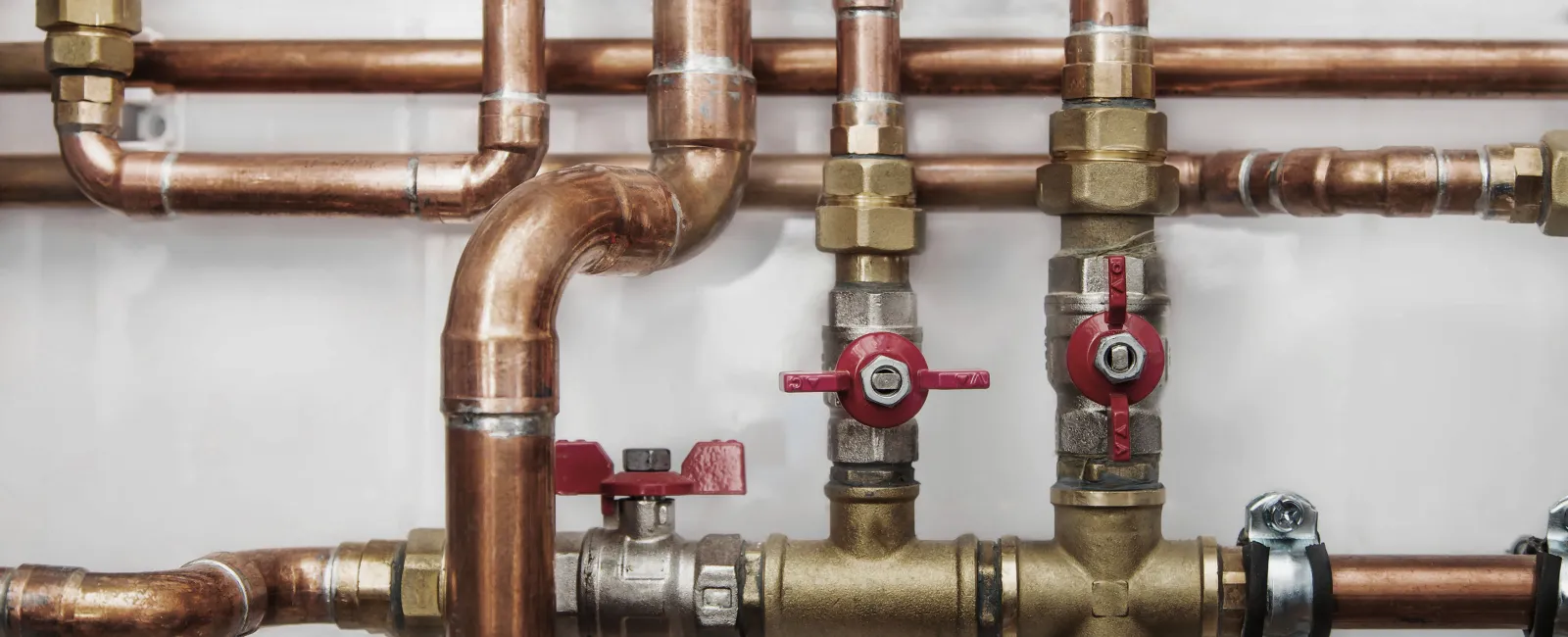 Need Whole Home Repiping Services?
Choose the Experts at Badger Bob's Plumbing Services
How Can We Help You Today?
I want to...
Badger Bob's Services:
Your Trusted Repiping Partner
Trust Badger Bob's Plumbing Services for specialized whole home repiping solutions. With our team led by James Hall, a licensed master plumber holding over 25 years of repiping experience in the Greater Sarasota area, we bring unmatched expertise to every project.
Your home's plumbing system is vital and prone to deterioration over time. Leaks, reduced water pressure, and other issues can disrupt your daily life. Our dedicated repiping team excels in delivering tailored solutions to address these concerns effectively.
With transparent pricing, a 100% satisfaction guarantee, and flexible financing options, we prioritize a stress-free experience. Place your home's plumbing in the experienced hands of Badger Bob's Plumbing Services.
To discuss your whole home repiping project, reach out to us at (941) 225-2775 or book a free online consultation today.
Service Overview
FREE in-home consultation
Average time to complete: 2-4 days
What's included
Straightforward and transparent pricing
Comprehensive labor warranty
100% satisfaction guarantee - if you are not completely satisfied with your repiping, we will work to make it right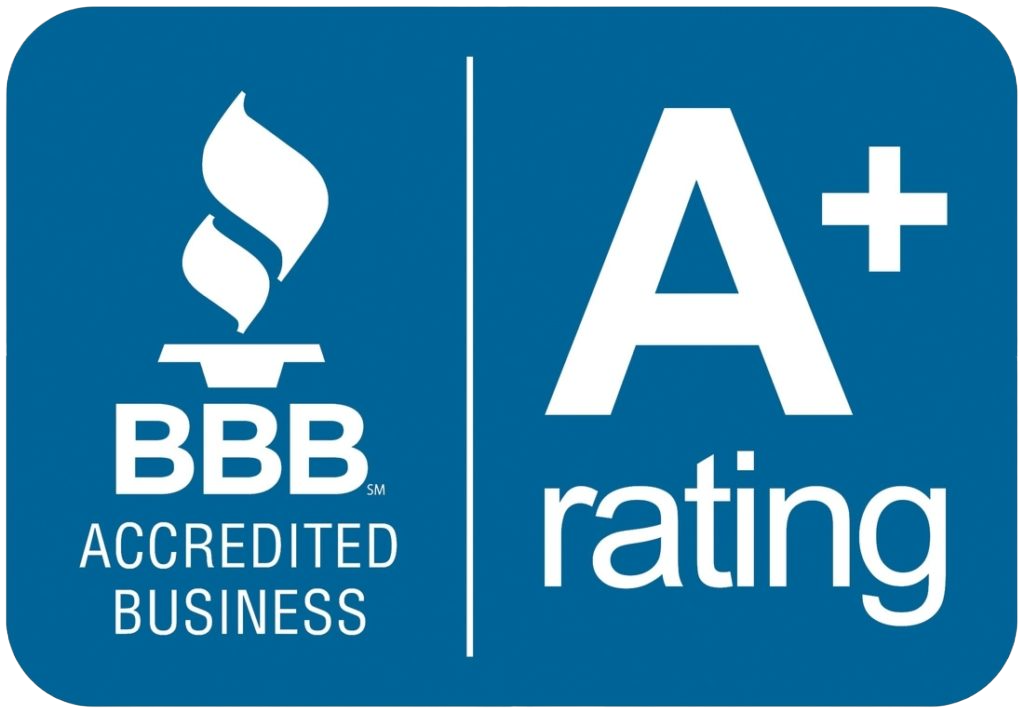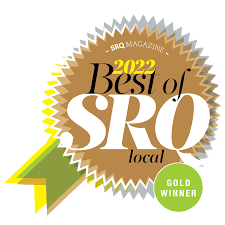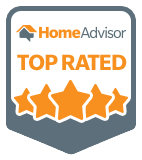 It Only Takes a Second To
Get Started
Signs your plumbing needs to be repiped
There are several signs that it's time to re-pipe your home. Here are six common signs to look out for:

If you are experiencing frequent leaks or bursts in your home's plumbing system, it may be a sign that the pipes have deteriorated and need to be replaced.
If the water coming out of your faucets is discolored, rusty, or has a metallic taste, it may be a sign of corroded pipes that need to be replaced.

If you are experiencing low water pressure throughout your home, it may be due to clogged or corroded pipes that need to be replaced.

If your water bills have been increasing over time, it may be due to leaks or inefficient pipes that are in need of replacement.

If your home was built more than 50 years ago and still has its original pipes, it may be time to consider re-piping.

If you hear loud banging or knocking sounds when you turn on the water, it may be a sign of loose or damaged pipes that need to be replaced.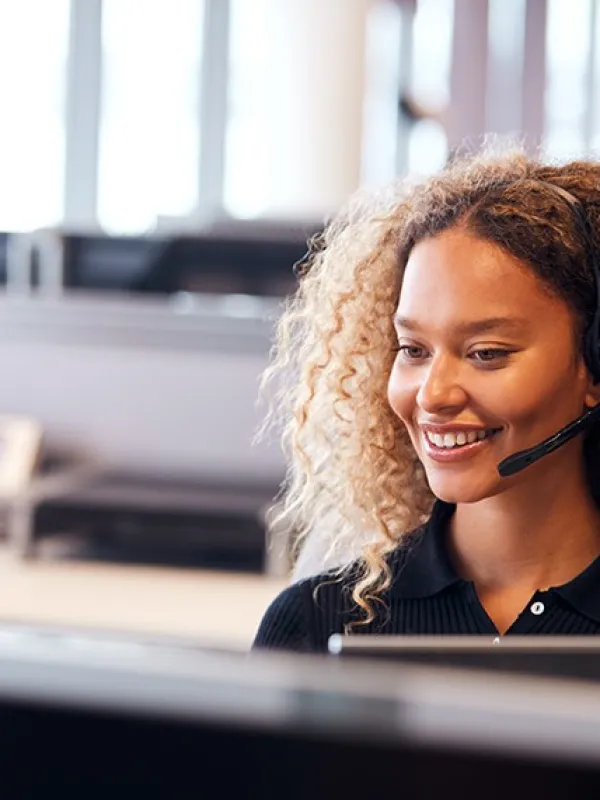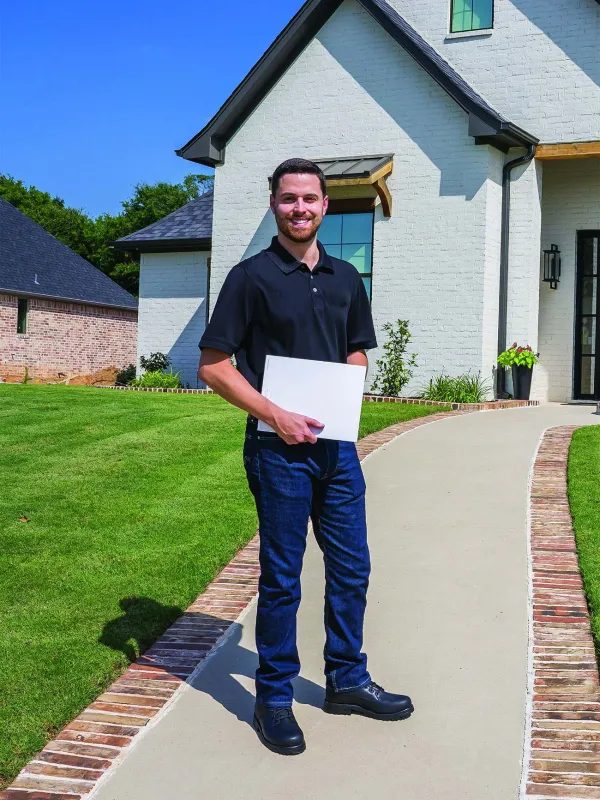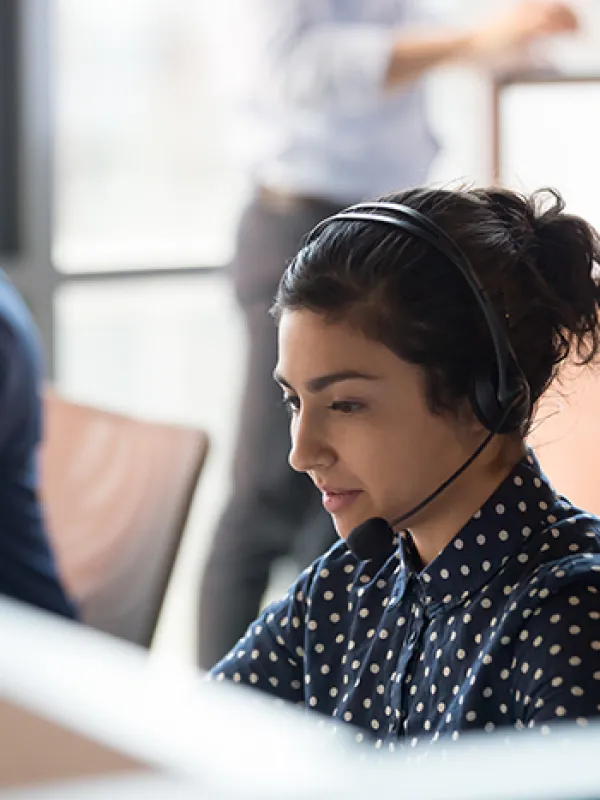 How Your
Whole-Home Repiping Works
1
Schedule
Schedule your estimate
Contact us online or call us at 941.225.2775 to schedule your free in-home estimate. We'll call you to confirm your time and send you a confirmation email with a picture of your plumber, so you know who to look for.

2
Pricing
Get straightforward pricing
We'll come to your home and inspect your current plumbing, so we can give you the most economical repiping options.
3
Repiping
Get your house repiped
Your whole-house repipe will take 2-3 days. Our team of plumbers will:
Lay down drop cloths and wear shoe covers to protect your floors and walls.
Remove your old pipes and install the new ones. We'll be sure to clean up after ourselves each day.
Test your new plumbing to make sure everything works right.
Leave no a trace of a mess.
4
Feedback
Give us feedback
After we repipe your house, we'll send you a follow-up survey asking what you thought of our service. Not satisfied with it? Let us know and we'll make it right.
What factors impact cost?
Several factors can impact the cost to repipe a residential home. Here are some of the key factors to consider:
Size of the home: Larger homes typically require more plumbing materials and labor, which can increase the cost of repiping.
Type of piping material: Different types of piping materials, such as copper or PEX, can vary in cost, which can impact the overall cost of repiping.
Accessibility of the pipes: If the existing pipes are difficult to access, such as those located behind walls or under concrete slabs, the cost of repiping may increase due to additional labor or equipment required.
Number of plumbing fixtures: Homes with more plumbing fixtures, such as multiple bathrooms or kitchens, will require more pipes and fittings, which can increase the cost of repiping.
Local building codes: Depending on local building codes, additional permits or inspections may be required, which can add to the overall cost of repiping.
Demolition and repair costs: If walls or floors need to be opened up or repaired during the repiping process, this can add to the overall cost of the project.
Plumbing contractor rates: The rates charged by plumbing contractors can vary, depending on their experience and reputation, which can impact the cost of repiping.