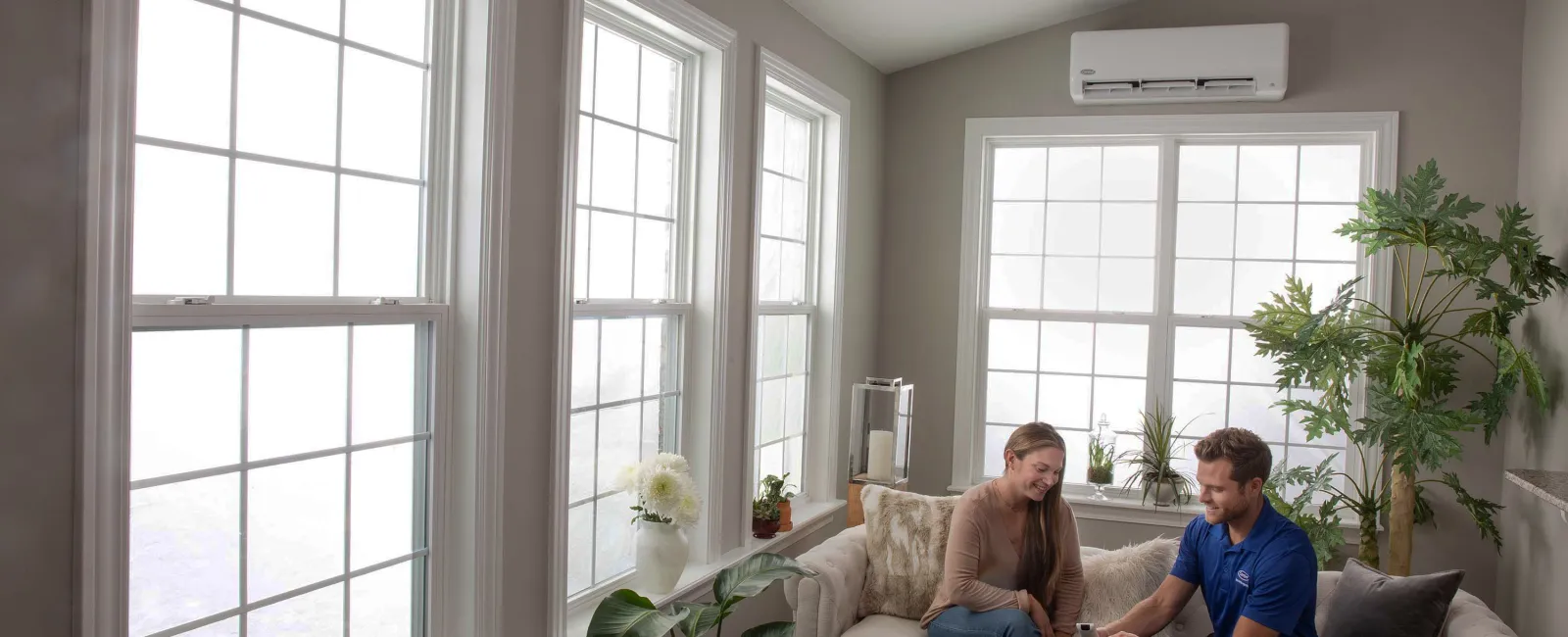 Need A Ductless
Mini-Split Installed?
Choose the Experts at Badger Bob's Services
How Can We Help You Today?
I need to...
Ductless Mini-Split Installation
By Sarasota's Top HVAC Specialist
If you don't have ductwork, if you're working with limited space, or if you're working on a remodeling project/addition, it's no problem! Ductless mini splits will put you in control of the temperature in your home, without complicated installation or without taking away from aesthetics. A compact outdoor unit and streamlined indoor unit deliver heating and cooling right where you need it, with little more than access to an exterior wall and electricity.

With years of experience and knowledge, Badger Bob's Services combats the weather in the Sarasota area all year with quiet, convenient, and energy efficient options. We provide a range of quality ductless air conditioners and heat pumps, which are able to handle the demands of a single room or multiple rooms. Ductless mini splits ensure a versatile option to handle any demand and maintain ideal temperature control. Contact Badger Bob's Services for ductless HVAC installation and seasonal maintenance.
Service overview
FREE in-home estimates
Price starting at: $5,499 installed
Average time to complete: Half a day
Unlock Significant Savings with Florida's HVAC & Solar Energy Tax Credits and Rebates!
It Only Takes a Second To
Get Started
OUR MANY OPTIONS FOR
FINANCING
Thanks to the financing options available at Badger Bob's, you now have greater purchasing power than ever before. This means you can benefit from the energy efficiency and comprehensive comfort provided by a leading-edge home comfort system, all while staying within your budget thanks to our flexible payment plans.
AVOID FUTURE REPAIRS WITH OUR
MAINTENANCE PLANS
Badger Bob's Services offers convenient, cost-effective maintenance plans for all AC makes and models. With us, you can enjoy enhanced air quality, optimal comfort, and fewer repairs while adhering to manufacturer warranty requirements. We provide flexible scheduling, timely arrivals, and competitive pricing.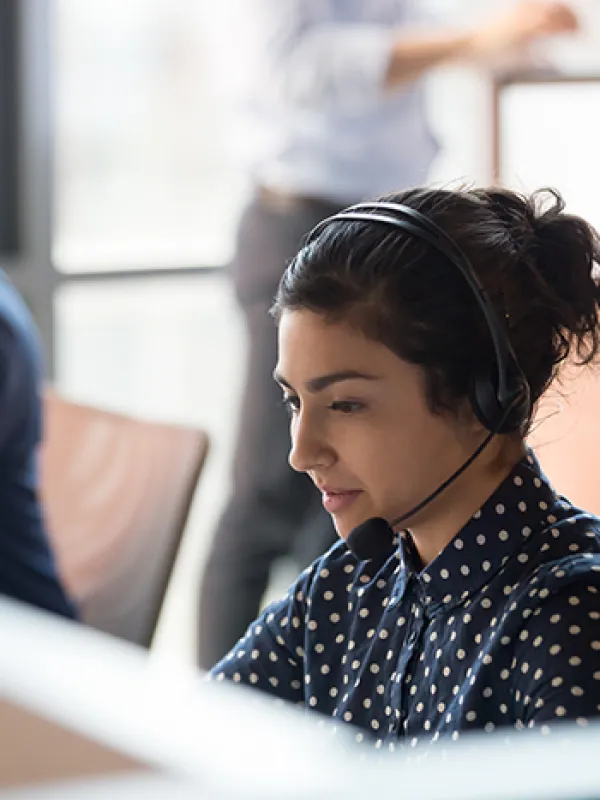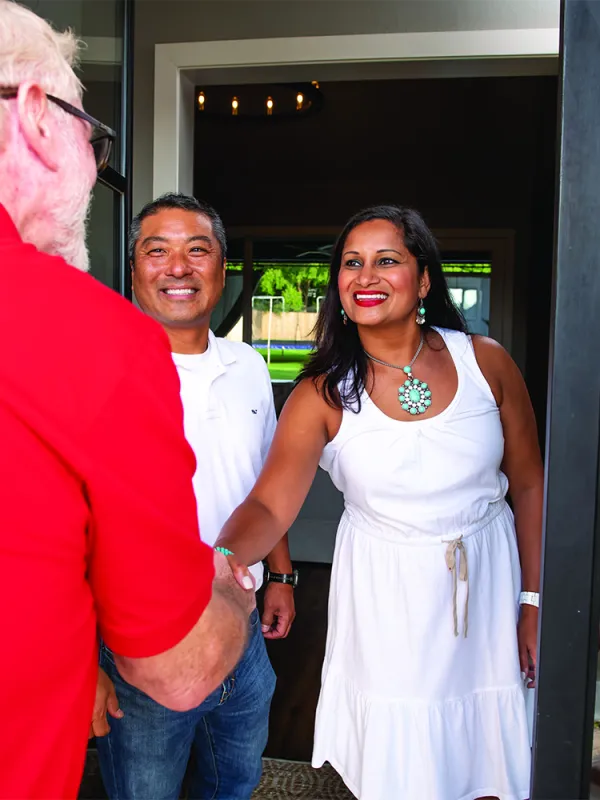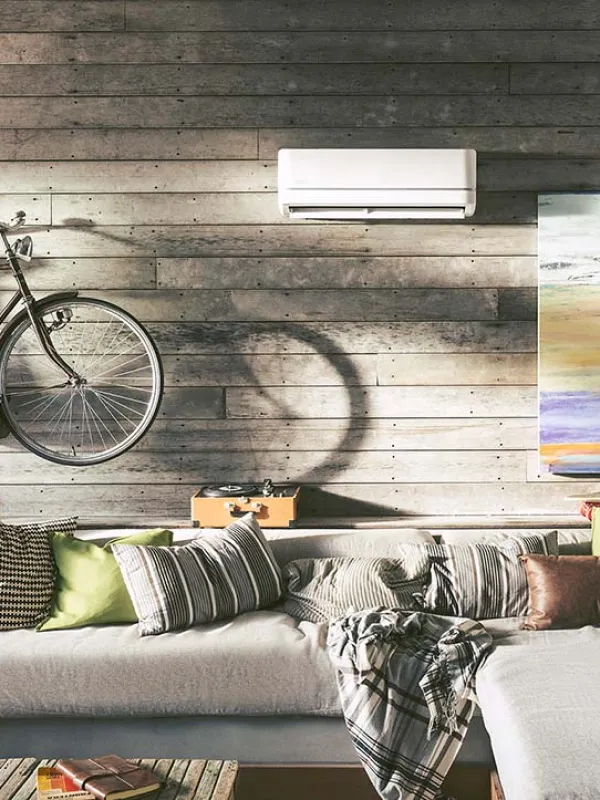 1
Schedule
We Make It Easy To Keep Everything Running Smoothly
Contact us online or call us at (941) 225-2775 to schedule an appointment. We'll call you to confirm your time and send you a confirmation email with a picture of your tech, so you know who's coming to your home.

2
Install
We are upfront and transparent with your options.
One of our Home Comfort Advisors will come to your home to discuss your cooling needs and give you multiple system options. Then, we'll give you straightforward pricing for each.
On the day of the install, we will:
Lay down drop cloths and wear shoe covers to protect your home.
Install your new mini split heat pump (usually in half a day).
Leave your home in better condition than we found it.
3
Follow up
100% Satisfaction Guaranteed
We'll send you a follow-up survey to make sure you're happy with our service. If we could have done something better, let us know. We'll make it right.

How ductless mini-split AC installation costs vary

The cost of your ductless AC system will depend on various factors, including:
The number of indoor units required. While central AC systems utilize a single indoor unit, ductless systems can have up to 8 indoor units connected to one outdoor unit. The number of indoor units needed will depend on the number of rooms or areas that require cooling.
Energy efficiency, which is measured by SEER2 (Seasonal Energy Efficiency Ratio). Higher SEER2 ratings will increase the cost of the system. Ductless mini splits can have SEER2 ratings ranging from 14 to 33+.
Cooling and heating capacity, which is measured in BTUs (British Thermal Units). Residential ductless systems range from 6,000-54,000 BTUs, and your technician will determine the size of the system you require.
If you're replacing an existing ductless system, the cost will be lower than installing a new one. Installing a new system requires cutting into walls and ceilings to install the indoor and outdoor units, which increases labor and time costs. However, replacing an existing system eliminates this step.
The brand of your ductless AC system. Certain brands may have higher costs due to their reputation for quality or advanced technology. However, it's essential to weigh the cost of the system against its features and reliability to ensure that you're getting the best value for your investment. Badger Bob's only partners with the most dependable manufacturers of ductless mini-split systems.