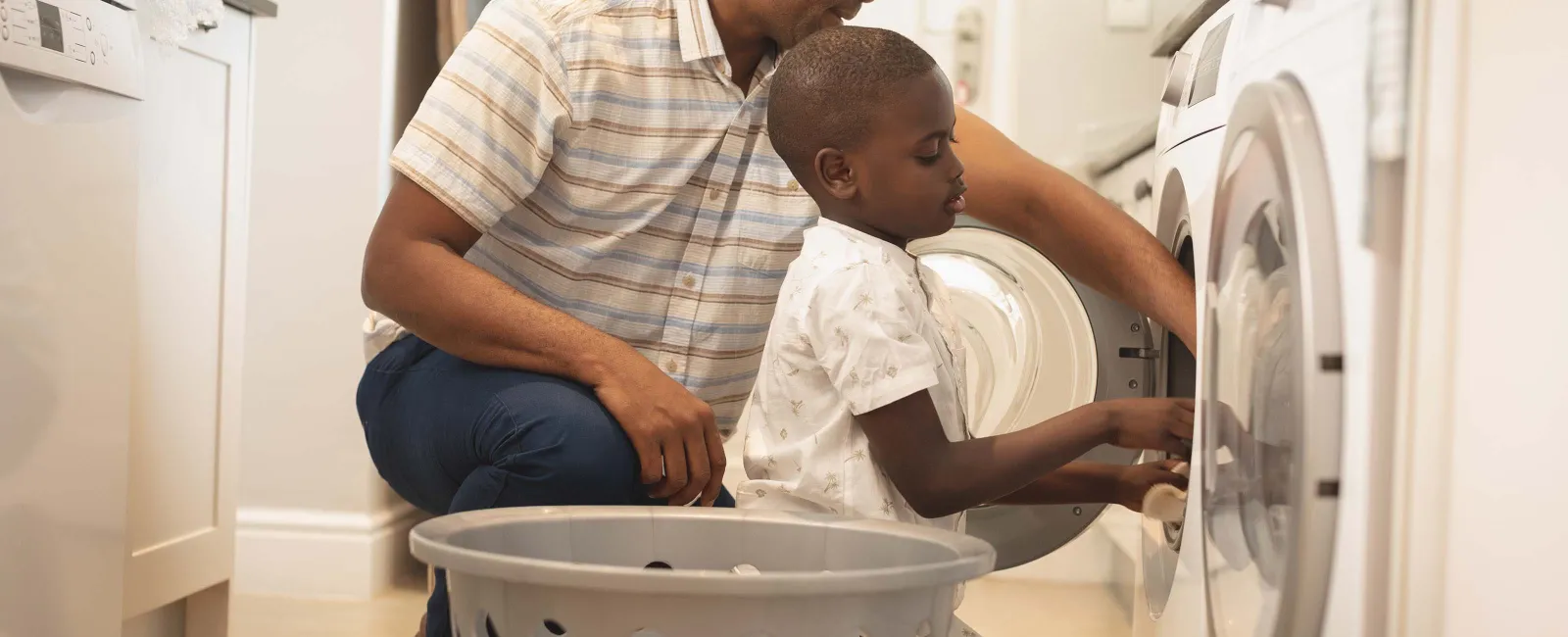 Need a Dryer Vent Cleaning?
Choose the Experts at Badger Bob's Services
How Can We Help You Today?
I need to...
Your Trusted Source For
Dryer Vent Cleaning
Beyond simply slowing down the drying process, a blocked dryer vent can pose a serious fire hazard to your household. Shockingly, dryers are responsible for the thousands of home fires in the US ever year. This underscores the critical importance of scheduling an annual cleaning of your dryer ducts.
With Badger Bob's Services, you can rest easy knowing that every nook and cranny of your dryer vent will be safely and meticulously cleaned, making us the most dependable provider of dryer vent cleaning services in Sarasota and the Suncoast.
Service overview
Price: Free with a complete duct cleaning
Average time to complete: 1-2 hours
It Only Takes A Second To
Get Started
Signs you need to get your dryer vent cleaned
If you've noticed any of the following warning signs, it's likely time to enlist the help of a professional for a dryer vent cleaning:
Excess heat emanating from your dryer, clothes, or laundry room. When your vent is obstructed with lint, your dryer won't receive adequate ventilation, resulting in trapped heat that can cause your unit to overheat.
Lint overflowing from the outside vent opening. This indicates that your dryer duct is brimming with lint and is on the verge of clogging, if it hasn't already.
Clothes taking an unusually long time to dry or emitting a musty odor after a cycle. Your clothing should emerge dry after a single cycle in the dryer. If they don't, it's likely that the vent is obstructed, or there's a problem with the dryer itself.
A sudden spike in utility bills, without a corresponding increase in electricity usage. A clogged vent necessitates a longer drying time, which translates to higher electricity bills.
The vent hasn't been cleaned in over a year. Your dryer goes through a lot of cycles in a year. To help keep your home safe from fire risks, we recommend annual dryer vent cleanings to remove any lint and dust buildup.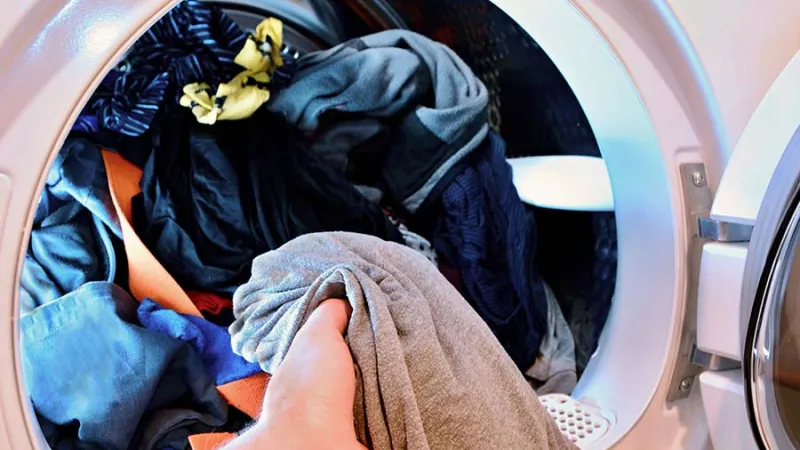 Benefits of getting a dryer vent cleaning
Scheduling an annual dryer vent cleaning can have the following benefits:
Enhance dryer performance. A clogged vent can impede the amount of air and moisture expelled from your clothes, resulting in longer-than-necessary drying cycles that can cause additional wear and tear on your unit, leading to more frequent repairs.
Lower energy costs. A dryer duct cleaning can improve dryer performance and reduce drying time, translating to decreased energy consumption and lower monthly utility bills.
Mitigate the risk of house fires. Dryer lint is highly combustible, and when it accumulates in your dryer vent, it can cause the unit to overheat, considerably raising the chances of a fire breaking out.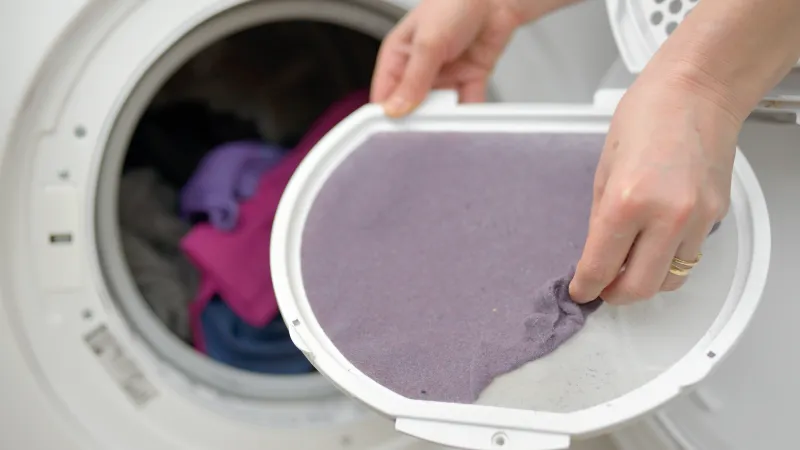 Tips for keeping your dryer vent clean
To avoid a clogged dryer vent, we suggest the following:
Clean your lint filter after each drying cycle. Your dryer duct is meant to capture the lint that the filter doesn't catch. However, when the filter is full and unable to capture any more lint, the quantity of lint that enters the dryer vent will rise, causing it to clog faster than usual.
Check the vent flap while your dryer is in operation. The dryer vent flap, located on the exterior of your home, is responsible for preventing foreign objects such as vermin or bird's nests from entering your dryer duct. However, the flap may become stuck, preventing air from escaping when the dryer is in use and causing it to overheat. Check the flap periodically to ensure that it is functioning correctly.
Arrange for an annual dryer duct cleaning. The most effective way to avoid a blocked vent is to have it cleaned once a year by a professional dryer vent cleaning service. The service will eliminate all the lint, dirt, and debris in your duct, preventing blockages caused by buildup.