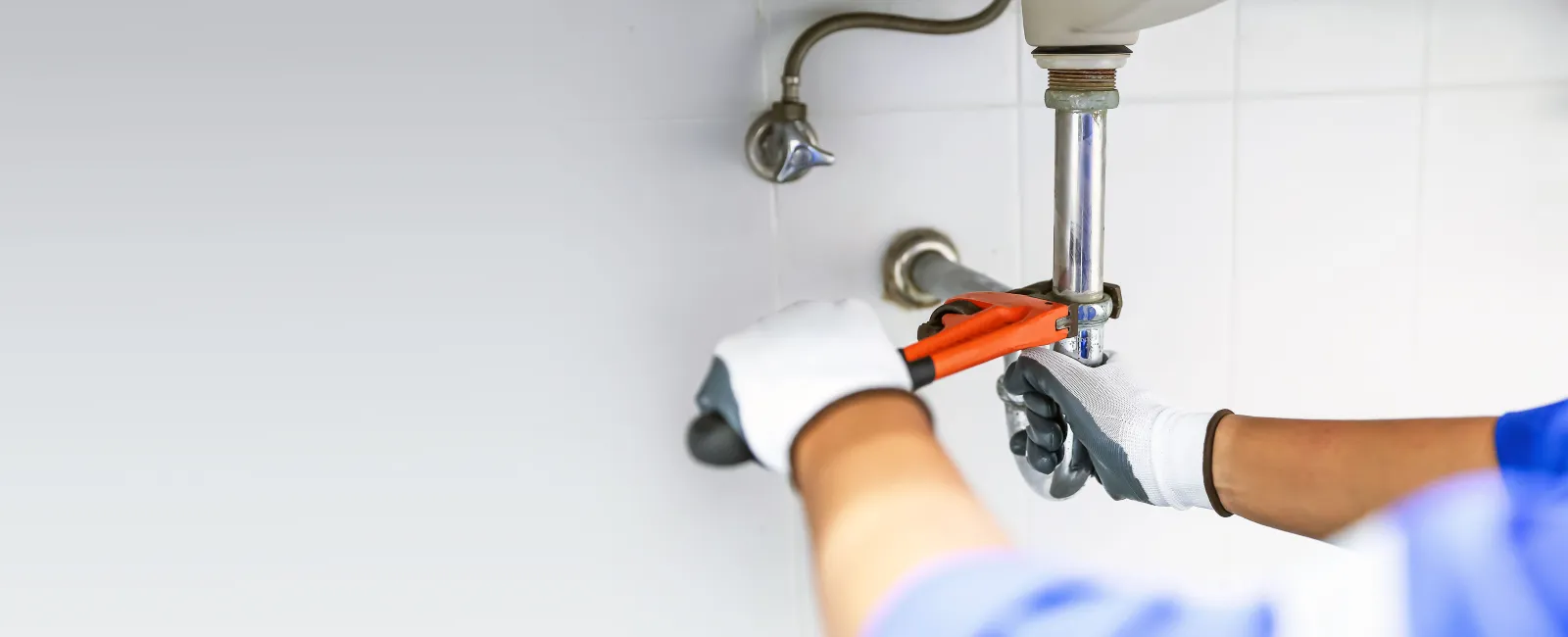 Need a Drain Cleaned?
Trust the Experts at Badger Bob's Plumbing Services

How Can We Help You Today?
I want to...
Professional drain cleaning service
Any malfunction with drain lines is of major concern, often resulting in waste, mold growth, and property damage. Whether you notice signs of a leak or diminished performance from sinks, toilets, bathtubs, showers, or laundry, don't hesitate to call the licensed plumbers from Badger Bob's Services for prompt service in the Sarasota area.

Service overview
Service call fee: $89


Price: $149 (including service call fee)

Average time to complete: 1 hour
Cost to clean a drain in Sarasota
Low: $129

Average: $199

High: $450+
It Only Takes a Second To
Get Started
What's included?
Straightforward pricing through an in-home diagnosis

1-year labor warranty

100% satisfaction guarantee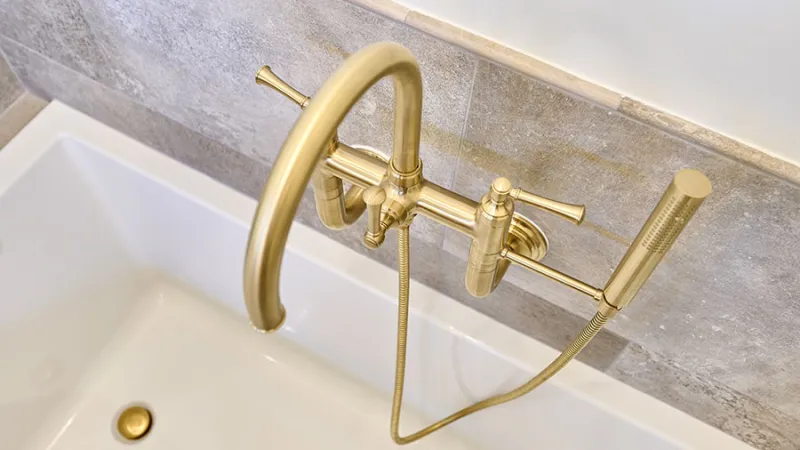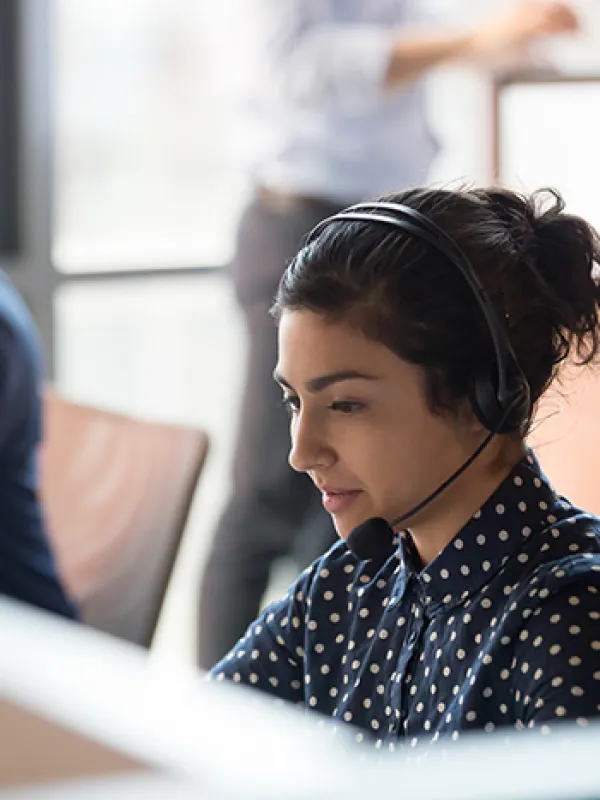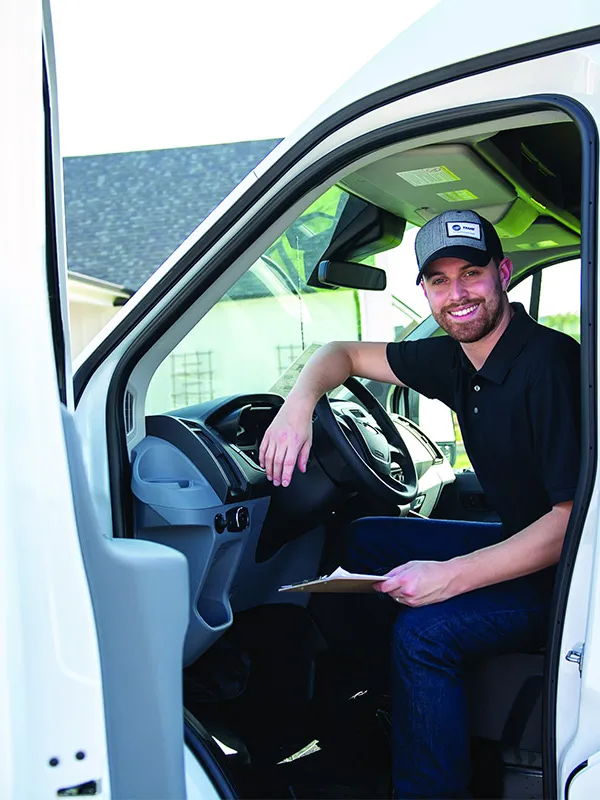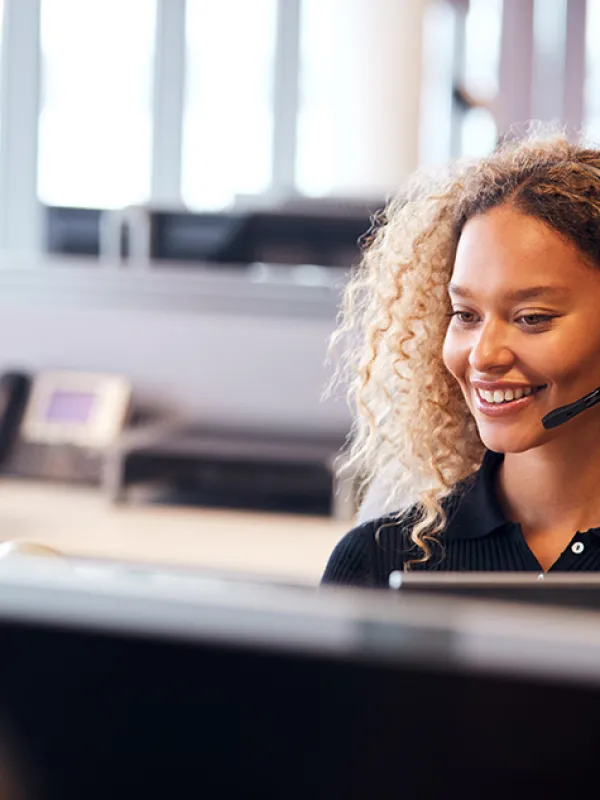 How Your
Drain Cleaning Works
1
Schedule
Schedule your Appointment
Contact us online or call us at (941) 225-2775 to schedule an appointment. We'll call you to confirm your time and send you a confirmation email with a picture of your plumber, so you know who's coming to your door.

2
Pricing
Get Straightforward Pricing
We'll come to your home and figure out where the clog is, so we know how best to clear it. No matter where the clog is located, we'll give you the most economical option to clear it, along with straightforward pricing.

3
Feedback
Give Us Feedback
After your drain is cleared, we'll send you a follow-up survey asking how we did. Not satisfied with our service? Let us know and we'll fix it.
What factors influence the cost?
The cost of clearing a clog can vary based on several factors:
The location of the clog within your plumbing system is an important consideration, as clogs further down the system will generally cost more to remove. Clearing a clog in the main sewer line, for example, will require more powerful equipment and cost more than clearing secondary clogs connected to fixtures.
The equipment required to clear the clog is also a factor, with hydro jetting machines being more expensive than cable machines.
If your plumber suggests a drain camera inspection, this will add to the service cost, but it can ultimately save you money by pinpointing the precise location of the clog and determining the necessary tools for its removal.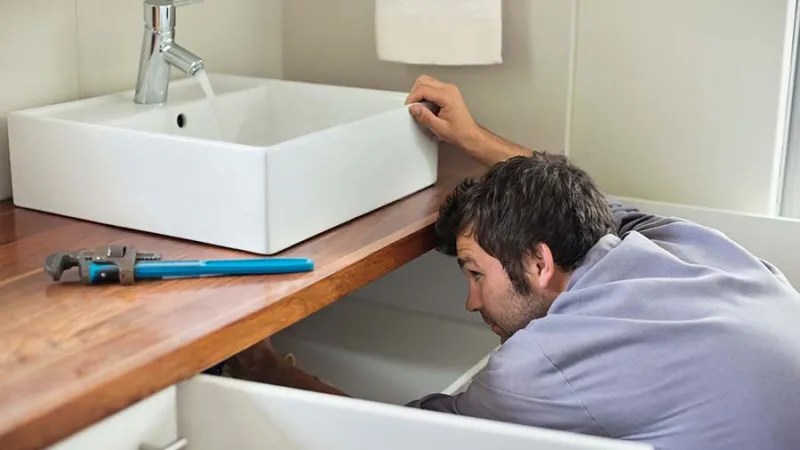 Indicators that it's time to clean your drain
Water draining slowly
Drains making gurgling sounds
Toilets overflowing
Water backing up in sinks and showers
Unpleasant smells emanating from your drain