Badger Bob's Services:
Your Trusted Partner for Home Services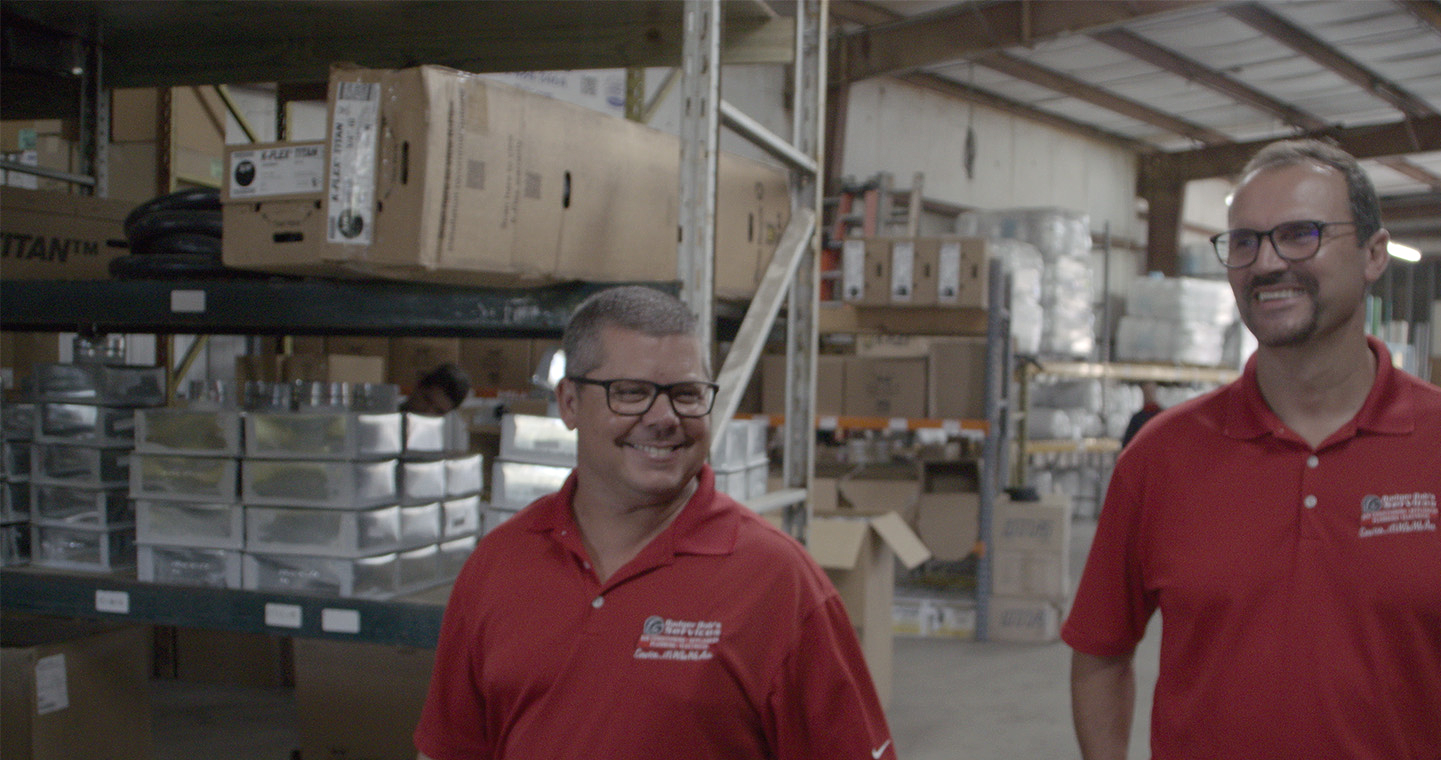 Badger Bob's Services is the kind of company you wish you'd found sooner. Started in 1982 by two friends who met in a technical school in Wisconsin, they relocated to Sarasota and merged their individual companies, Badger Appliances and Bob's Maytag. It wasn't long before they expanded to offer air conditioning, plumbing, and electrical services.
But what really sets them apart is their commitment to customer care. They always put service work first and go out of their way to make their customers happy. Need proof? Just check out their loyal following. People love Badger Bob's Services because they trust them to provide reliable, high-quality service.
What's even more impressive is the company's culture. They emphasize customer satisfaction and are proud of their staff, many of whom started at the ground level and have since become leaders in their respective departments. In fact, it's hard to find someone who works at Badger Bob's Services who isn't passionate about what they do.
At the end of the day, Badger Bob's Services is all about taking care of their customers. Whether you're dealing with a plumbing emergency or need a new AC installed, they'll make sure you're taken care of. So if you're looking for a company that feels like family, look no further than Badger Bob's Services.

Our Story
The Badger Bob's Services Difference
At Badger Bob's Services, we're not just a company; we're a family. As a family-run business, we take pride in serving our community, reinvesting in it, and making a positive impact. With a team of 125 strong, we are dedicated to providing exceptional customer service and supporting various causes close to our hearts.
Committed to the community
Badger Bob's is deeply rooted in our community, and we believe in giving back. We are proud supporters of the Payton Wright Foundation, the Boys and Girls Club, and the Cancer Society. Our team understands the importance of donating time, money, and effort to make a difference in the lives of those around us.
Keeping it local
As a local business, we ensure that the money we generate stays in our community. Our contributions to local organizations like the Boys and Girls Club, the Payton Wright Foundation, and the local blood bank reflect our dedication to strengthening our community and helping it thrive.
Customer service excellence
Despite being a mid-sized company with over 100 employees, we are committed to delivering the personalized customer service you deserve. Our company culture emphasizes doing the right thing to make our customers happy. We understand that mistakes can happen, but we strive to correct them in a way that leaves our customers with a positive experience.
Leadership involvement
One of the unique aspects of Badger Bob's Services is the hands-on involvement of its leadership. Our Managers actively participates in service calls and ensures our customers receive the best possible care. We believe this personal touch sets us apart from the competition and reinforces our commitment to excellent customer service. At Badger Bob's Services, we are more than just a business; we are a family dedicated to serving our community and providing exceptional service. Choose us for your service needs, and experience the Badger Bob's difference.