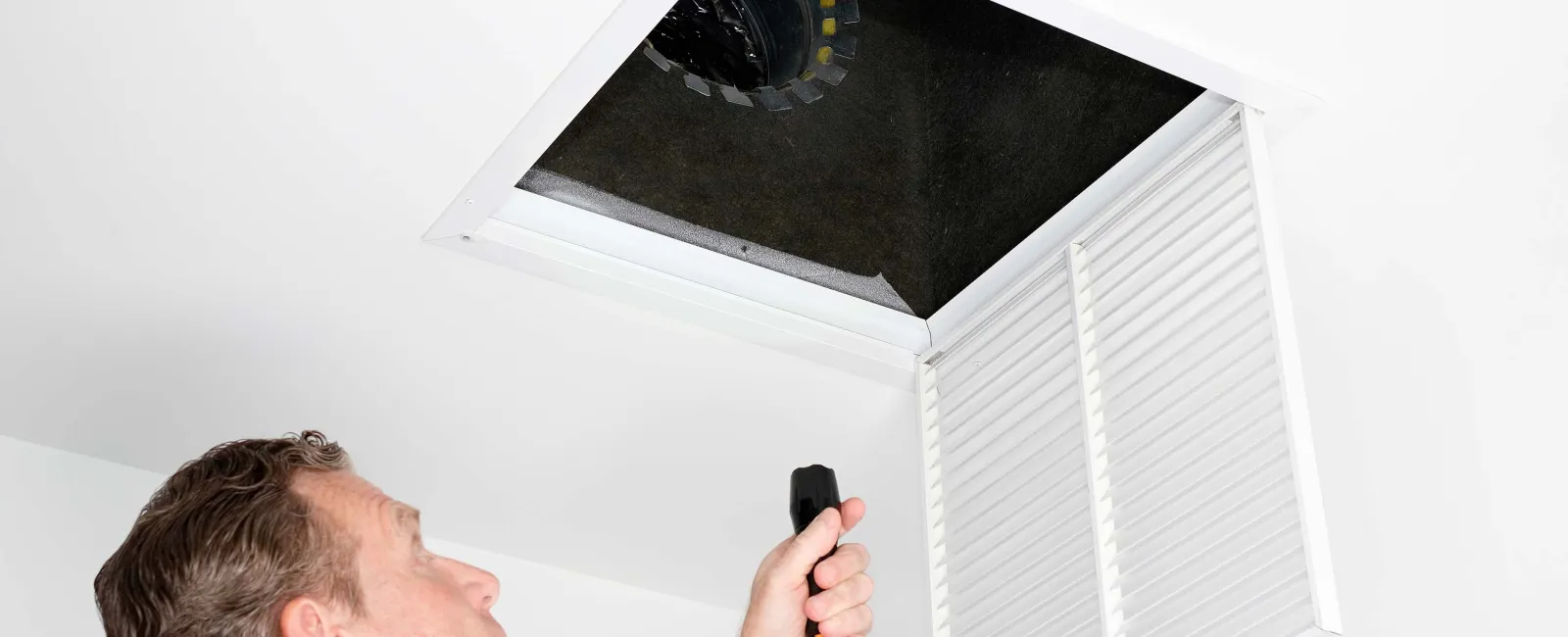 Badger Bob's
Air Duct Cleaning Service
in Sarasota, FL
HOW CAN WE HELP YOU TODAY?
I need to...
Don't Choose Just Anyone for Your Air Duct Cleaning
Seventy percent of heating and cooling system repairs are the direct result of the accumulation of dust. Up to forty pounds of dust is generated by the average household each year. As air passes through your heating and cooling system, day after day, debris builds up inside the duct system. Dirty, obstructed ducts are responsible for needlessly high energy costs, contaminated indoor air quality, more frequent HVAC malfunctions, shortened system life, and hot and cold spots in the home.

The professionals from Badger Bob's Services provide conscientious and effective duct cleaning for our customers in the Sarasota area, delivering results you can trust.
Air Duct Cleaning Services in Greater Sarasota
An HVAC duct system can harbor some unpleasant surprises, such as mold, mildew, bacteria, dust, dander, pollen, bugs, webs, construction debris, and even decomposing rodents. The air your family breathes circulates through the air ducts five to seven times per day.
Aggravated symptoms of allergies, asthma, and respiratory infection can often be blamed on fungi and bacteria concealed in the air duct system.


Current Specials
It Only Takes A Second To
Get Started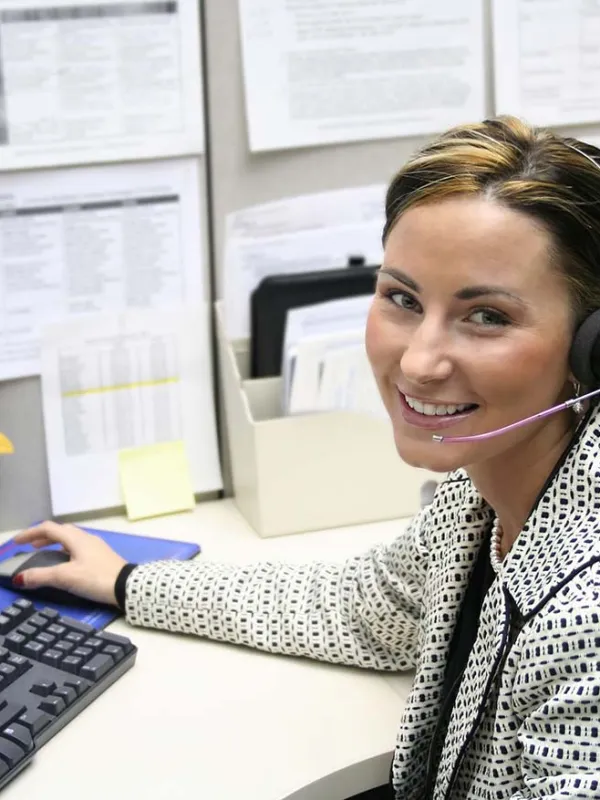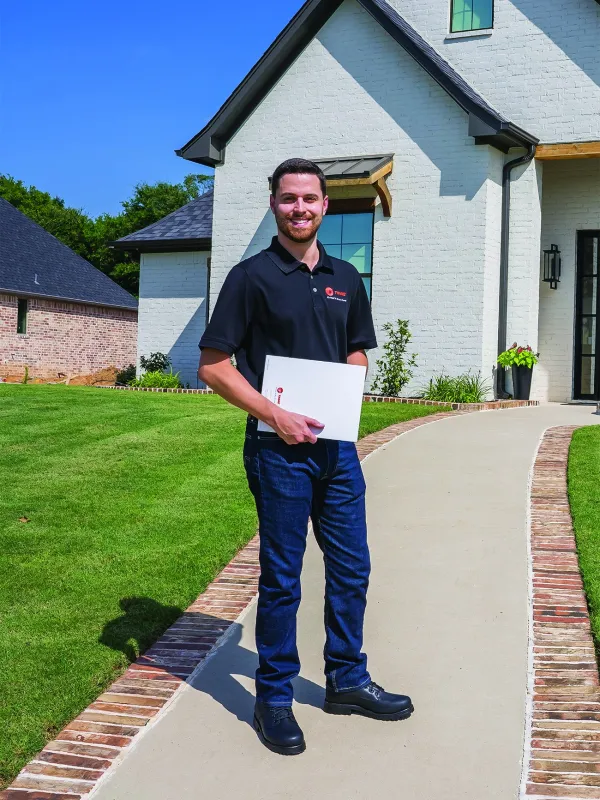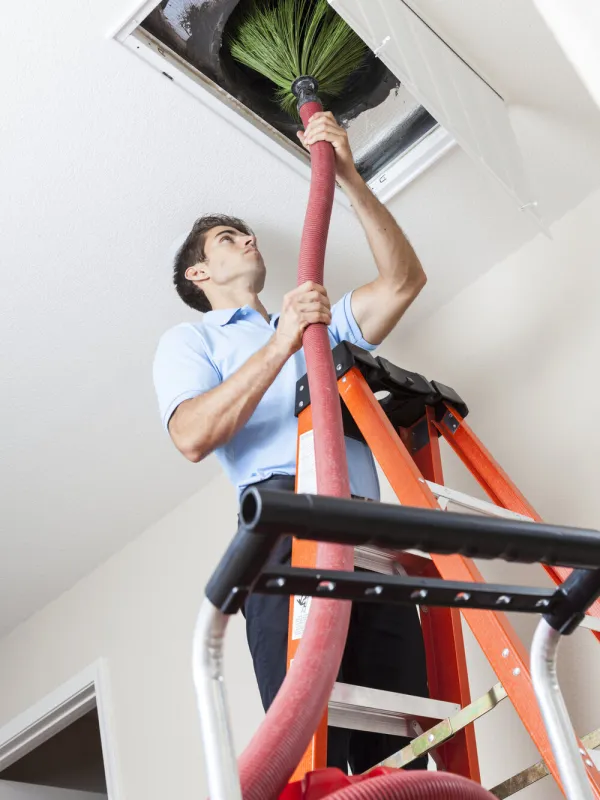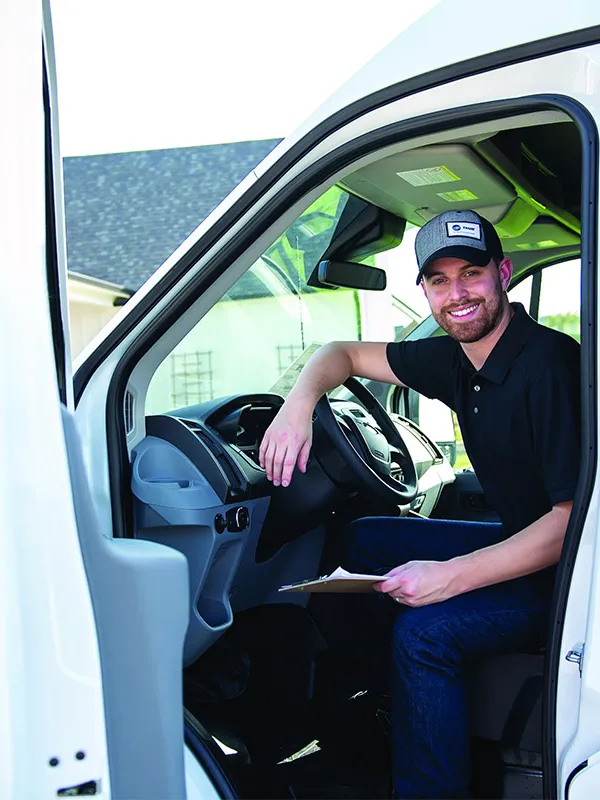 How your duct cleaning works
1
Schedule
We Make It Easy To Keep Everything Running Smoothly
Contact us online or call us at (941) 225-2775 to schedule an appointment. We'll call you to confirm your time and send you a confirmation email with a picture of your tech, so you know who's coming to your home.

2
Inspect
We inspect you ducts to see if they need cleaning
Your tech will inspect your ducts to see if your ducts really need to be cleaned. If they don't, we'll let you know and be on our way. If they do, your tech will give you a no-obligation quote.

3
Clean
We clean your ducts properly
We're certified by the National Air Duct Cleaners Association (NADCA), which means we'll use a proper cleaning method to safely and effectively clean your ducts.

4
Follow Up
100% Satisfaction Guaranteed
Cleaning your air ducts is only half of the job. If you're not completely satisfied with our service, let us know in our follow-up survey and we'll make it right.

Signs You Need A
Duct Cleaning
Many HVAC companies will attempt to sell you a cleaning service for your AC or furnace ducts, even if it's not necessary.
The Environmental Protection Agency (EPA) recommends only cleaning your ducts if certain conditions are met. These conditions include visible mold on your ducts or air handler, or if you suspect mold growth due to high humidity.
Additionally, if your ducts are infested with vermin or there is dust in your ducts or blowing from your supply vents, it may be an indication that repairs are needed to fix holes or gaps in your duct system.
In such cases, it would be necessary to call a professional for inspection and repair.

Benefits of Getting Your
Ducts Cleaned
An HVAC cleaning service has the potential to: Enhance air quality by eliminating the buildup of dust and debris circulating in your home, thereby creating a healthier breathing environment for individuals with allergies to common irritants like pollen, mold, and dust mites.
Optimize system efficiency by removing dust particles from the various components of your HVAC system, preventing performance slowdowns that can significantly reduce energy efficiency. For instance, dust accumulation on the cooling coil acts as an insulator, causing your system to work harder and longer to cool your home. Clearing out these particles can help your system function more efficiently.
Lower energy bills by enabling your HVAC system to operate more efficiently, resulting in reduced monthly energy costs.