Ignite Lasting Change:
Partner with Badger Bob's Services Today!
Ready to make a meaningful impact in your local community? Fill out the form below to start your sponsorship journey with Badger Bob's Services. We're passionate about service and dedicated to creating positive change.
Join us as we empower local charities and sports teams through sponsorship opportunities. Together, we can make a difference that lasts.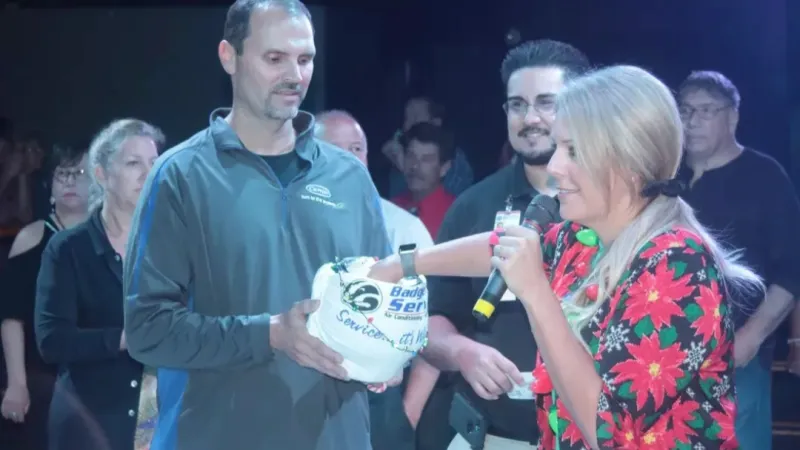 Organization Contact Information