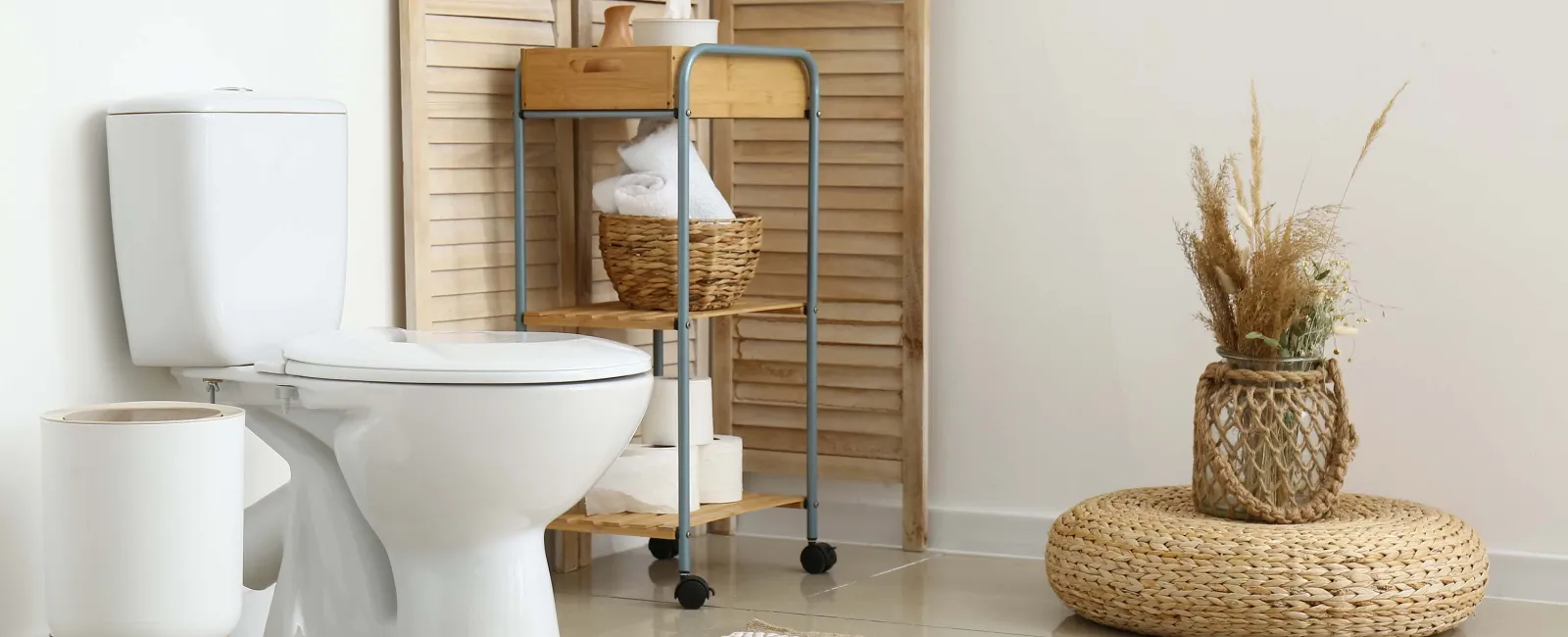 Need a Toilet Repaired
or Installed?
Choose the Experts at Badger Bob's

How Can We Help You Today?
I want to...
Toilet Repair & Replacement
Badger Bob's Plumbing Services, your trusted provider for toilet repair and replacement in the Greater Sarasota area. A leaky toilet can lead to increased water bills, resource wastage, and potential home damage. Our experienced team of licensed plumbers is dedicated to addressing these issues and guiding you towards more efficient toilet options that save you money on water bills.
We're committed to delivering timely and professional services, always prioritizing your comfort and satisfaction. Count on Badger Bob's Services to keep your toilets operating optimally, fostering a safe and budget-friendly home environment.
Service Overview
Toilet repairs:
Diagnosing the problem: $89
Repair price: Starting at $149
Average time to complete: 1 hour
Toilet installs:
Install price: Starting at $349 (plus the cost of the replacement toilet)
Average time to complete install: 1 hour
Cost to repair/install a toilet in Sarasota, FL
Low: $149
Average: $200
High: $989+
It Only Takes a Second To
Get Started
What factors affect the cost?

If your toilet requires repair, the expense is mostly determined by the component that necessitates repair or replacement. The tank or bowl components are more expensive to repair or replace than smaller parts such as a flush valve or float arm.
If you need a new toilet, the expense is primarily determined by the toilet you select. Toilets vary in style, flushing efficiency, and bowl shape, which can make some models more expensive than others. When installing a new toilet, the plumber may need to make alterations to your bathroom's plumbing, resulting in an increased total cost of the service.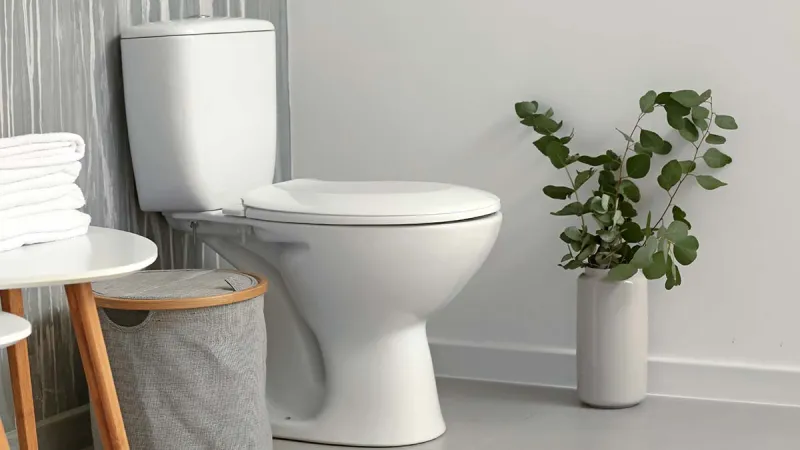 Do you qualify for a toilet rebate?

You may be eligible for a rebate of up to $100 per toilet (limit 2 toilets per property) if you:

Are replacing a toilet that was installed in 1994 or PRIOR (older) AND 3.5 gallons per flush or higher. The date the toilet was manufactured should be located on the bottom of the toilet tank lid, or inside the toilet tank itself (usually near the waterline).
Receive your water directly from Manatee County or from the Cities of Anna Maria, Bradenton Beach and Holmes Beach.
This program is cooperatively funded by Manatee County and SWFWMD. For more information on the toilet rebate program, visit their website, email water.conservation@mymanatee.org, or call Manatee County Water Conservation at (941) 792-8811 ext. 5327.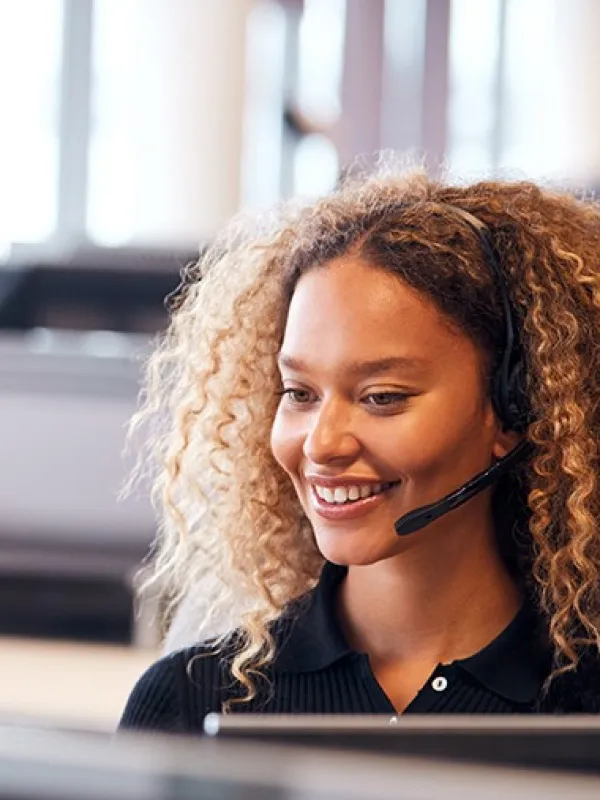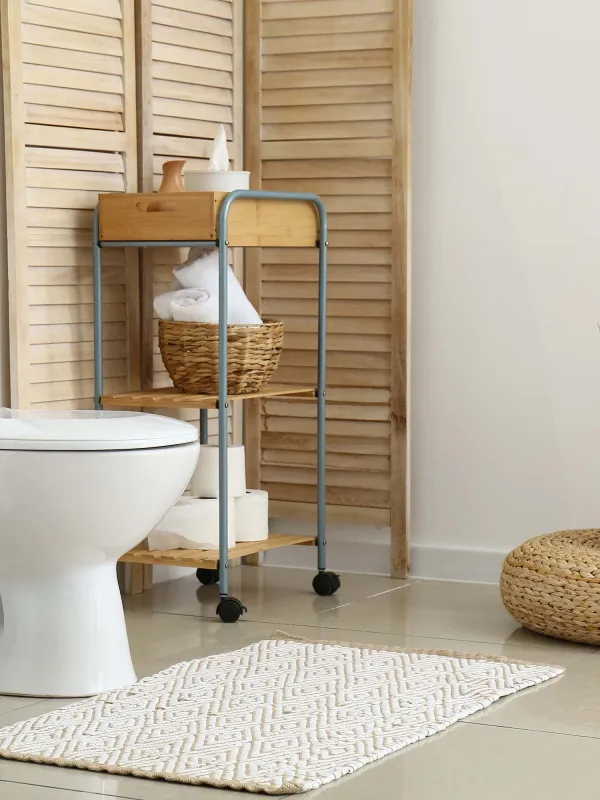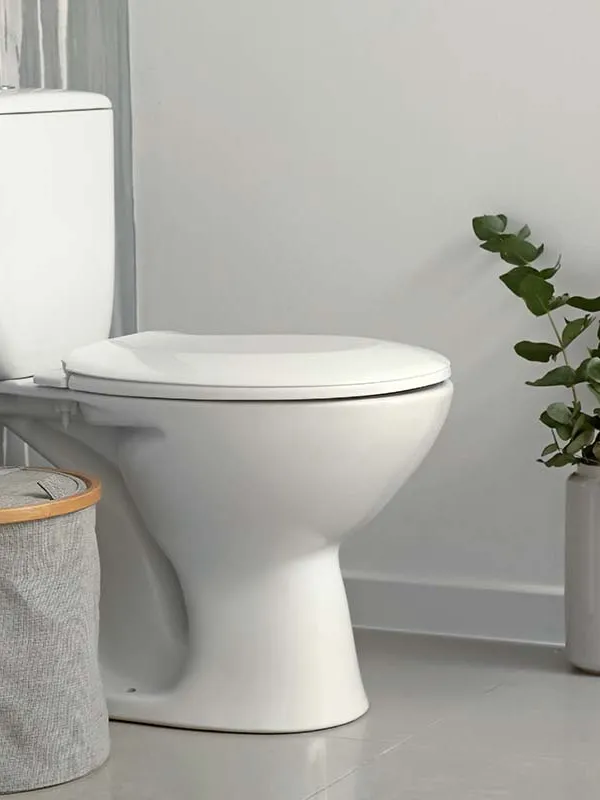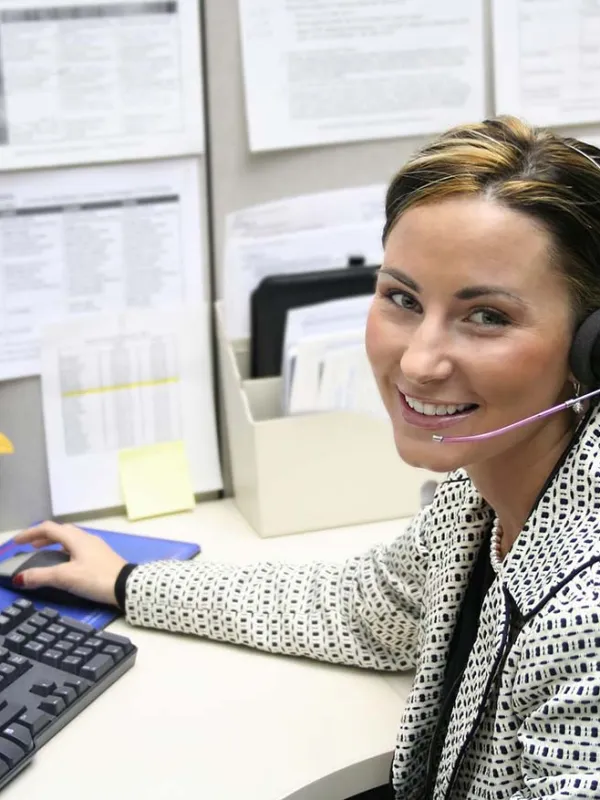 How the
repair/installation of your toilet works.
1
Schedule
Schedule service
Contact us online or call us at (941) 225-2775 to schedule your toilet repair or installation. We'll call you to confirm your time and send you a confirmation email with a picture of your plumber, so you know who's coming to your house.

2
Pricing
Get upfront pricing
If you require toilet repair or a new toilet installation, our plumber will provide you with reasonable and transparent pricing for both options.

3
Repair
Get your toilet repaired or installed
Once you agree to a price, we'll repair your toilet or install a new one (whichever service you choose). We'll clean up any mess we make and leave your bathroom spotless.
4
Feedback
Tell us how we did
After our plumber finishes the work on your toilet, we'll send you a quick survey where you can let us know how we did. If you're not 100% satisfied with our service, let us know and we'll make it right.
4 Indicators Your Toilet Needs Replacement:

Older toilets tend to use more water per flush compared to modern, high-efficiency models. If your toilet is more than 15 years old or has a high water consumption rate, it may be worth considering a replacement. A newer, more efficient toilet can save you money on your water bills and reduce your environmental impact.

If you find yourself frequently calling a plumber to fix various issues with your toilet, it may be more cost-effective to replace it entirely. Over time, the cost of repeated repairs can exceed the cost of a new, more efficient toilet.
If your toilet clogs frequently or requires multiple flushes to clear waste, it may be a sign that your toilet is nearing the end of its life. Repeated clogging can be a result of poor design or internal damage, which can lead to inefficient flushing.
Inspect your toilet for any visible cracks in the tank, bowl, or base. Cracks can lead to leaks, which can cause water damage to your bathroom floor or increase your water bills. If you find a crack, it's usually best to replace the entire toilet to prevent potential issues in the future.