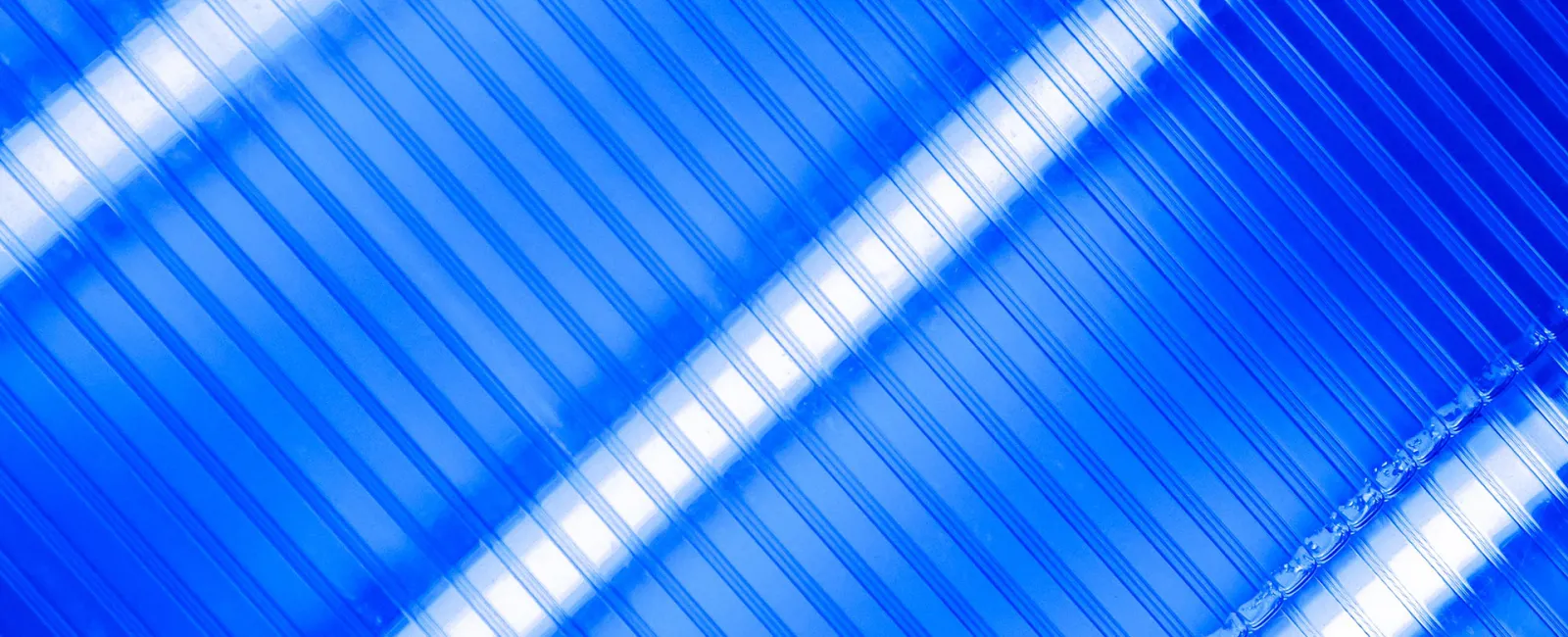 Need a Germicidal UV
Light Installed?
Choose the Experts at Badger Bob's Services
How Can We Help You Today?
I need to...
Your Trusted Source For
Germicidal/UV Lights
The HVAC system is the last place you would want mold to grow due to the potential for spores to spread throughout your entire home via the ductwork. However, installing a germicidal UV lamp can prevent microbial growth or eliminate existing growth, promoting a cleaner and safer environment for your family.
We will guide you through every step of the process to ensure that you get a UV light that suits your family's unique needs.

Select new systems from Badger Bob's Services now include a FREE UV light!

How germicidal UV lights work
The purpose of germicidal UV lamps is to eliminate microorganisms, including bacteria, fungi, viruses, and others, that may thrive within your HVAC system.
Microorganisms tend to thrive in damp and dark environments, which makes areas like the condensate drain pan and cool evaporator coil in your HVAC system particularly susceptible to their growth.
Through the emission of UV-C light rays, the UV lamps effectively neutralize microorganisms, either by rendering them inactive or by killing them outright. This prevents them from multiplying and causing problems within your HVAC system.
Types of HVAC UV lights
There are two types of germicidal UV lamps to choose from: return duct germicidal air purifiers and coil mounted sterilizers. Both products serve the same purpose of eliminating microbial activity in your HVAC system, but they have different functions:
Germicidal UV air purifiers: These units are positioned inside your return air duct to sterilize contaminants before they are circulated throughout your HVAC system. For optimal air filtration, we suggest pairing a UV air purifier with a media filter. (While UV lamps sterilize microorganisms, they do not remove them from the air in your home.)
Coil mounted UV sterilizers: These units are placed near your evaporator coil in the supply duct, where they subject the cooling coil to UV light. This process prevents microbial growth and eliminates contaminants after they have passed through your HVAC system.
Signs you need a germicidal UV light
An HVAC UV light may be beneficial for your air conditioner if:
Someone in your household has respiratory issues or allergies. Mold spores and other pathogens can exacerbate allergy and asthma symptoms. By incorporating proper filtration, the UV light will sterilize microorganisms, which can then be captured by your system's air filter.
You live in a warm and humid climate. In places like Sarasota, air conditioners are used for most months each year, which means the system is frequently cold and damp. This makes it more susceptible to mold growth than cooler regions that don't require as much air conditioning.
A mold specialist has identified mold growth inside your HVAC system. In this case, you will need to have the mold removed by a mold remediation specialist. Afterward, installing a germicidal UV light will help to prevent future mold growth in your HVAC system. We also recommend scheduling regular HVAC tune-ups to allow technicians to inspect your system for microbial growth and address any problems before they worsen.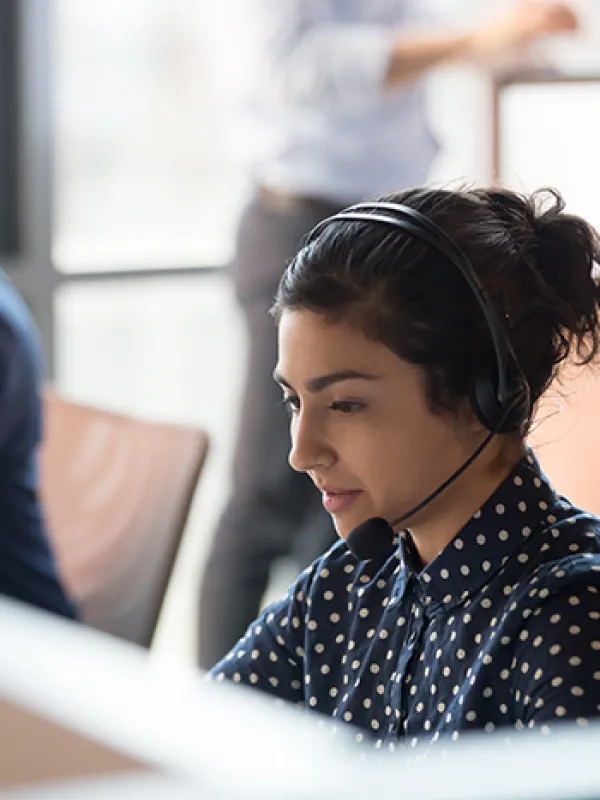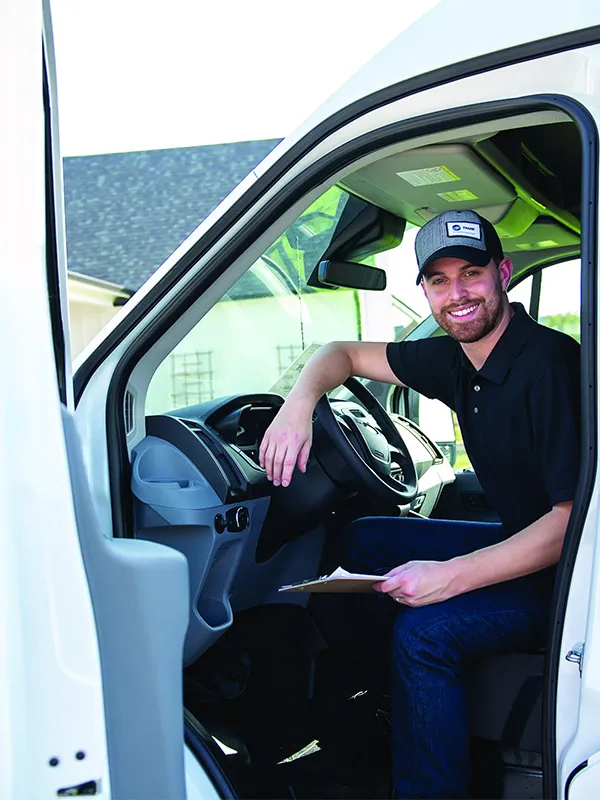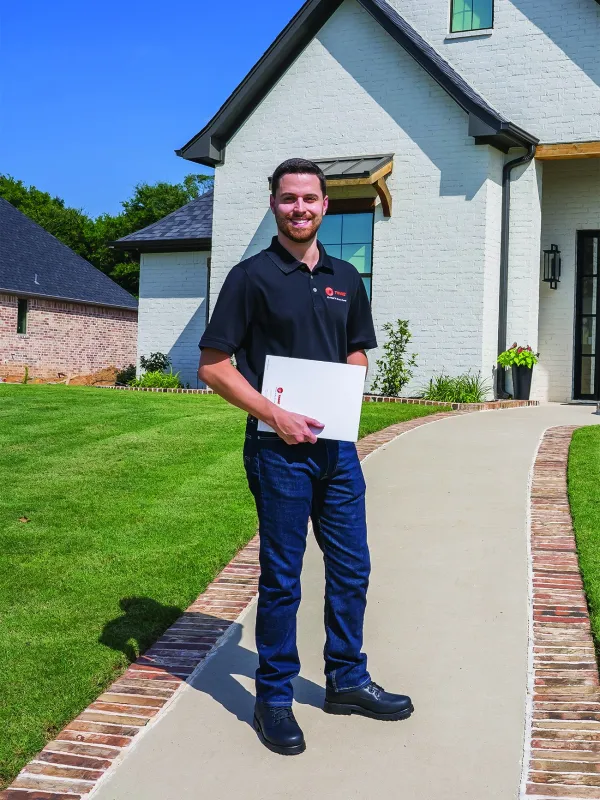 How we install your
HVAC UV light
1
Schedule
WE MAKE IT EASY TO KEEP EVERYTHING RUNNING SMOOTHLY
Contact us online or call us at (941) 225-2775 to schedule an appointment. We'll call you to confirm your time and send you a confirmation email with a picture of your technician, so you know who's coming to your home.

2
Install
WE ARE UPFRONT AND TRANSPARENT WITH YOUR OPTIONS.
Your tech will discuss your UV needs with you. Then, you'll get multiple germicidal UV light options, along with straightforward pricing for each.

On the day of the install, we will:

Lay down drop cloths and wear shoe covers to protect your home.
Install your new germicidal UV lamp and make sure it works properly.

Leave your home cleaner than we found it.
3
Follow Up
100% SATISFACTION GUARANTEED
If we could have done something better when installing your germicidal UV lamp, let us know in our follow-up survey. We'll do everything we can to make it right.