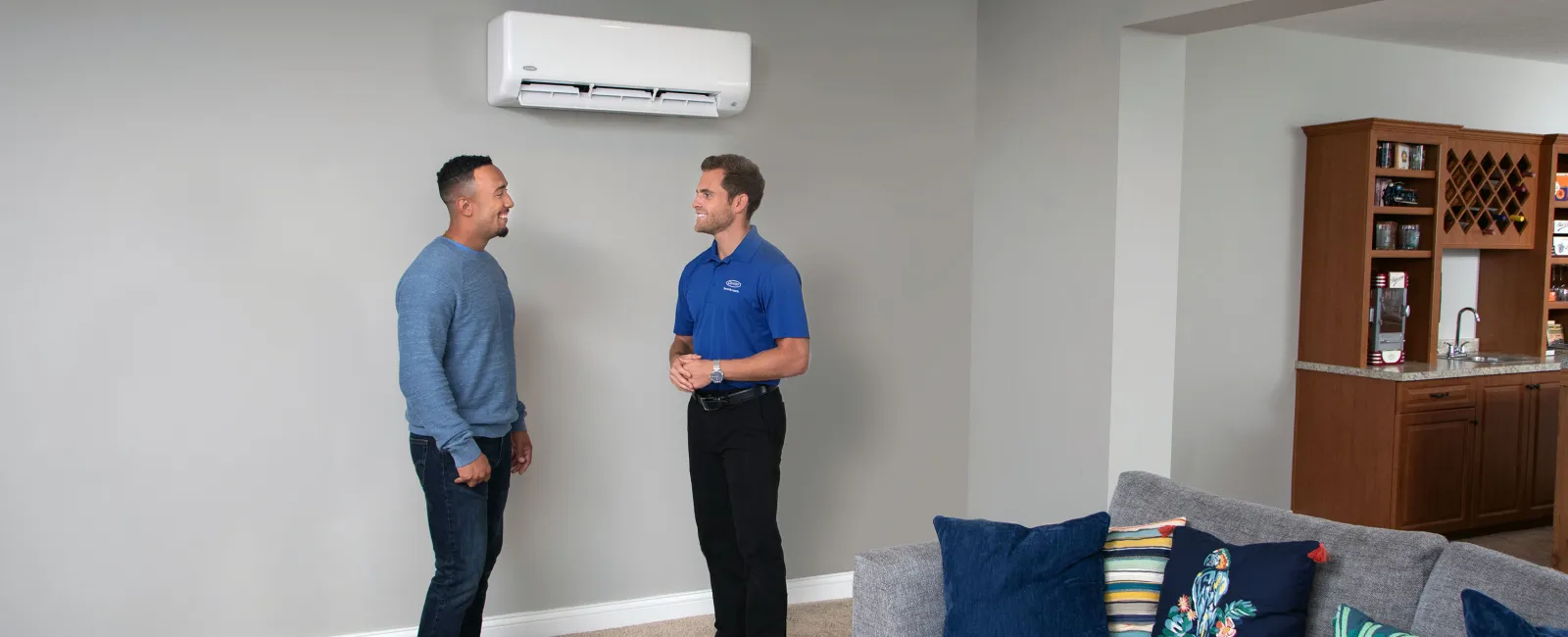 Need a Ductless
Mini-Split Repair?
Choose the Experts at Badger Bob's Services
How Can We Help You Today?
I need to...
Ductless Mini-Split Repairs
By Sarasota's Top HVAC Specialist
Badger Bob's Services offers reliable and efficient repair services for ductless mini-split air conditioners. We respond to every repair call with a licensed, trained, and uniformed HVAC professional who is well-equipped for the job at hand. With the aid of intelligent technology, state-of-the-art tools, and a comprehensive inventory of high-quality replacement parts, we can accurately diagnose and promptly resolve any issues.
Our team is committed to punctuality, maintaining organized job sites, and adhering to strict workmanship standards. We strive to simplify the repair process and provide long-lasting solutions for our clients across Sarasota, Bayshore Gardens, Bradenton, Palmetto, Whitfield, North Sarasota, Desoto Lakes, Kensington Park, Fruitville and Sarasota Springs, FL. At Badger Bob's Services, providing exceptional service is at the heart of everything we do.

Service overview
Diagnosing the problem: $89
Average repair price: Starting at $145
Average time to complete: 30 min - 3 hrs
View our up-to-date schedule and request an appointment online by clicking the button below.
Brands
We Service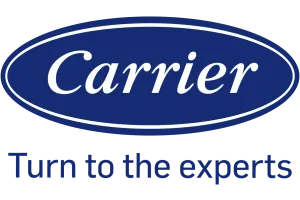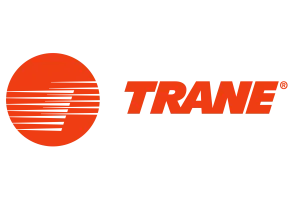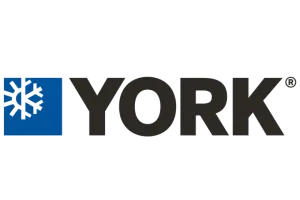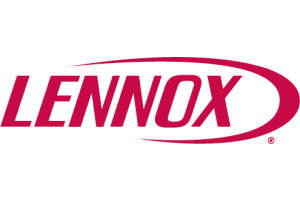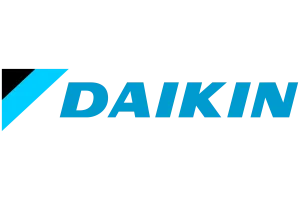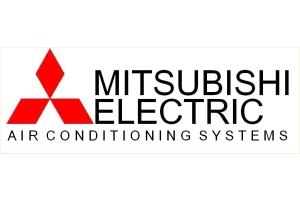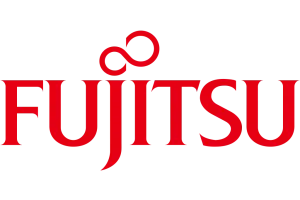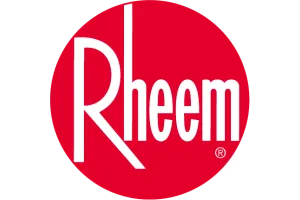 It Only Takes a Second To
Get Started
SAVE MONEY WITH
COMFORT AS A SERVICE
Experience the full benefits of a new, high-efficiency heating and cooling system without worrying about costly repairs, maintenance, financing charges, or unexpected out-of-pocket expenses. Pay only a single, low monthly fee without any hidden charges or upfront costs.

AVOID FUTURE REPAIRS WITH OUR
MAINTENANCE MEMBERSHIPS
With Badger Bob's Services, you can experience fewer AC repairs, enhanced air quality, and optimal comfort while adhering to the manufacturer's warranty requirements. We offer flexible scheduling, timely arrival, and efficient turnaround times, ensuring that our cooling maintenance service is both convenient and cost-effective for all air conditioner makes and models.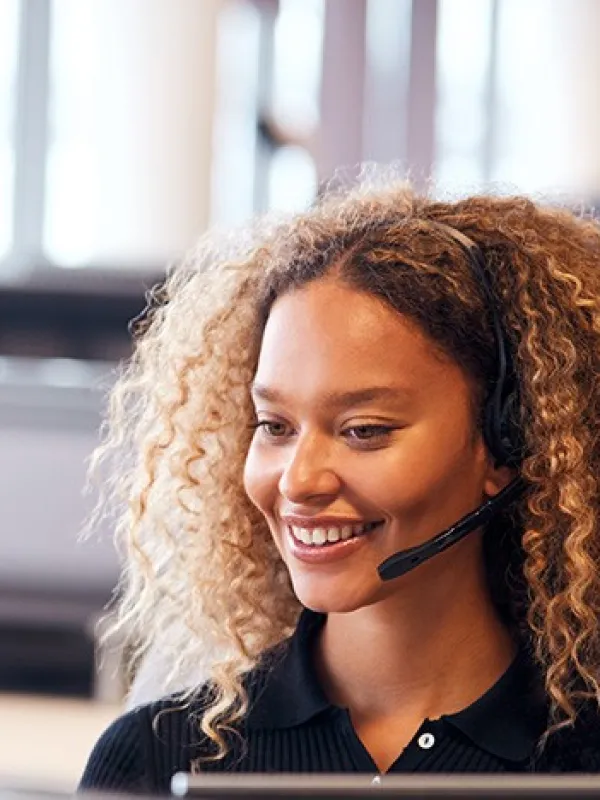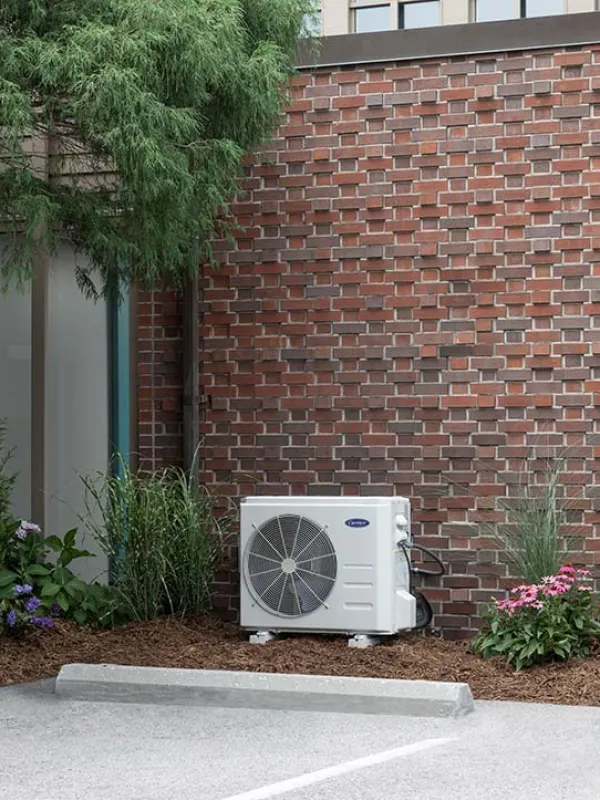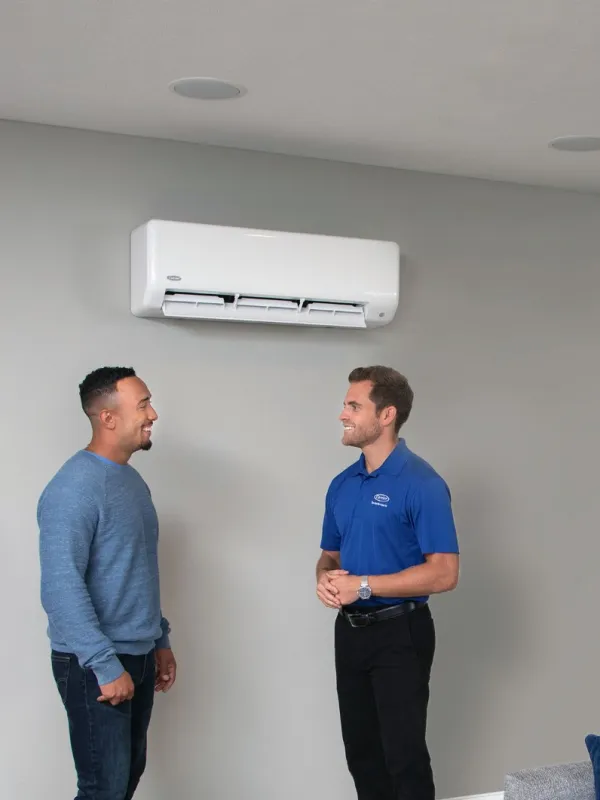 1
Schedule
We Make It Easy To Keep Everything Running Smoothly
Contact us online or call us at (941) 225-2775 to schedule an appointment. We'll call you to confirm your time and send you a confirmation email with a picture of your tech, so you know who's coming to your home.

2
Repair
We are upfront and transparent with your options.
Your tech will diagnose what's wrong with your ductless mini split air conditioner. They'll give you multiple repair options and straightforward pricing for each.
On the day of the repair, we will:
Lay down drop cloths and wear shoe covers to protect your home.
Repair your mini split air conditioner. If we don't fix it, we'll keep coming back until we do.
Leave your home cleaner than we found it.
3
Follow up
100% Satisfaction Guaranteed
Not completely satisfied with your repair? Let us know what we could have done something better in the follow-up survey. We'll make it right.

Cost Variables
The cost of repairing your ductless AC is largely determined by the damaged component, but it is also influenced by factors such as:
The type of parts you choose: You will typically pay more for OEM (original equipment manufacturer) parts compared to aftermarket options. OEM parts are manufactured by the original manufacturer of your unit, such as Mitsubishi for a Mitsubishi ductless mini-split heat pump. Although OEM parts may be more expensive, they are rigorously tested for safety and are less likely to void your warranty, unlike aftermarket parts.
The status of your warranty: If your ductless mini-split AC is still covered under warranty, your repair costs could be significantly reduced. Major components, such as the compressor, usually come with a separate and more robust warranty than smaller and more affordable parts. If the compressor fails during the warranty period, the manufacturer will cover the cost of its replacement. Your ductless system installer should be able to advise you whether your labor or manufacturer warranty is still valid.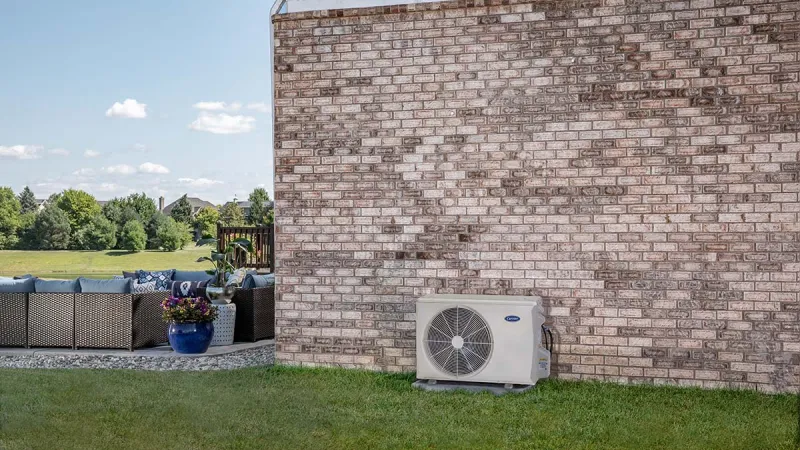 Sign Your Mini-Split Needs Service
Your ductless mini-split system likely requires a repair when:
The system doesn't turn on despite the remote functioning properly. This may indicate an electrical problem or a defective reversing valve.
You hear a grinding noise emanating from the indoor unit. This noise could indicate that the bearings in the air handler have become worn down, resulting in increased friction within the blower motor. If left unaddressed, this could cause the motor to overheat and fail.
Water is leaking from the indoor unit. Ordinarily, the condensation removed by your ductless air conditioner is expelled via the condensate drain line. If water is leaking from the air handler, this suggests that the drain line is obstructed, causing water to back up within the system.
Ice has formed on the outdoor unit's evaporator coil. This is generally caused by a lack of airflow (perhaps due to a clogged filter) or a refrigerant leak. Since ice buildup can cause significant harm to your system, it is recommended that you shut it off immediately.