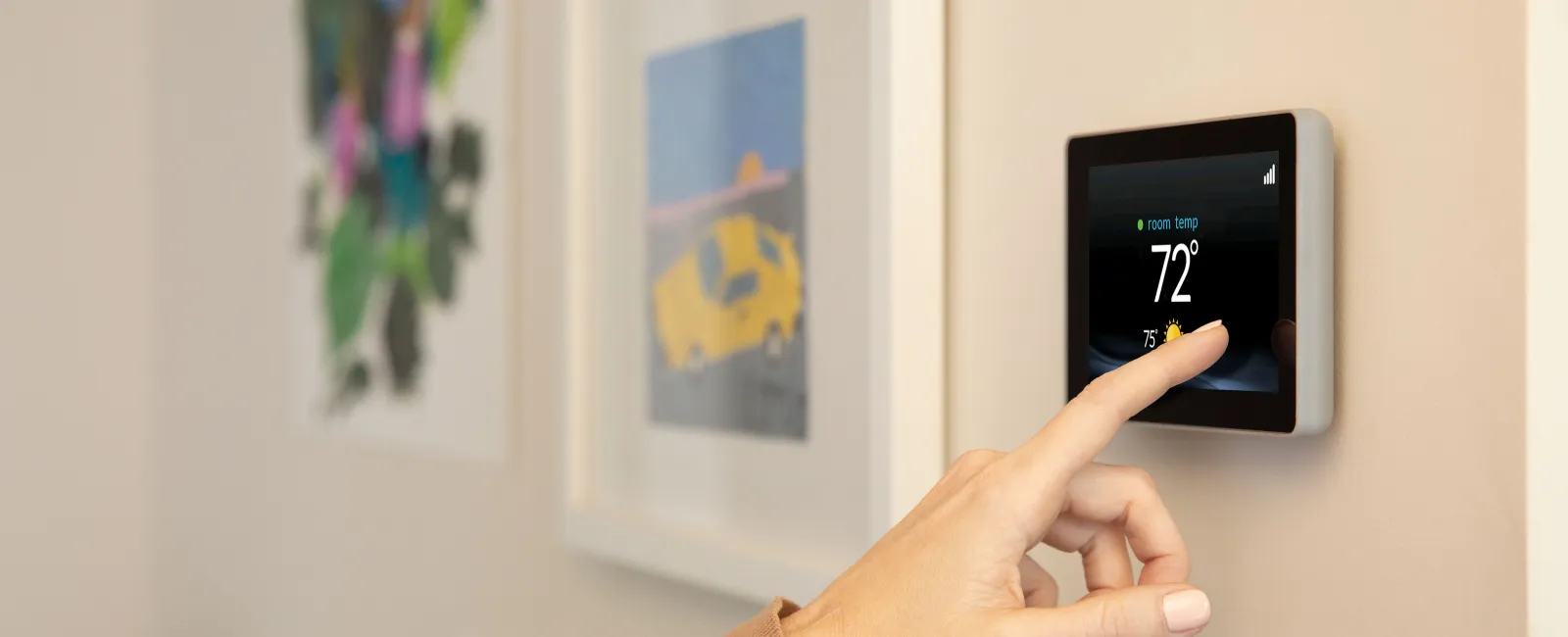 How can we help you today?
Côr® thermostats
Remember the days of basic dial thermostats? You couldn't do much more than get up to raise and lower your heat based on how your body temperature was feeling. Meet the Côr thermostat, which not only gives you total control over your home comfort, but it teaches you ways to optimize energy savings. These thermostats are fully programmable and feature packed to help save you money by being more energy efficient!
Learn more on the Côr website, or contact one of our trained professionals for installation today!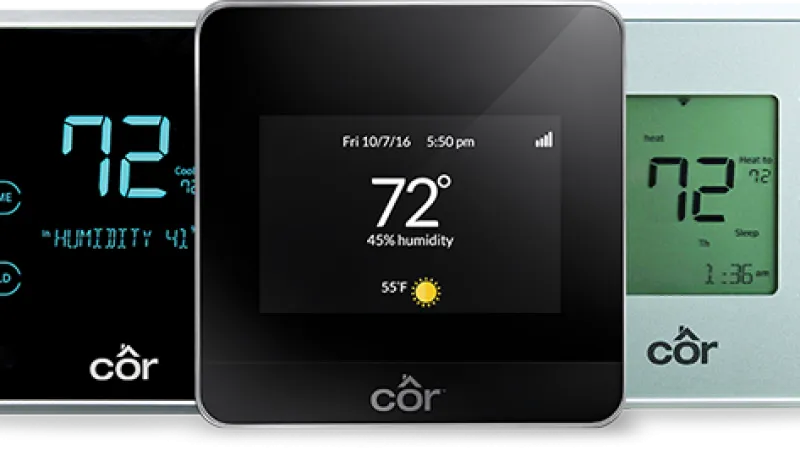 MyInfinity℠ thermostats
Taking a vacation? Going out for the night? Want your thermostat to turn up at a certain time? This is all possible with the Infinity control. You could use this amazing tool to control the atmosphere in your house, make your home more energy efficient, and improve your overall comfort. Not only that, but this could all simply be done from a phone app!
Learn more about this amazing device, or contact us for expert installation services!