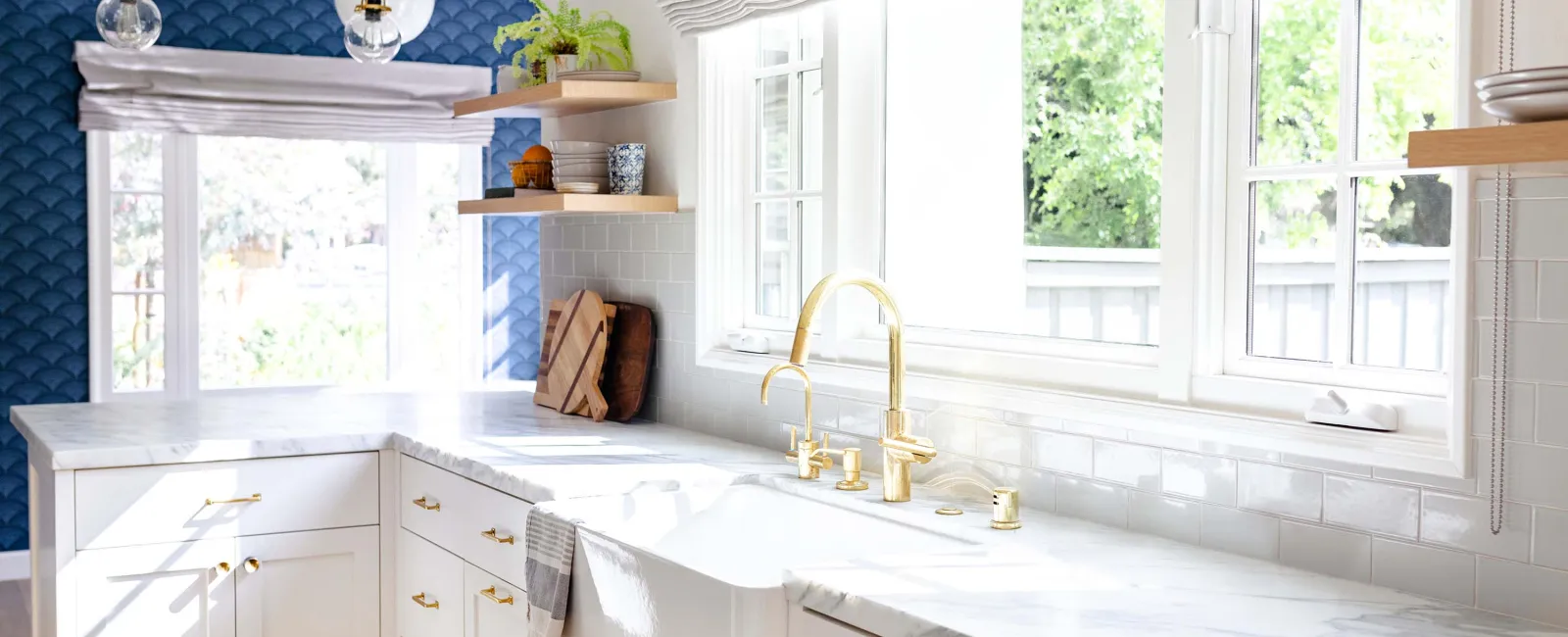 Need a Faucet Repaired
or Installed?
Choose Badger Bob's Plumbing Pros
How Can We Help You Today?
I want to...
Service
Overview
Faucet repairs:
Diagnosing the problem: $89.00
Repair price: Starting at $149
Average time to complete: 90 minutes
Faucet installs:
1-year warranty
Installation price: Starting at $249 (customer supplied fixture)

Average time to complete:

90 minutes
Cost to repair or install a faucet in Sarasota, FL
Low: $149

Average: $299

High: $989+
Current Specials
It Only Takes a Second To
Get Started
Faucet Installation & Replacement Services
Faucet replacement may appear to be a simple task, but it can often lead to unexpected complications and challenges. From corrosion and broken parts, to misaligned components and leaks, a faucet replacement can quickly become a frustrating and time-consuming experience.
At Badger Bob's Plumbing Services, we understand the importance of a seamless and stress-free faucet installation process. Our team of professionals are experts in the field, equipped with the knowledge and experience necessary to handle any unexpected challenges that may arise.
Don't let a DIY faucet replacement turn into a nightmare. Trust the professionals at Badger Bob's Services for reliable and efficient faucet installation in the Sarasota area. Contact us today and let us put our expertise to work for you.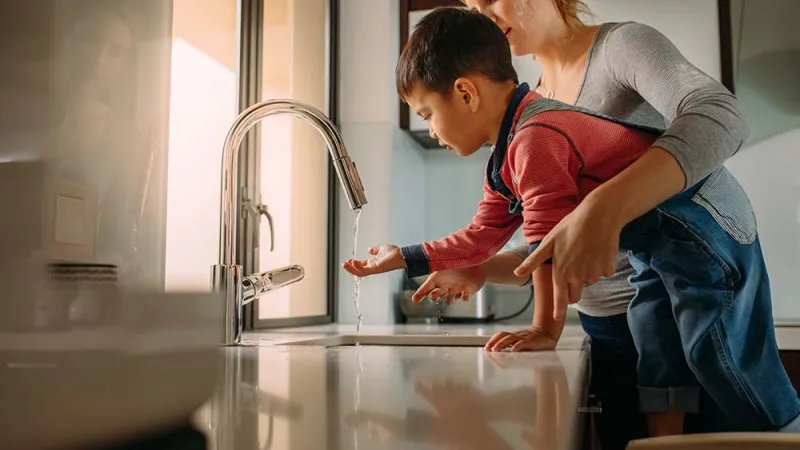 Same Day Faucet Installation Available

Avoid a trip to the hardware store...
Our plumbing trucks are fully equipped with leading faucet brands such as Delta and Moen. Let Badger Bob's Services assist you in completing your next bathroom or kitchen renovation today. We provide a wide range of styles and colors to select from - all at reduced prices.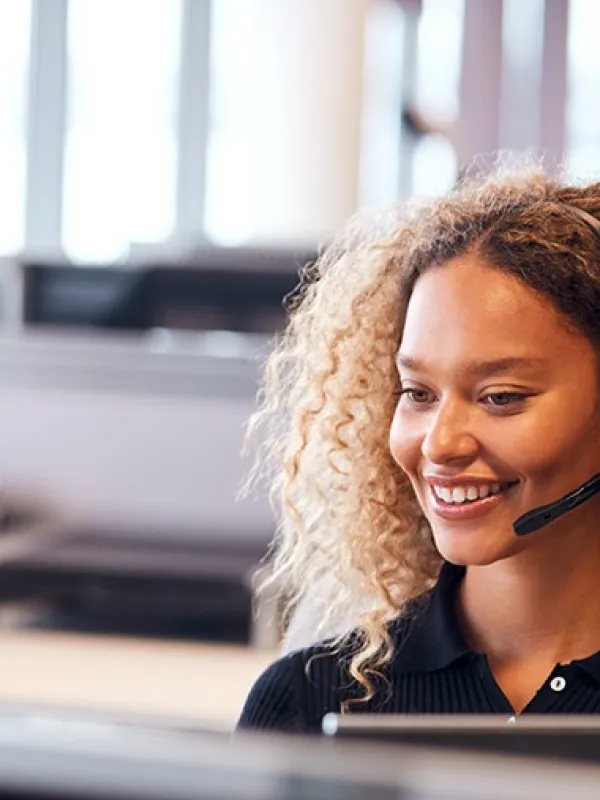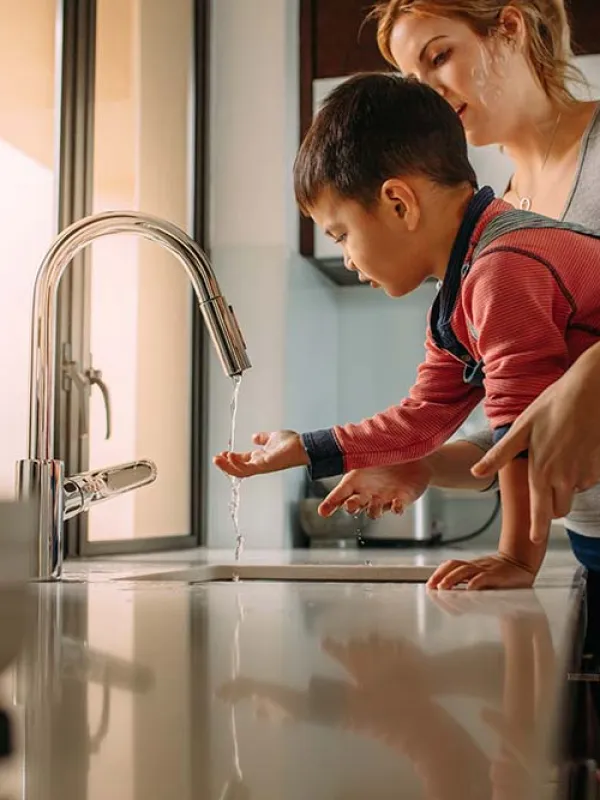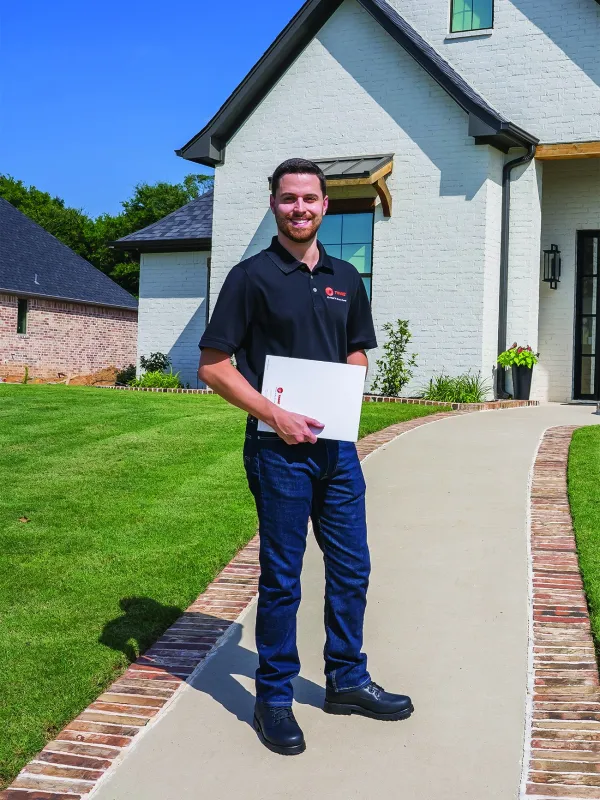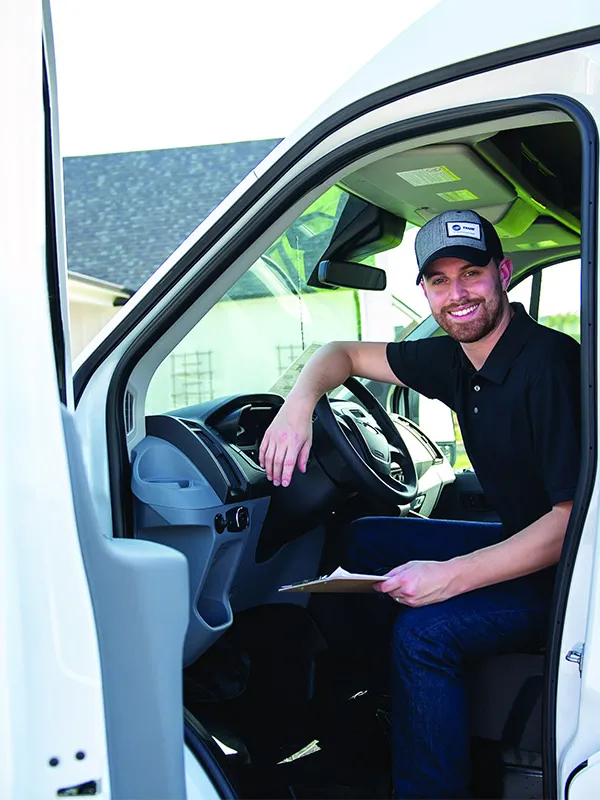 How Our
Faucet Repair/Installation Service Works
1
Schedule
Schedule Service
Contact us online or call us at 941.225.2775 to schedule your faucet repair or installation. We'll call you to confirm your time and send you a confirmation email with a picture of your plumber, so you know who's coming to your door.

2
Pricing
Get upfront pricing
Our plumber will give you honest and fair prices-whether you need a faucet repair or a new faucet.
3
Repair
Get your faucet repaired or installed
Once you agree to a price, we'll repair your faucet or install a new one (whichever service you choose). We'll clean up any mess we make and leave your bathroom spotless.
4
Feedback
Tell us how we did
After our plumber finishes the work on your faucet, we'll send you a quick survey where you can let us know how we did. If you're not 100% satisfied with our service, let us know and we'll make it right.
Factors Affecting Cost:
If you require a faucet repair, the cost typically ranges from $149 to $989+ based on the severity of the leak. If the leak is beyond repair, you will have to replace the faucet entirely.
When it comes to installing a new faucet, the cost will depend on the following factors:
The state of your current faucet: Removing a corroded faucet necessitates more work, which raises the installation cost.
The type of replacement faucet you select: Faucets made of high-quality materials with premium finishes will be more expensive.
Plumbing upgrades: If the plumber needs to upgrade your plumbing to meet code requirements or to accommodate the new faucet, the installation cost will increase.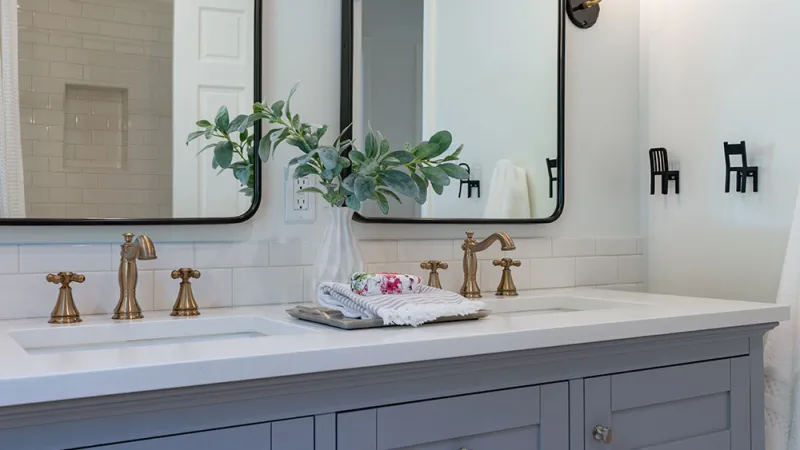 Some signs that you need a faucet repair or a new faucet include:
Leaking water: If water is coming from the handle or base of the faucet, it's a sign that you need a repair or a new faucet.
Rust and corrosion: If you see that your faucet is rusting and corroding, it's best to replace it.
Strange sounds: If you hear strange noises coming from your faucet when you turn it on, there might be cracks or a worn rubber washer. You'll need a plumber to inspect your faucet, find the problem, and fix it.