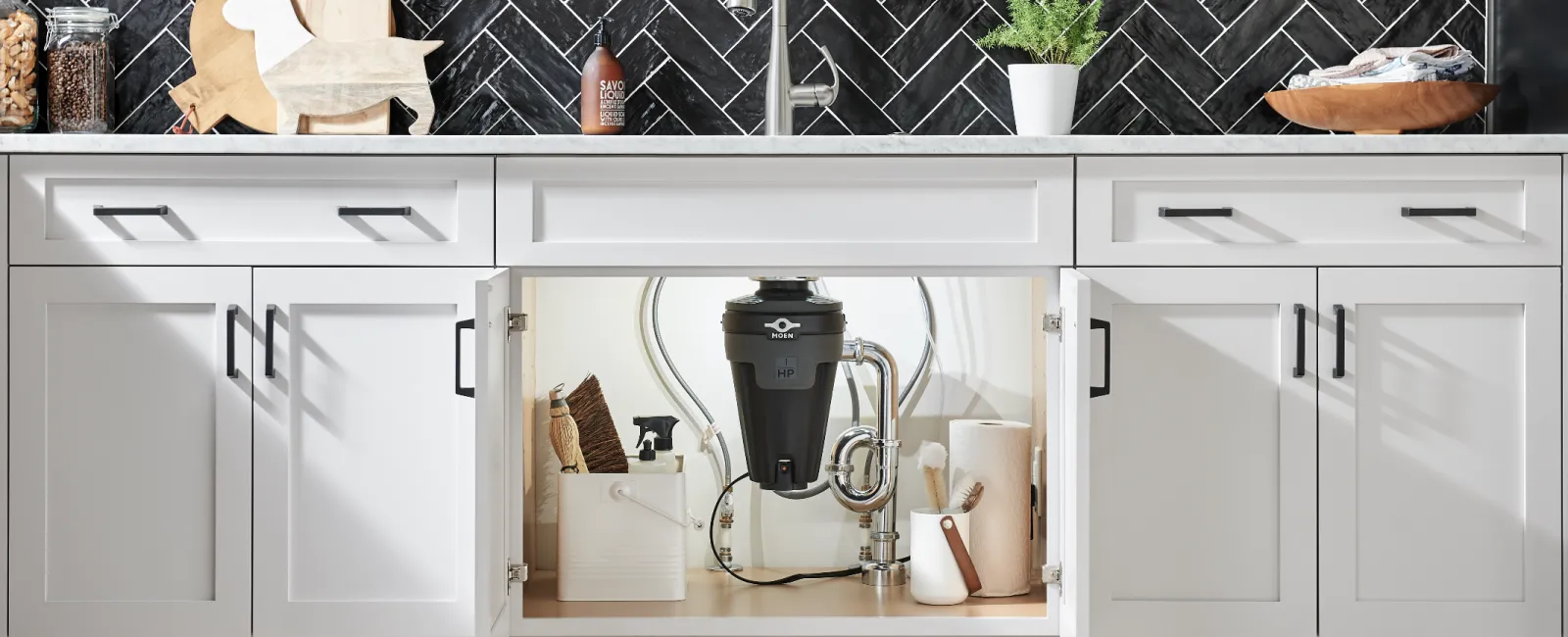 Need a Garbage
Disposal Repair?
Choose Badger Bob's Plumbing Pros
How Can We Help You Today?
I want to...
Service
Overview
Diagnosing the problem: $89

Repair price: Starting at $139

Average time to complete: 1 hour
Cost of a garbage disposal repair in Sarasota
Low: $139
Average: $199
High: $275
It Only Takes a Second To
Get Started
What factors affect the cost?

The cost of repairing your garbage disposal will be influenced by the following factors:
The extent of the damage: If the unit has minor issues such as a clogged drain line, the repair cost will be lower than if a part needs replacement or there is a leak.
Replacement parts: If a component such as the motor or shredding plate needs replacement, the cost of the part will be an additional expense.
Pipe repairs or replacement: If there is a need to repair or replace the pipes, the cost of the repair will be higher.
Electrical work: If the plumber has to do additional electrical work, the cost of the repair will increase accordingly.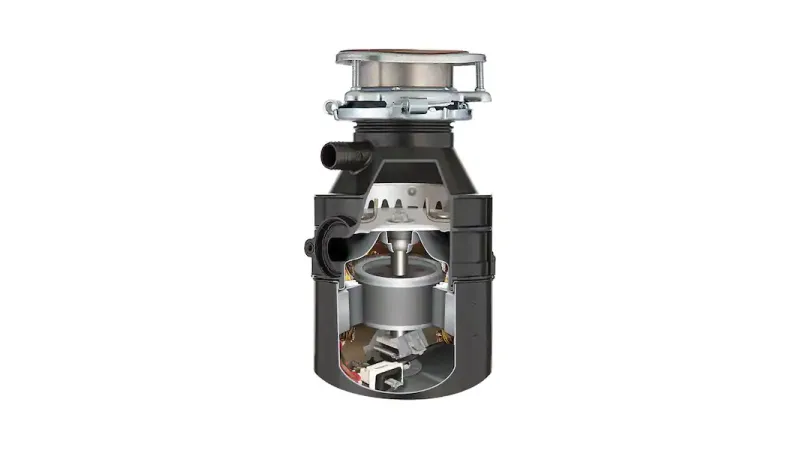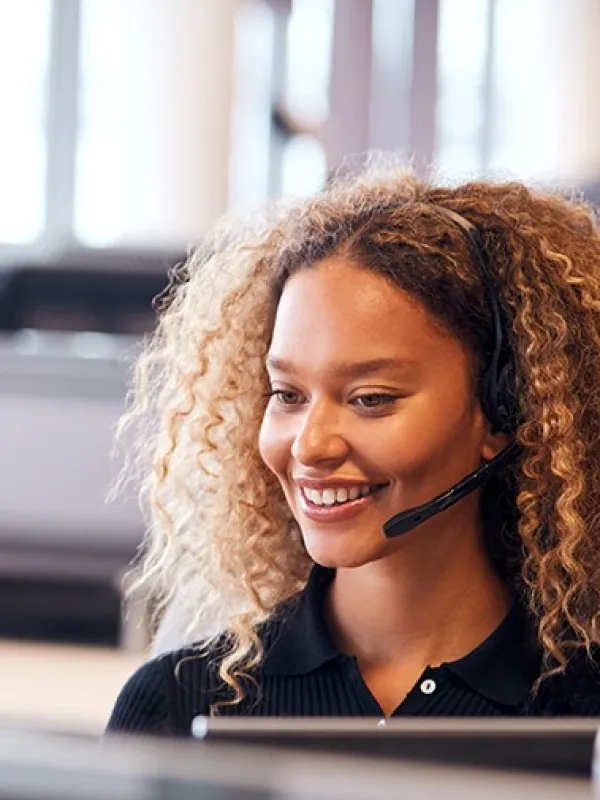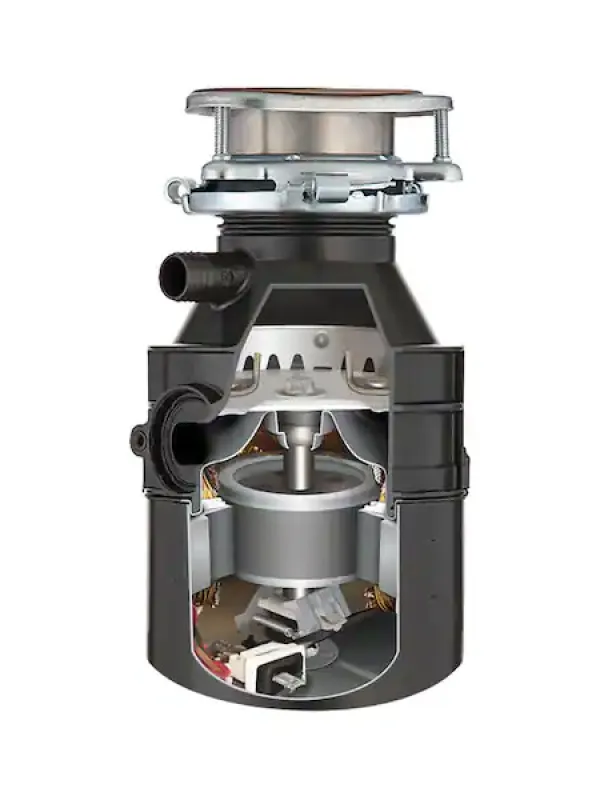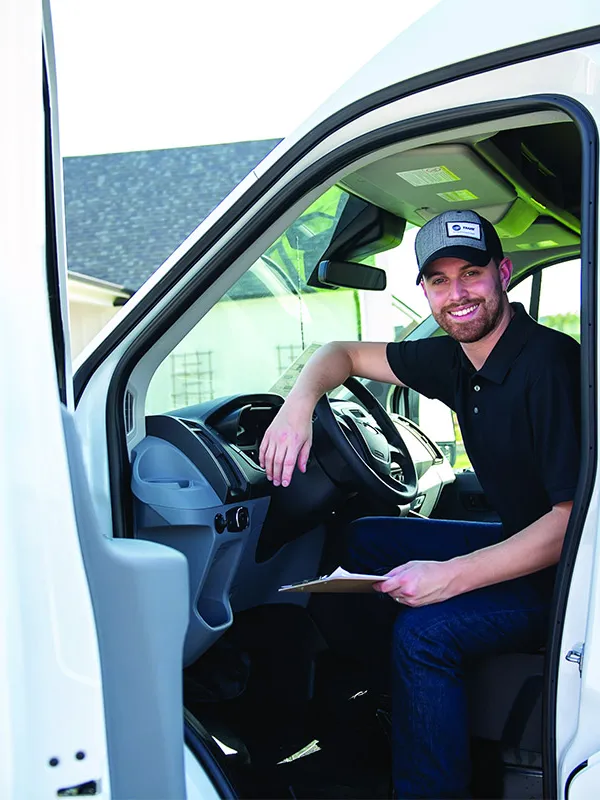 How Your
Garbage Disposal Repair Works
1
Schedule
Schedule your appointment
Contact us online or call us at 971.225.2775 to schedule your appointment. We'll call you to confirm your day and time. We'll also send you a confirmation email with a picture of your plumber, so you know who to keep an eye out for.

2
Repair
Get your disposal repaired
During the repair appointment, your plumber will:
Explain the issue with your garbage disposal.
Provide you with the most affordable repair solution, along with transparent pricing.
Safeguard your home by using shoe covers and drop cloths around the work area.
Complete the repair of your garbage disposal. If necessary, we'll come back to address the issue until it's resolved.
Ensure your home is left cleaner than when they arrived. (We'll clean up any mess we make.)
3
Feedback
Tell us how we did
We mean it when we say "100% satisfaction guarantee". If you're not happy with our repair work, let us know in our follow-up survey.
Try troubleshooting your garbage disposal before calling a pro.
If your garbage disposal isn't turning on, consider these two tips:
Check the power source. Ensure that the unit is plugged in or hardwired correctly. Then, inspect your electrical panel to verify that no breaker has tripped.
Reset your garbage disposal. Look for a small red button beneath the unit and press it to reset your disposal. Wait for 10 minutes before attempting to press it again if it immediately pops out.
Is the motor making a humming sound, but the blades are not spinning?

If the motor is making a humming sound, it is likely that something is causing a jam in your disposal. Here are the steps you can follow to fix the issue:
Turn off and unplug your disposal to ensure it doesn't turn on while you're fixing it.
Check for clogs in your drain and remove any foreign objects. If you don't see anything jamming the blades, proceed to step 4.
Locate the "flywheel" hole, which is a small hole in the center of your unit's base. This is where you'll find the flywheel, the spinning plate that holds the impellers (blades that shred food). Loosen the flywheel by inserting a hex key/Allen wrench (usually 1/4") into the hole and turning it back and forth a few times to free the flywheel and impellers.
If you have attempted these fixes and your disposal is still not working, contact a professional to diagnose the issue.
Is it better to repair or replace your garbage disposal?

Occasionally, a garbage disposal repair may result in replacing the entire unit. Depending on the repair cost and the age of your unit, it may not be worthwhile to spend money on the repair when you could put that money towards purchasing a new unit.
For further information on when to replace your garbage disposal, please refer to our garbage disposal installation page.