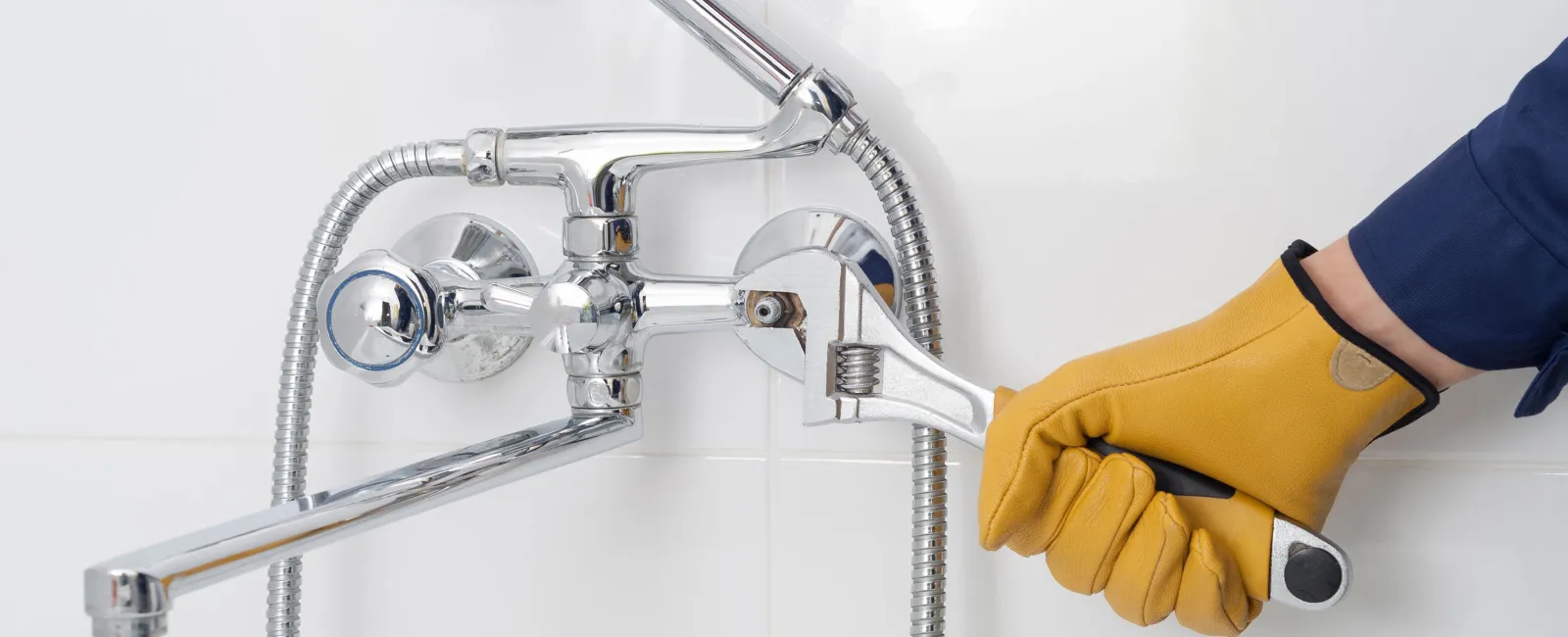 Need a Shower Repair?
Trust the Pros at Badger Bob's Services
How Can We Help You Today?
I want to...
Service
Overview
Shower repairs:
Diagnosing the problem: $89
Repair price: Starting at $139
Average time to complete: 90 minutes
Shower head, drain or faucet installs:
Install price: Starting at $89
Average time to complete install: 30 minutes
Cost to repair/install a shower in Sarasota, FL
Low: $89
Average: $225
High: $600
It Only Takes a Second To
Get Started
Which factors influence the cost?

Installation versus Repair: The installation of a new shower head, drain, or faucet is generally less expensive than repairing the existing component in terms of labor costs.
Replacement Part Cost: If you decide to install a new part instead of repairing it, you'll need to consider the cost of the replacement part, which adds $30 to $300+ to the overall expense. The price of the part is dependent on the brand, quality, and features.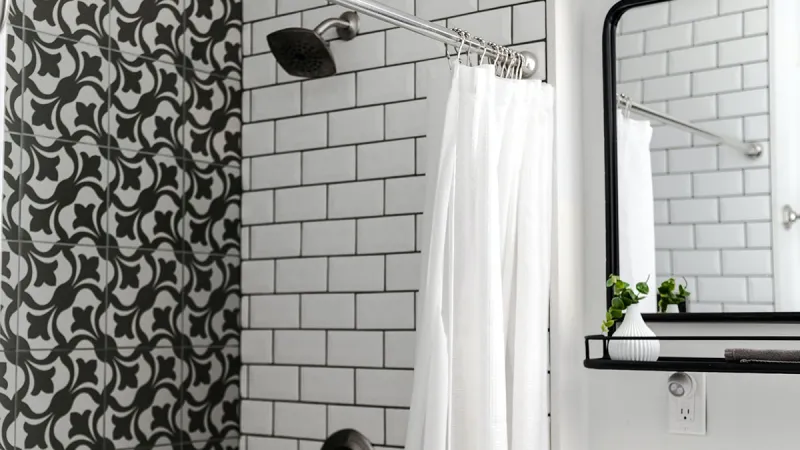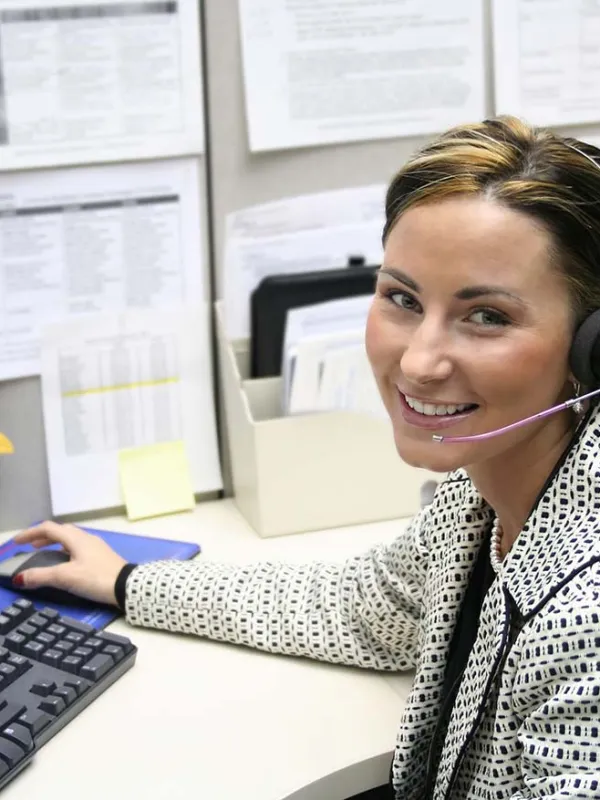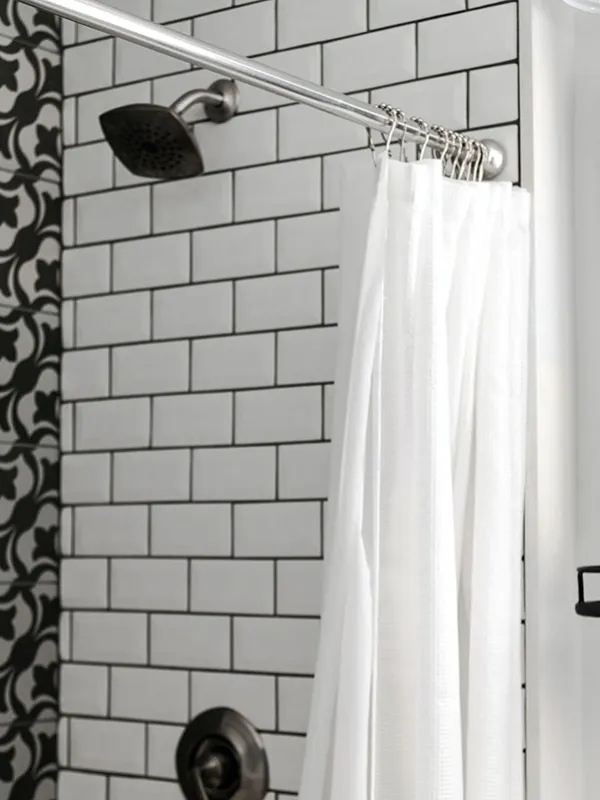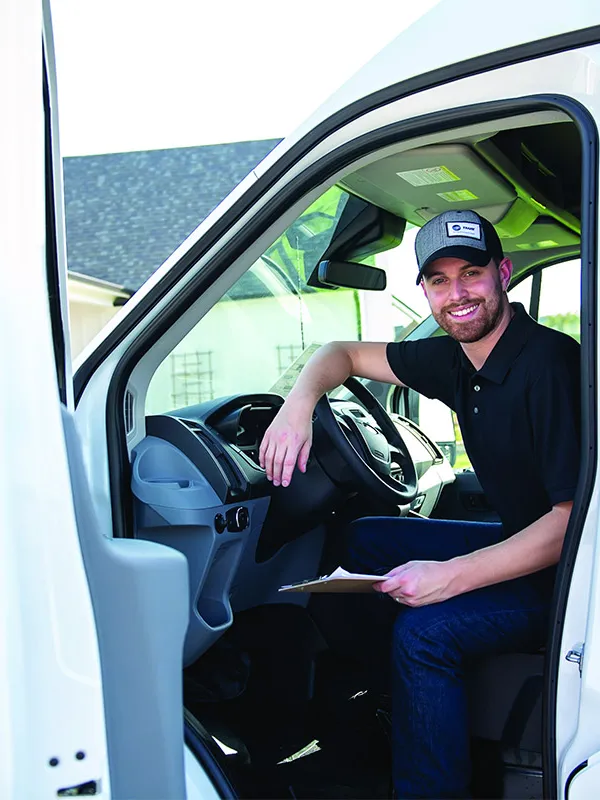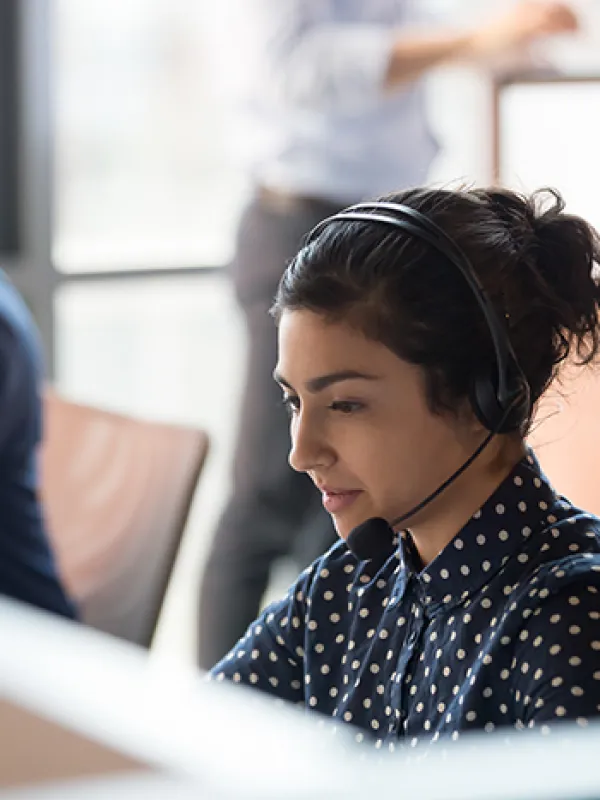 How the
repair/installation of your shower works.
1
Schedule
Schedule service
Contact us online or call us at (941) 225-2775 to schedule your shower repair. We'll call you to confirm your time and send you a confirmation email with a picture of your plumber, so you know who's coming to your house.
2
Pricing
Get upfront pricing
Whether you need your shower head, faucet or drain repaired or replaced, our plumber will give you honest and fair prices for the cost of each service.
3
Repair/Install
Get your shower repaired—or a new part installed
Once you have agreed on a price, we will either repair your shower or install a new component (depending on which service you opt for). We will tidy up any mess we create and leave your bathroom immaculate.
4
Feedback
Tell us how we did
Upon completion of the plumbing work, you will receive a brief survey to provide feedback on our service. If you are not entirely satisfied with the repair or installation of your shower component, please inform us, and we will ensure that the issue is resolved to your satisfaction.
Indications that a shower repair (or a new shower head) may be necessary.

If you have noticed a gradual decrease in the water pressure from your shower head, it could be an indication that a repair or replacement of the shower head is necessary.

If your shower head is consistently dripping water, it may require repair or replacement. (Please note: The water supply valve or worn washer rings could be the cause of the leak and not the shower head itself.)

Have you noticed white, powdery residue on your shower head? This is typically calcium buildup. Although most shower heads contain small filters that eliminate chemicals (such as calcium) from the water supply, these filters become dirty over time, resulting in chemical buildup around the shower head.

If you observe tiny black spots on your shower head, they could be mold. Removing black mold can be challenging (even with professional help), making it preferable to replace the entire shower head.