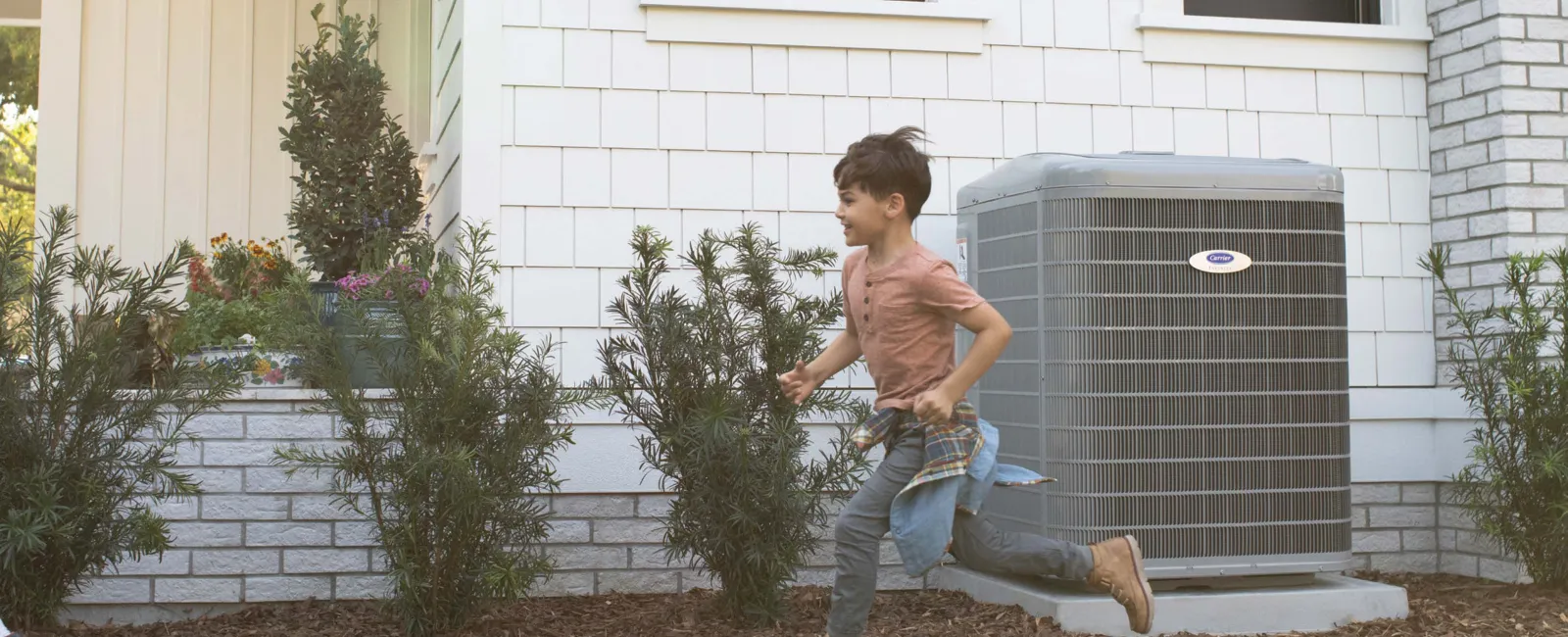 Badger Bob's Services
Trusted Provider of AC, Plumbing,
Electrical & Appliance Services on the Suncoast
How can we help you today?
I need to...
Badger Bob's Services
A family of services professionals

Dedicated to customer satisfaction - Growing up in the service industry, we understand the importance of putting our customers first. Our team of experts is equipped to tackle any HVAC needs—from AC installation, maintenance and repair, to duct sealing and cleaning. We offer comprehensive plumbing services, including water heater installation, and also specialize in dryer vent cleaning and major appliance repair. Our mission is to enhance the running of your household and simplify your life with affordable, top-notch services.
Get in touch with us today and experience our dedication to exceptional service firsthand.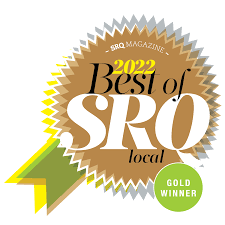 100%
Satisfaction guaranteed

Take Advantage of These
Specials
It Only Takes A Second To
Get Started
What makes Badger Bob's Services different?
100% satisfaction guarantee
Leading-edge technology
Our unbeatable lifetime warranty
24/7 emergency service
Smart home solutions
Rapid response times with 100+ trucks and 200+ expert technicians
Explore Our
Memberships
Save Time & Money With
Comfort As a Service
Experience the full benefits of a new, high-efficiency heating and cooling system without worrying about costly repairs, maintenance, air quality, or unexpected out-of-pocket expenses. Pay only a single, low monthly fee without any hidden charges or upfront costs.
Learn more about Comfort as a Service.
For Optimal Performance
Maintenance Memberships
With Badger Bob's Services maintenance memberships, you can experience fewer AC repairs, enhanced air quality, and optimal comfort while adhering to the manufacturer's warranty requirements. We offer flexible scheduling, timely arrival, and efficient turnaround times, ensuring that our maintenance service is convenient and cost-effective for all AC makes and models.
Become a Comfort Club
Member
At Badger Bob's Services, we put your time and comfort first, which is why we're excited to launch our Comfort Club program.
This all-inclusive, lifetime coverage plan addresses every aspect of your heating and cooling system—including future repairs, maintenance, filters, energy-efficiency needs, and even air quality—all at a budget-friendly price of $109.99 per month for complete AC systems of any size.
In addition to getting a new high-efficiency system, some great perks of our Comfort Club membership include:
The best equipment paired with a 100% lifetime warranty (parts and labor included)
2 comprehensive maintenance visits annually
24/7 priority service (quick response guaranteed)
No upfront charges & low monthly payments
Free filters & Whole Home In-Duct Air Purifier + UV Light to keep your home safe and healthy (a $1,700 value)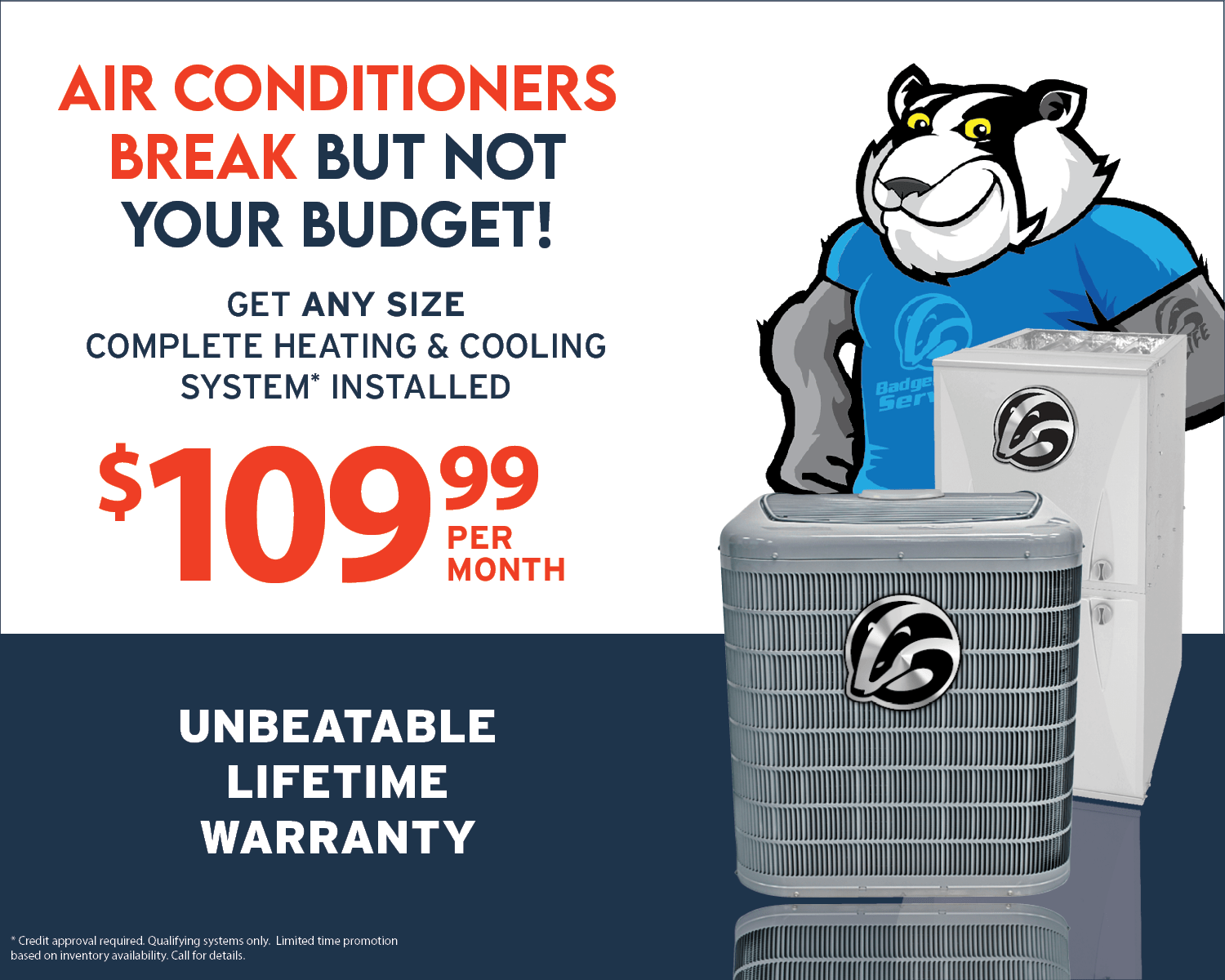 Your Home. Our Top Priority.
Enhancing the lives of our employees, customers, and communities in Sarasota for 40 years.

Recommended articles
Stay ahead with the latest insights and tips on HVAC, plumbing, and electrical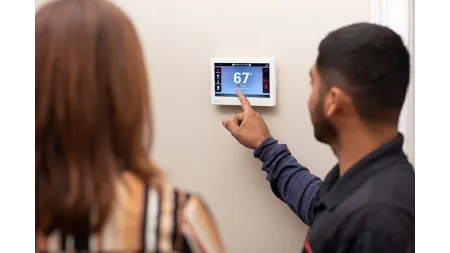 Nothing But Hot Air? - Troubleshooting Your "Uncool" A/C
Summer is coming and the heat is on! Don't let a faulty cooling system ruin your fun. Learn the insider tips and tricks to troubleshoot and fix your system when all it's giving you is hot air.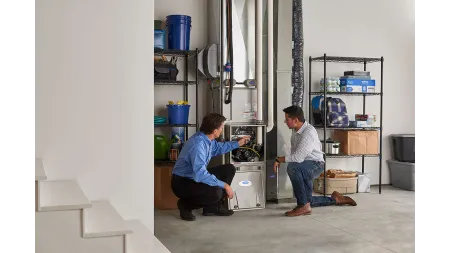 The Importance of HVAC Annual Maintenance
Don't let high energy bills take a bite out of your budget this season. Just like an oil change for your car, regular HVAC maintenance is a simple investment that pays off big. Keep your AC, heat pump, or furnace running smoothly and efficiently, saving you money for the life of your system.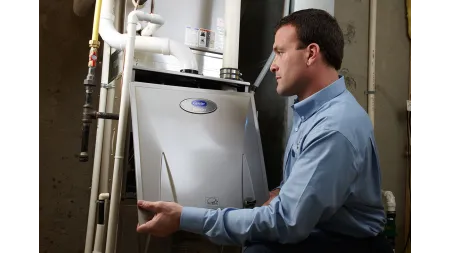 3 Reasons Why You Need to Replace Your A/C Filter Regularly
Summer is heating up and so is your home! Stay cool and comfortable this season by making sure your cooling system is working at its best. The simplest solution? Regularly replacing your air filter. Find out why this small step is key to a perfectly functioning AC.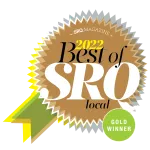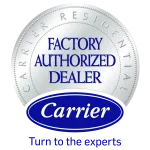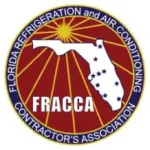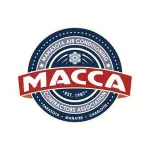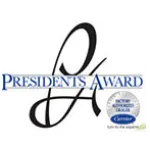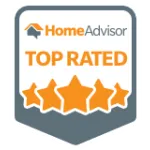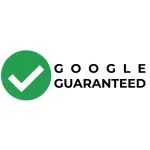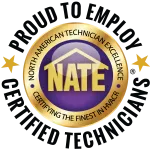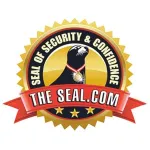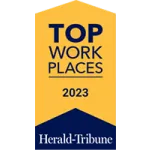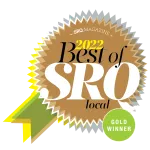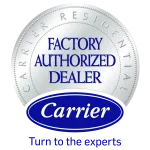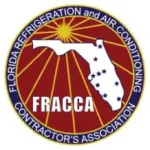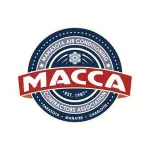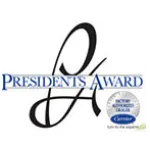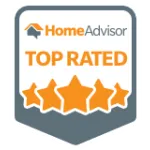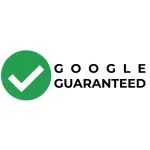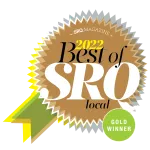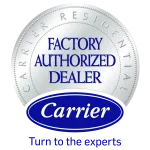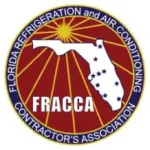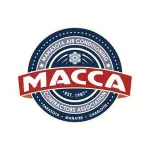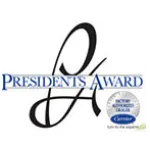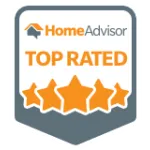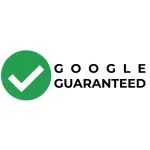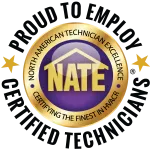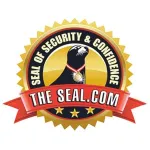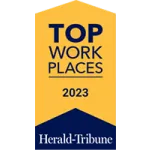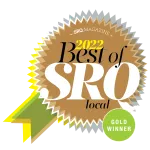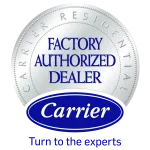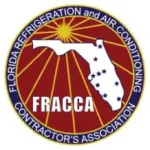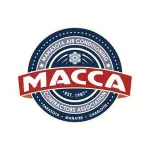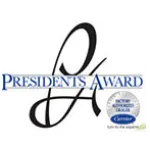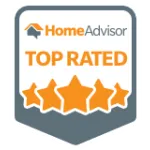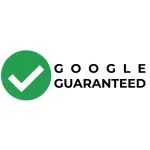 A Company
You Can Trust